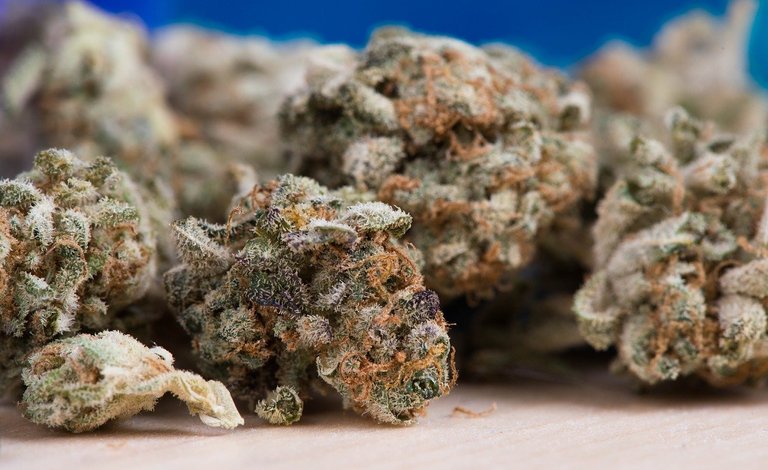 The lockdown has affected all industries in our economy. The legal cannabis industry has been deemed essential in many large markets, and consumer tastes and behavior have changed as a result of the pandemic.
Consumers are paying more attention to the respiratory damage the virus causes, and have begun to spend more on legal edibles.
Medical and recreational cananbis dispensaries have been deemed essential, and have been utilized. There has been an increase in demand on the cananbis industry supply chain.
In addition, CBD oil and medical cannabis products have seen increased demand over the course of the lockdown. This could be the beginning of a grassroots surge in medical cannabis usage to combat the pandemic.
The legal cannabis industry is showing its resilience and support. It has a huge future and is worthy of your attention.
Sources:
Picture from Pixabay.
https://www.inc.com/bruce-eckfeldt/the-state-of-cannabis-industry-amid-pandemic.html