https://smoke.io/legalize/@weedcash.rewards/mexico-and-america-move-towards-legalization-1-2-billion-people-may-enjoy-legalized-recreational-cananbis
Canada legalized recreational cannabis in 2018.
The United States is pursuing legalization in the Senate under the MORE act and through states' rights.
Mexico is working feverishly in the Senate to make cannabis legal in the country.
Half a billion people in North America may have access to legal recreational cananbis in 2020.
Read more in the link above.
Picture from Pixabay.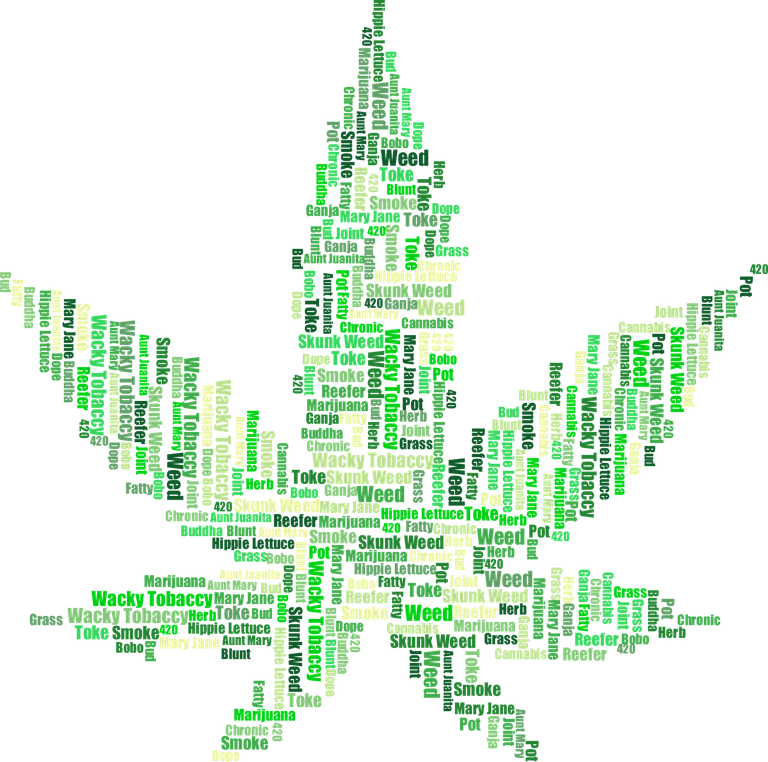 Posted using Partiko Android