Happy Friday Weedcash Cash Network- Shout-out to my Weedcashians!
Life is great. An abundance mindset is required today.
I made the top 500- Actifitter List!
I made it through another week.
We are another week closer to the 2020 election and the end of Federal prohibition, which has been in effect since 1937.
Life is good.
The weather outside on the last day of Summer is tolerable. We are outside at 930pm tonight, and it was a perfect temperature.
Have a great weekend, publish cannabis-related content on Weedcah Network, and live your best life.
Picture from Pixabay.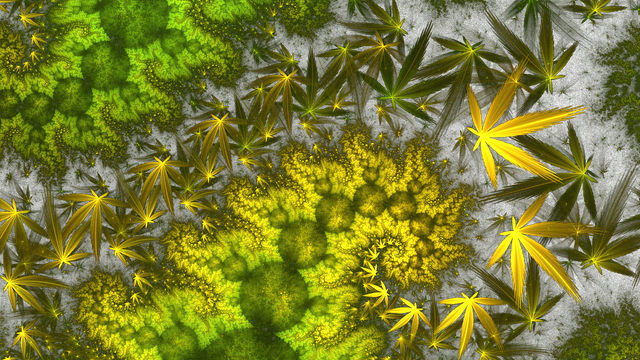 Posted using Partiko Android