Federal cannabis legalization, both for medical and recreational purposes will be a wedge issue during the 2020 election.
Not surprisingly, all ages of polled Americans support cannabis legalization. According to an AP Poll, all American demographic groups support cannabis legalization. With stats like these, an election where Democratic candidates overwhelmingly support legalization and a growing industry of cannabis businesses, it looks like legalization at the federal level will happen. It's inevitable, a done deal, a wrap... Or is it?
Will 2020 bring more of the same, or will prohibition be maintained as the status quo? Bernie Sanders, Joe Biden and Elizabeth Warren are all focused on legalization of cannabis in one way or another, but only Beenie Sanders Sanders wants to remove cannabis from its class 1 classification. Without reclassification, cannabis will be illegal. Prohibition will continue as it has since 1937.
Keep working to spread the word. Write your congressman, and communicate the need to reclassify cannabis.
Sources:
Picture from Pixabay.
https://www.apnews.com/8eb58810be2642b3a2c81e9da247ff80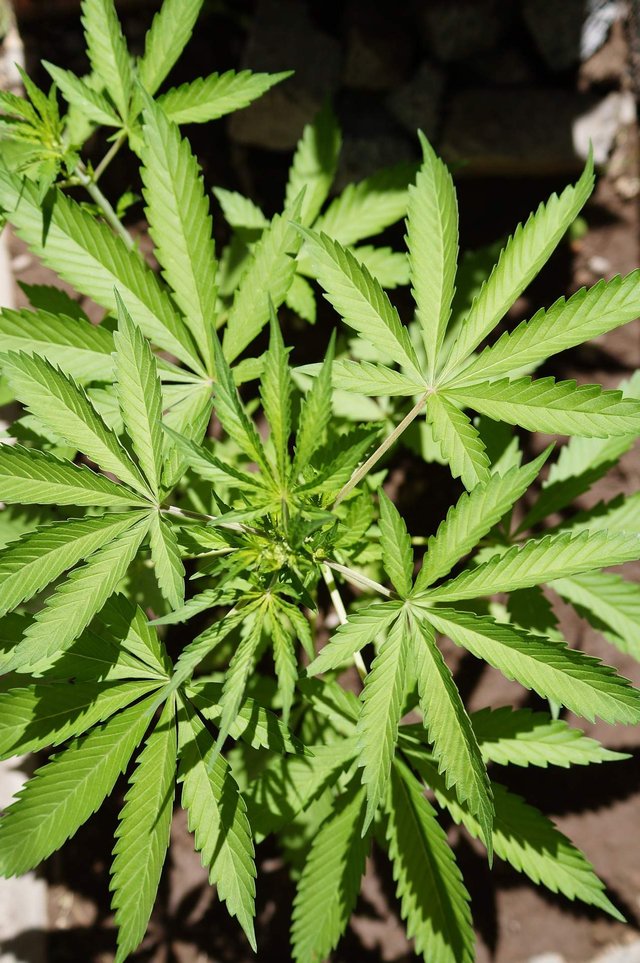 Posted using Partiko Android