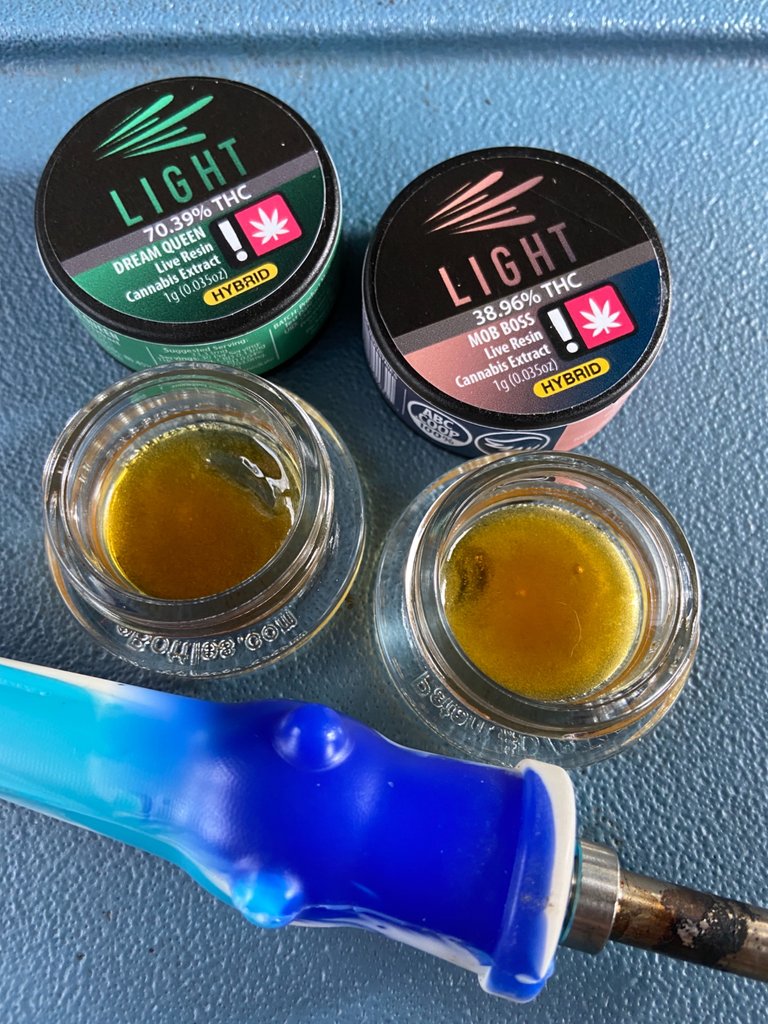 Went and picked up last night from my favorite shop, Amazon Organics in Eugene! Grabbed me up some of this Mob Boss and Dream Queen live resin. The Mob boss only cost $8 per gram and the Dream Queen was $14... what a great time to be alive, lol! At least if you are a cannabis lover that doesn't pay attention to the news or mainstream social media anymore...
To be honest, I am really beginning to have pity for those who just can't put it down... The screen that is. When I look on things like Twitter it even Hive, I see the same people are the ones that are writing about all the social purest and the stress of the world. To you guys and gals out there, please get off the screens, and go outside! It's beautiful out here.
So that being said, I am done with the screen today! Not even watching any charts after this point... until tomorrow that is!
Happy ETHster because that seems to be the new crypto holiday, lol. I like it anyway. Let's send it all to the moon and take the bunny with us! Lol! And here is the dabs kicking in, lol.
This dude is going down by the river and getting some nature time!
Be cool, be real, and abide!