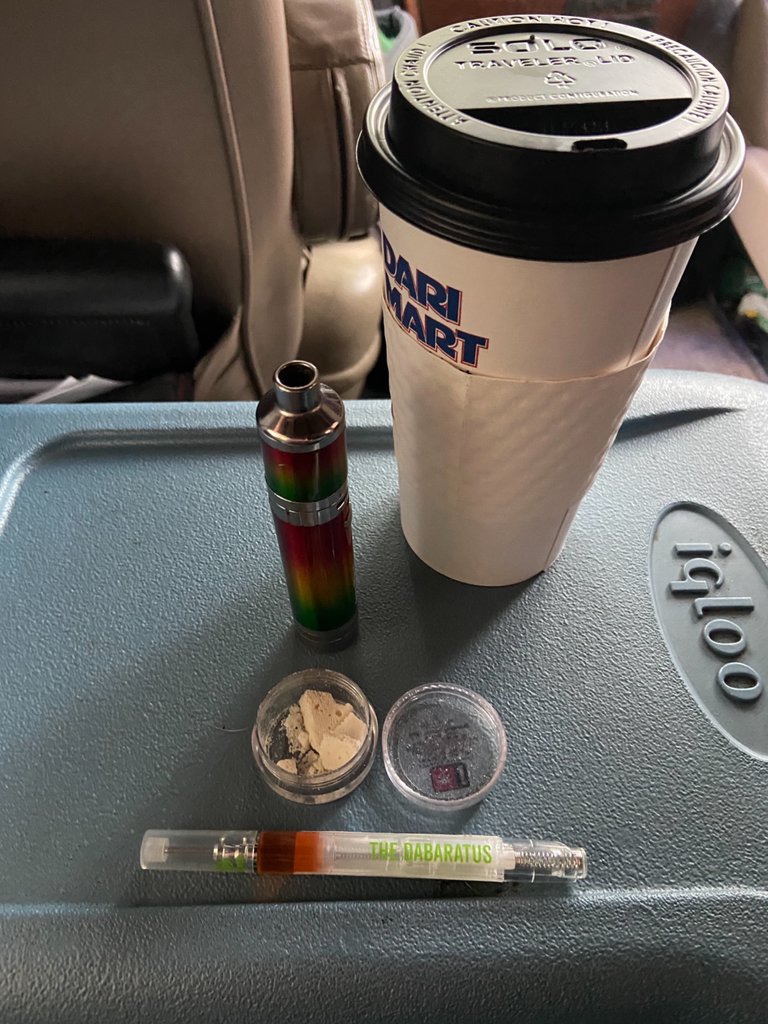 Yeah so after a year without coffee, I have let it back in my life. But limiting myself for sure to 1 cup a day instead of 1-2 pots a day that I was drinking before I quit a year ago.
Allowing it back in has resulted in me finishing
And of course
And this week I will be wrapping up and releasing my first book on ebusiness and my latest site focusing on ebusiness education that will have an ebook and download store that all the content come with resell rights! So be looking for that!
Who said potheads can't be productive??? Lol, just takes a kick start sometimes, lol.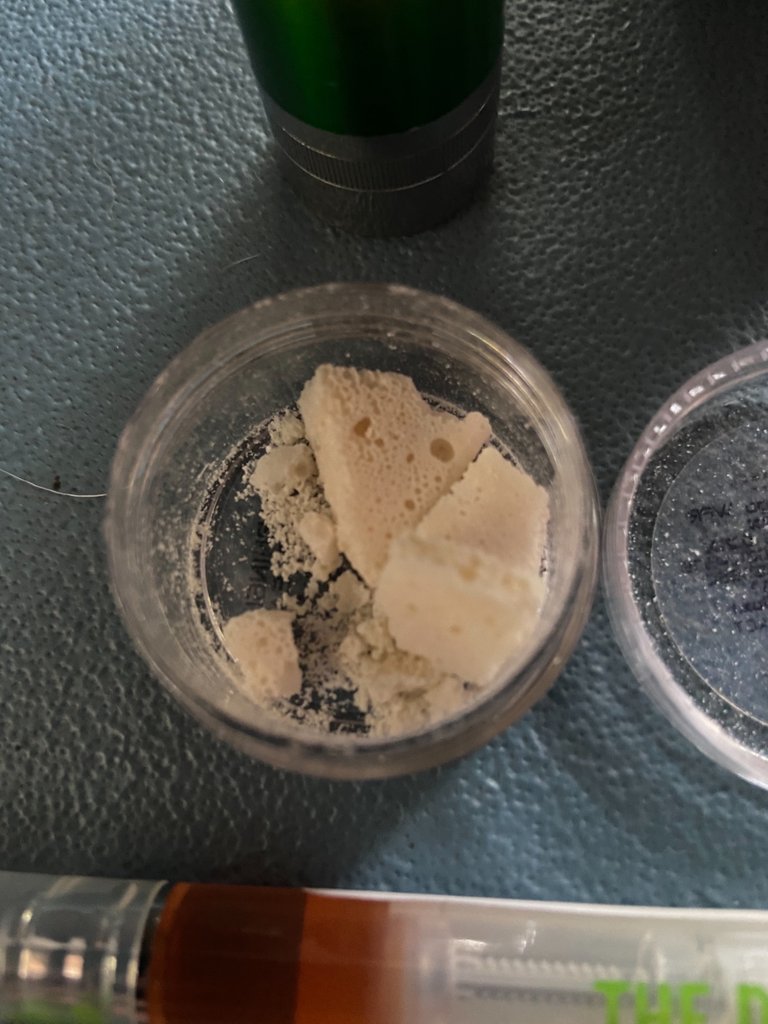 Anyway I went yesterday and picked up some awesome Blueberry Bango honeycomb. This stuff is nearly white in color and tastes amazing! It's an indica heavy hybrid that was real nice for helping me end my night and get some decent sleep.
And then I saw this thing right before I checked out. The Dabaratus! This thing is the best dispenser I have seen. Has a heat resistant tip so you can use it to dab. Just press and hold the button and the honey just some out slowly and evenly. The strain in this is Sunshine Daydream which is a nice sativa heavy hybrid, that has been nice to go along with my coffee, lol.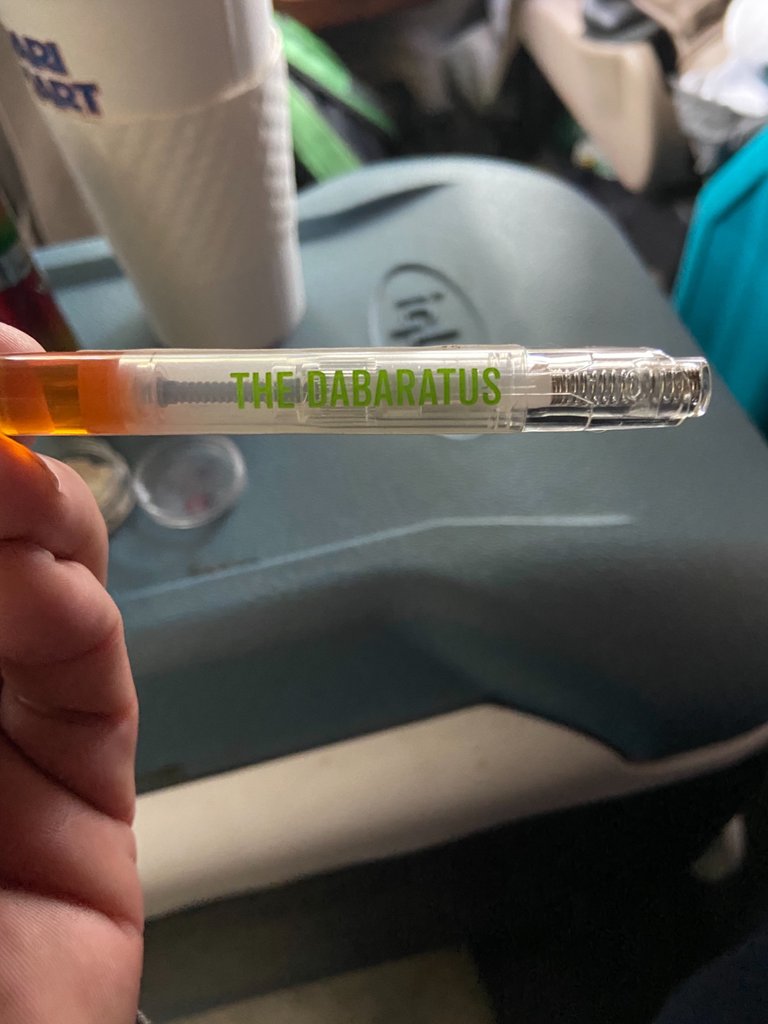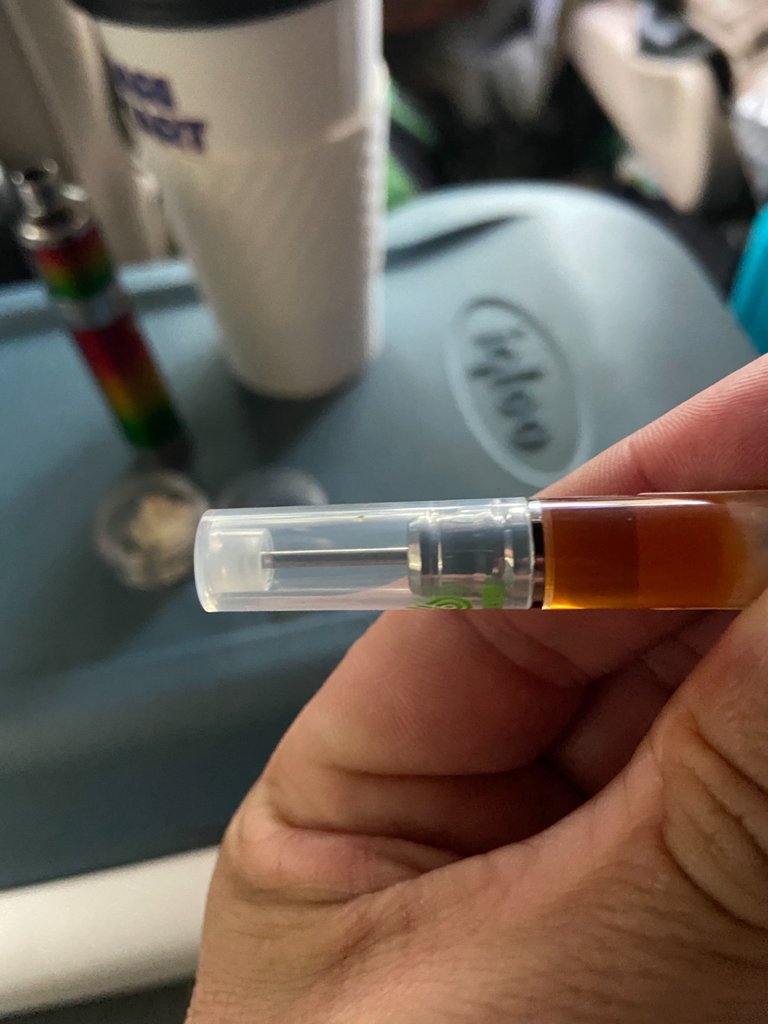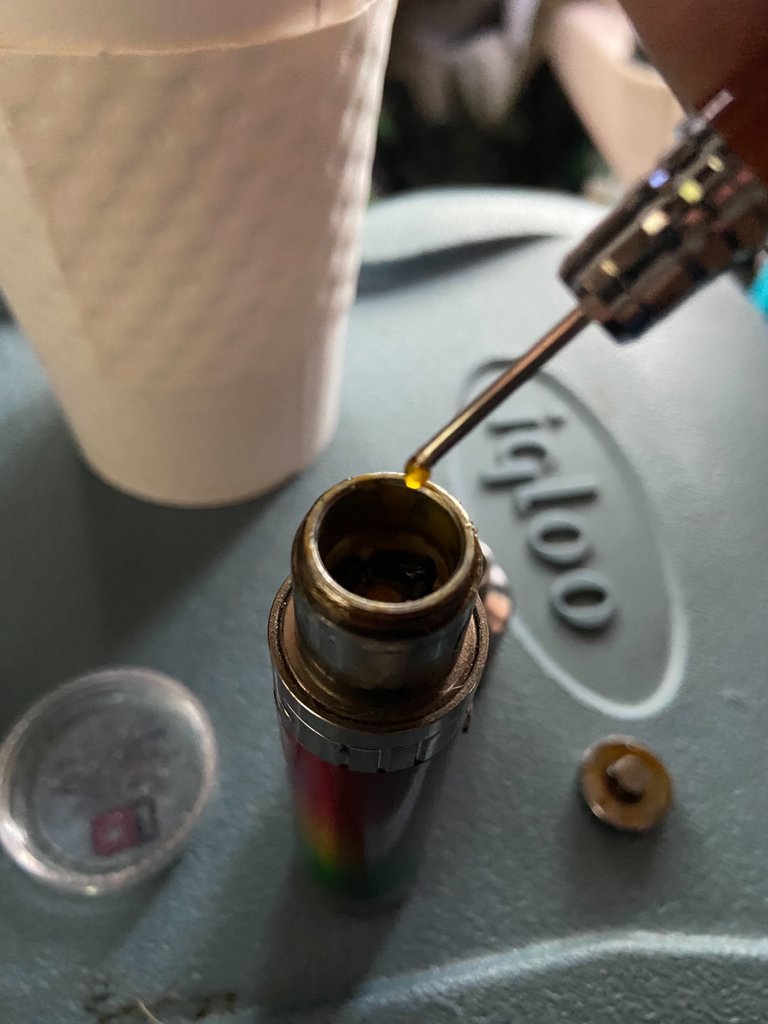 So now it's time to get to work on ebusinesstips.net getting the store and affiliate service ready and start writing my first set of posts! Super excited for this project and will be on posting the articles via Steempress to the @ebusinesstips account and will be posting primarily to CTP and the HiveCommerce section of Hivelist, and if it is a finance released post, sending it to leofinance as well.
Anyway, have a great day friends!
Be cool, be real, and abide!