Question for my weedcash and cannabis steemians. When you are ready to harvest do you like to put your plant in darkness for a few days? I normally do at least 12 hours of darkness of course before I harvest.
This time I have one of the Big Nug Fast ready to come off and I am trying 24 hours of darkness before I cut her down and harvest her.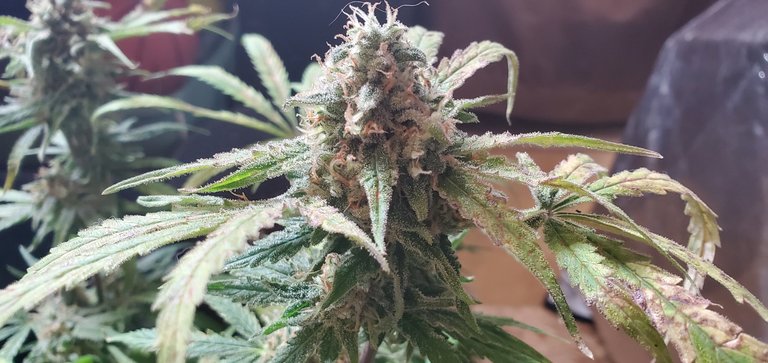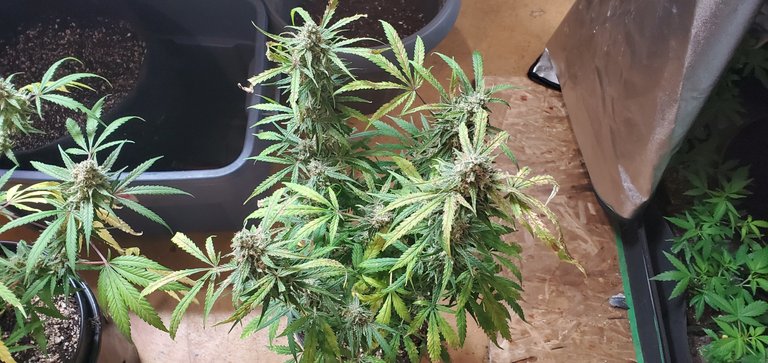 1 Random S-E Tokem for every Legit Comment

Please hit that upvote button and follow for some more cannabis grows and reviews.


Thanks for coming and checking out my #cannabis post, I am going to make reviews and grow logs to help Pay for more grow equipment. I have set out a new goal of 150 steem to help go towards a grow fan called the grow devil.
The reason behind this idea is to show the rest of the cannabis space that I can make reviews and grow logs and help pay for the future grows.
@ 60 of 150 Steem Goal - If you would like to help out please send steem to this account and reason in the memo and I will be sure to mention and give you upvotes.
You can check out the old goal that I was able to hit Mars Hydro ts 600




^Play the Best Blockchain-Based Game

^ Join the best Cannabis Social Site Around