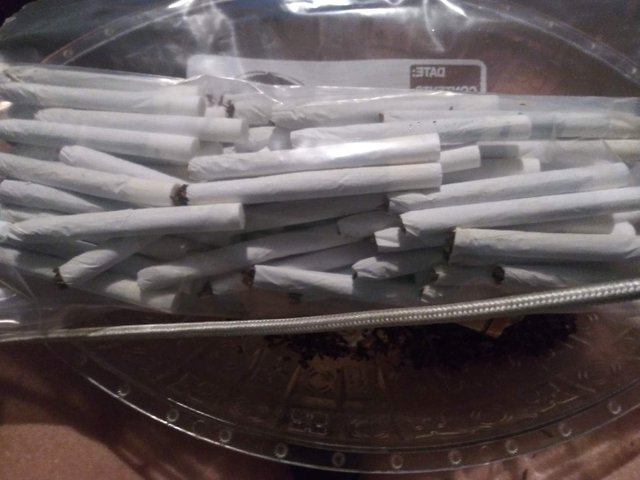 Lol no those are not joints! I wish!!🤣 Since I stay at home these days I roll my Hubby's cigarettes for him to carry to work. So this morning I rolled 6 packs. That should last till I return on Friday.
for me...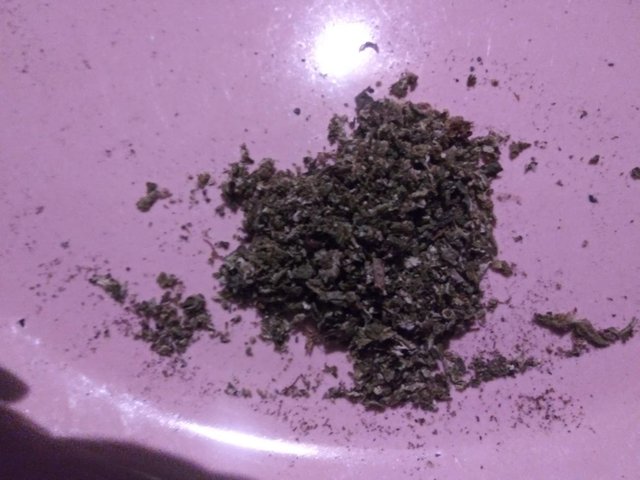 I scraped up what was loose on our weed tray.. And rolled them up to carry with me.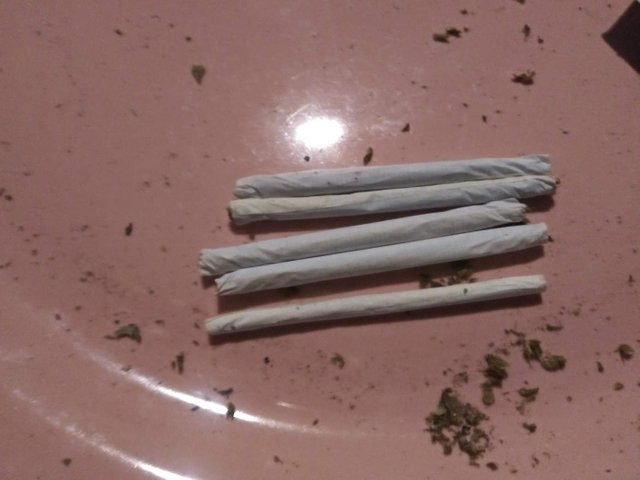 so where and why am I going?
Well, back in April I had a breast cancer scare. (Which I will be posting about at some point). I went to MD Anderson to be seen about. Turned out I don't have it, but there were some precancerous cells. I'm going back to discuss that.
Normally, @wdougwatson would be going with me, but he's exhausted all of his vacation and sick days. So A couple of good friends are carrying me down to my moms house in Houston... and she will carry me to my appointment. Then her and my step father will bring me back Friday on their way to Arkansas to visit other family.
Posted using Partiko Android