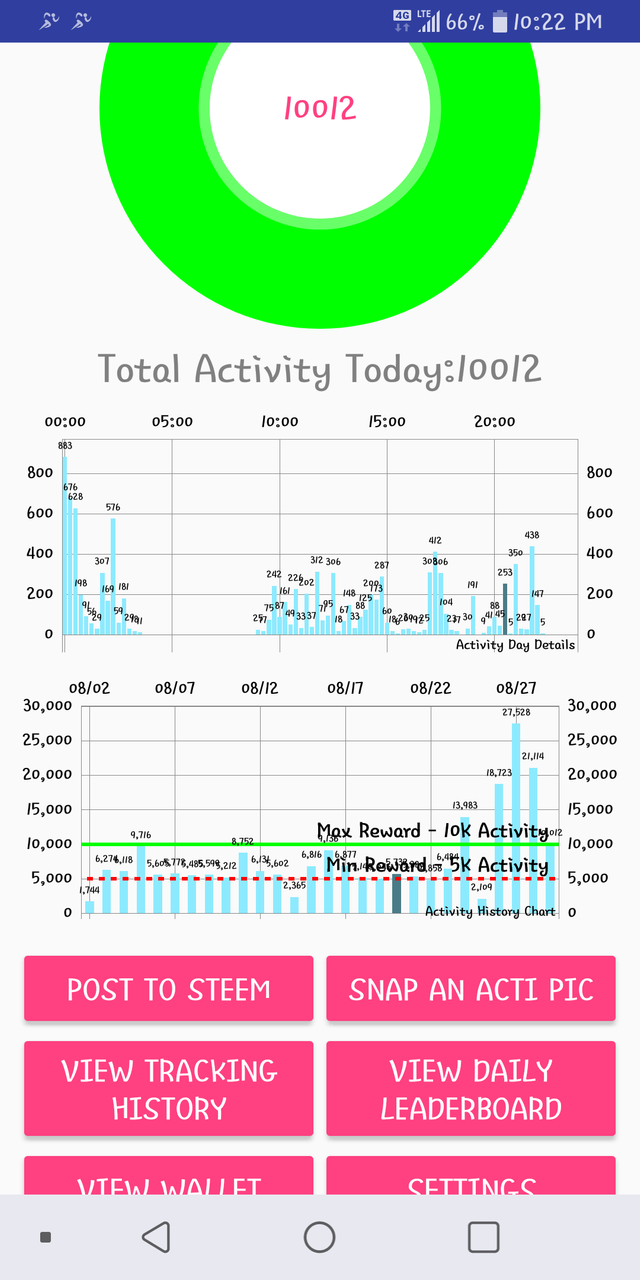 Today was an easy day except what's showing in the beginning of the screenshot .. It was around 1am when we finished working. When we got back to the room everyone hung outside unwinding drinking A little drink and smoking lots of weed😁😍
I FINALLY got some MUCH needed sleep! (And it was GREAT!😂)
We checked out of the hotel at noon today and drove to Lafayette. I've hung at the pool today swimming and relaxing with most of my coworkers.
Tomorrow, we'll go do Stapleton show again.
And then Saturday I am going home to my hubby @wdougwatson who I've MISSED so very MUCH!! I Love ya baby! And I can't wait to see you!!!
I'm not sure if I've mentioned this.. I LOVE my new job! The only downside is Doug is not with me......... yet! He will be soon hopefully. Its hard work.. I've worked my ass off... but damn how cool is it to travel around and party with new friends😁😍
I'm loving it! Life is good😁😍




10146