Omgosh I'm so tired!! And every muscle is screaming at me what the fuck did you get us into hahaha. So I got really really high to unwind. One thing I've neglected to mention is everyone down here smokes weed (just about) to unwind and catch a quick nap before the next turn around. (An also weed is just down right great lol) anyways...
Its 1:45am I'm just now getting settled in my room. In the morning we're headed back to new Orleans at 5am to set up for next event.
I love it, its fast paced... and giving me one hell of a workout. As of 1:30am I already had over 3k steps since midnight.


I miss my hubby @wdougwatson very much! I'm looking forward to Saturday to see him!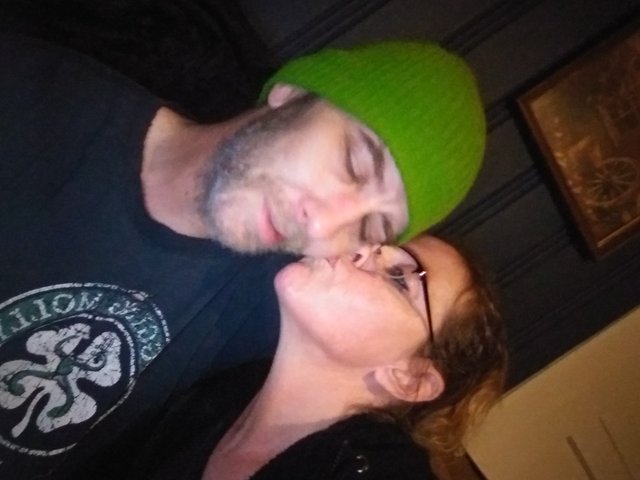 I love you baby😍😘❤❤. Hope everyone else is good..😍😘


27528