JUST SO YOU KNOW EACH PICTURE IS A LINK THAT WILL DIRECT YOU TO MORE ABOUT THE STRAIN INFORMATION.

WATCH VIDEO BELOW

---
---
AMA.
---
---
---
---
So I don't smoke flower too Often but I was really digging this strains profile and said to myself, I'd better get it. Cookie Face and since I have had cookie strains before, I just had to pick this up
---
Blue Lemon Glue Sugar, I thought HELL YES. LOLOLOLOL.
---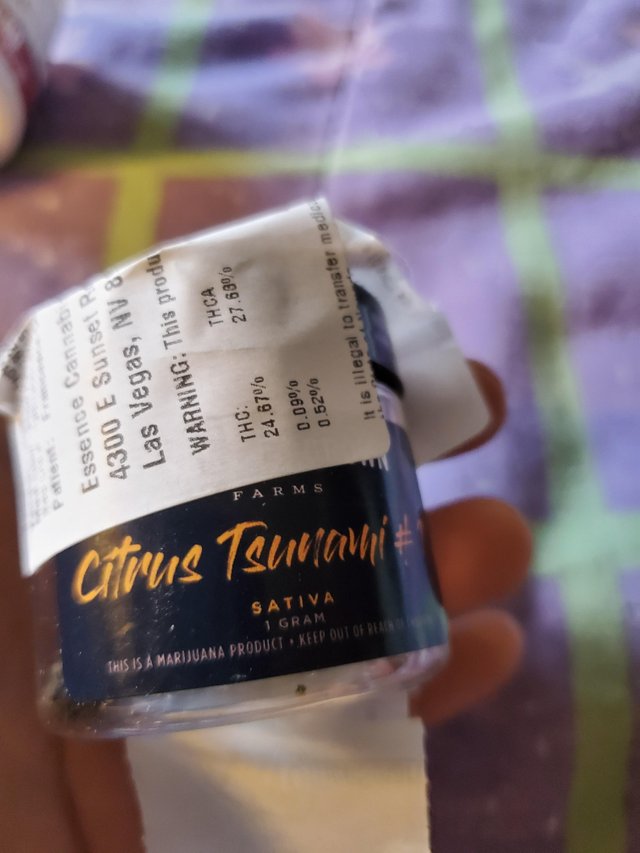 Last but not least they were giving out a free gram of their farm, Desert Grown Citrus Tsunami for orders over 150. I've got enough THC AND CBD to last me a good while. Thank you CANNAGODS AND Of course to Essence Dispensary Henderson.
---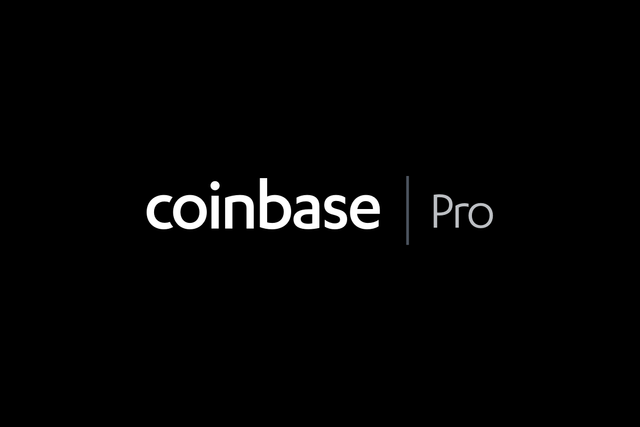 CLICK HERE TO GET COINBASE PRO
To get Brittrex Exchange and buy Hive, click this link Use reference code 30N-V0P-U13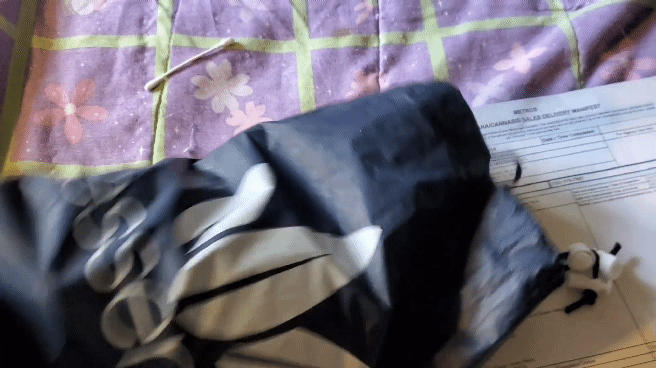 LINKS TO FIND ME AND CANNA-CURATE AND PROJECTS/POST STREAMS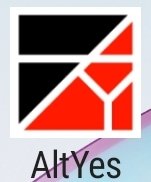 To get the altyes extension browser that I use to share my streams and other media with, click the Altyes box and it will take you to play store. Once beta is done with mobile version, you'll know!!
HOPE YOU GUYS HAVE A PRETTY NICE WEEKEND. IM OFF TO REST. LOOK FOR LIVE STREAMS 💚🔥