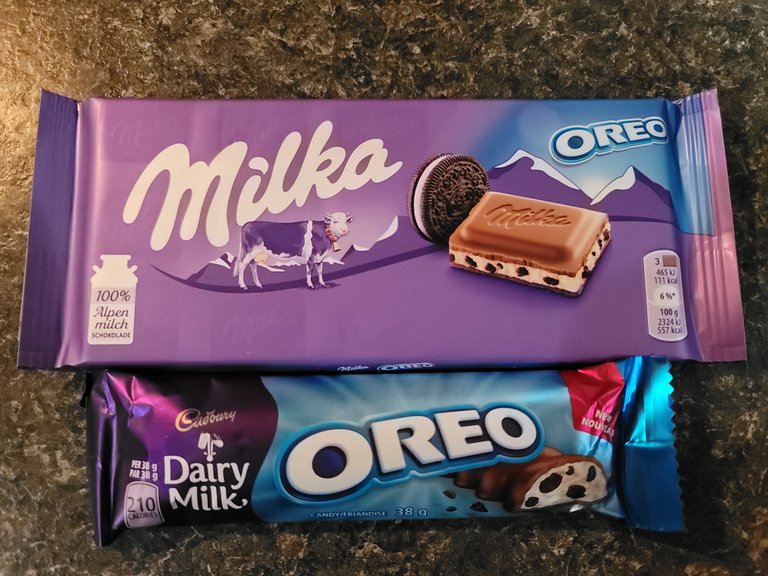 One bar is made by Cadbury and the other is imported to Canada from German company Milka.
Both bars claim to be a milk and cookies oreo bar, coated in milk chocolate, but only 1 can be appreciated as the best.
Both are definitely delicious, but there Milka bar has a richer and deeper chocolate flavor that is more bold than the Cadbury bar.
Milka Oreo Bar is the Best!
The inside of the Cadbury Oreo bar.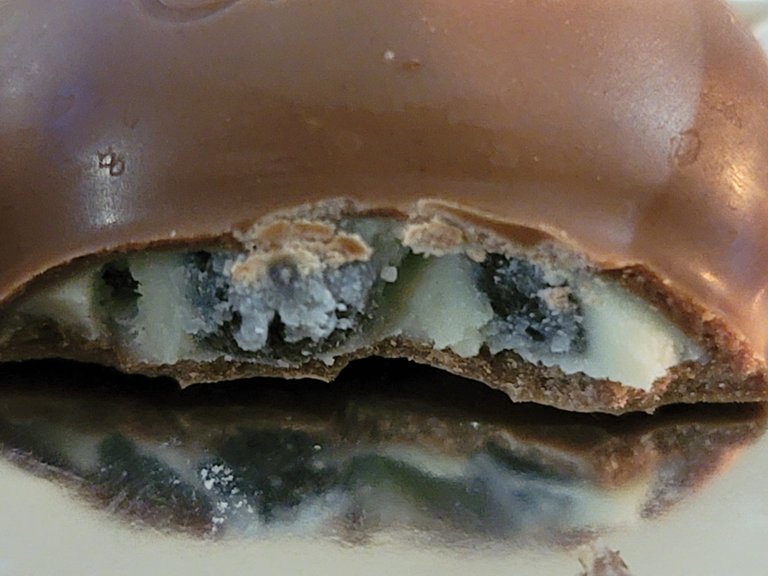 The inside of the Milka Oreo bar.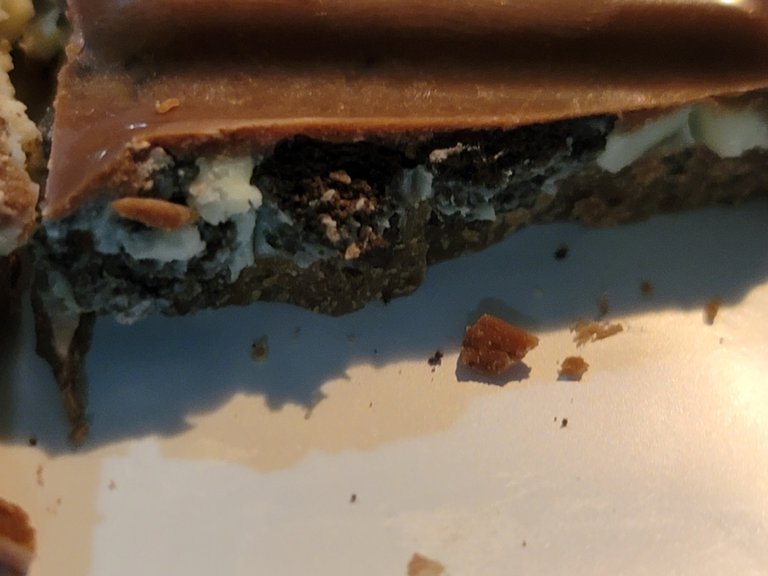 ---
Thank you for your interest, have you tried either of these bars and would like to share your opinion? Please feel free to comment below!