These were my first plants 4 years ago. And I've grown since then. but nice to see my old work again.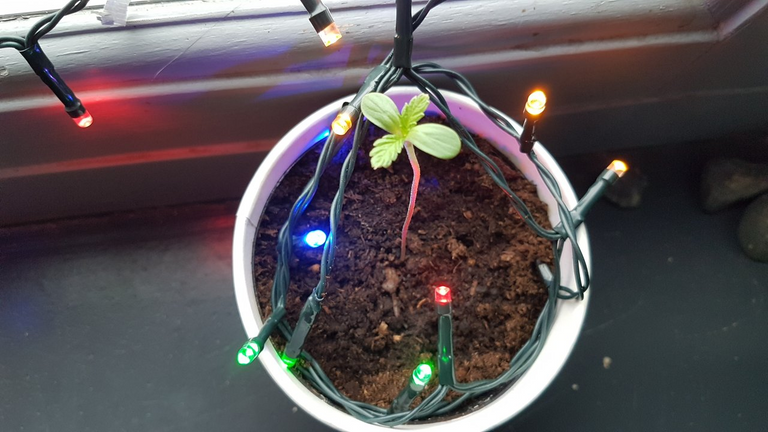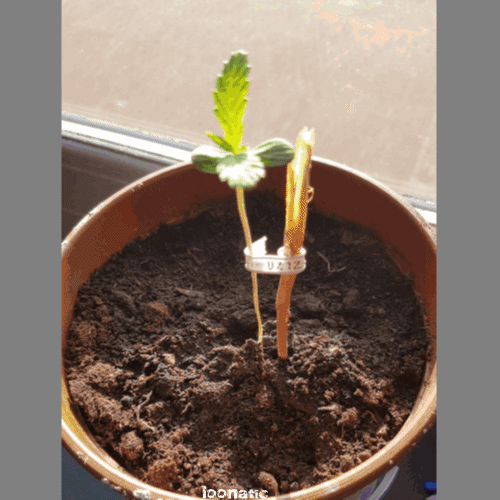 I grew here with a shitty lamp and sun behind a window just in the living room. Then a tent is a lot more controlled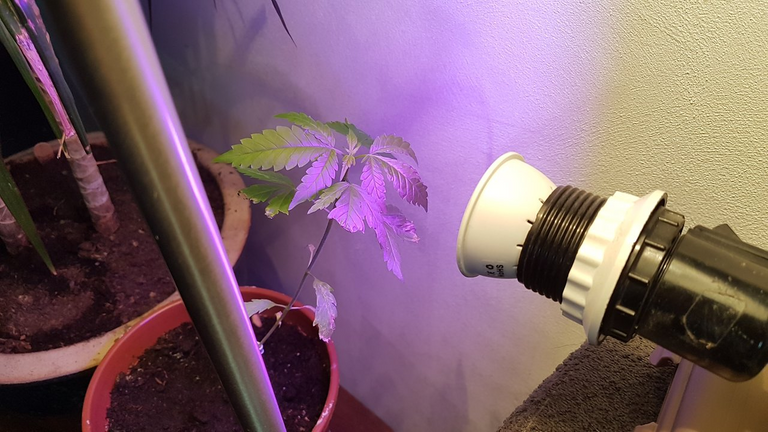 250 watts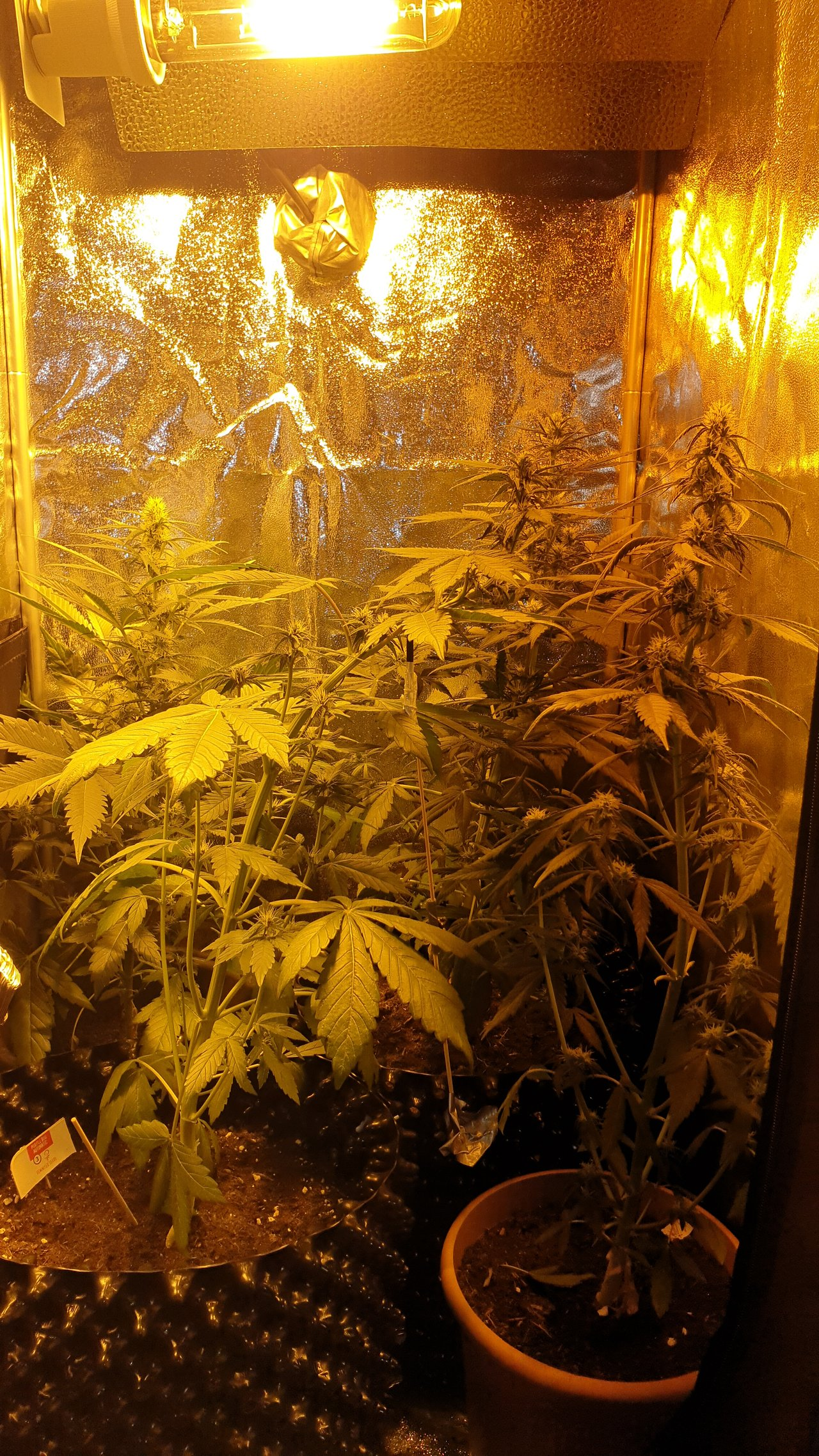 This was also interesting. These went straight from seed in 12 hours of light. so that's why they were so small but that weed was nice.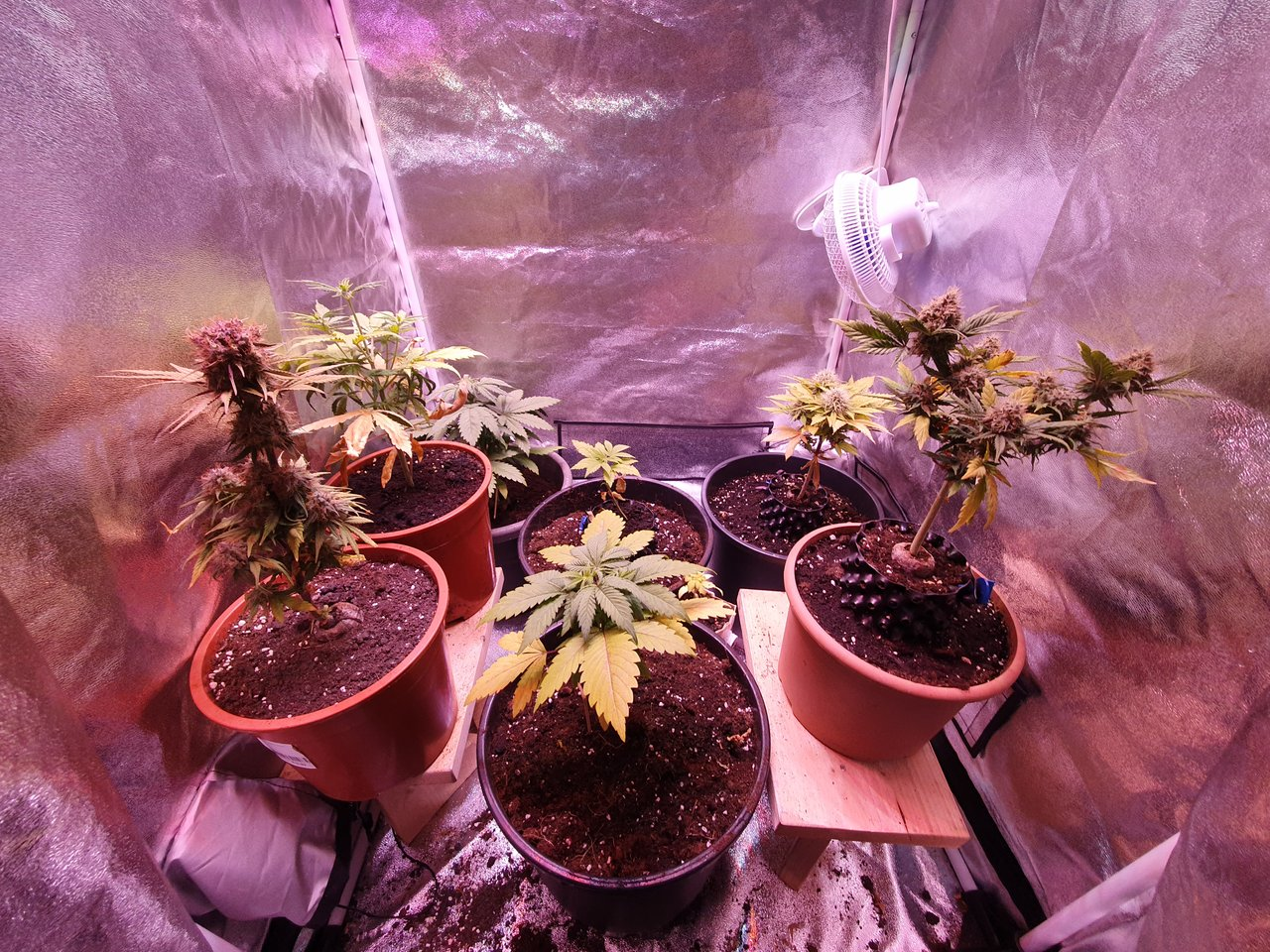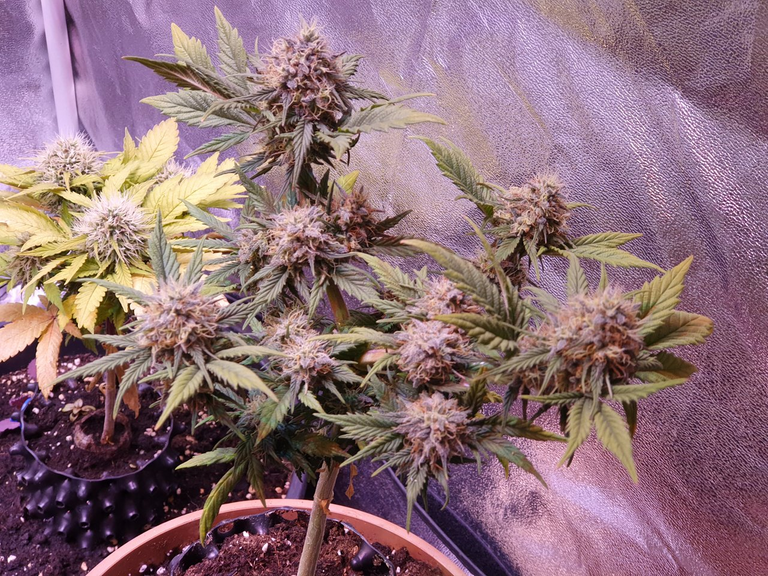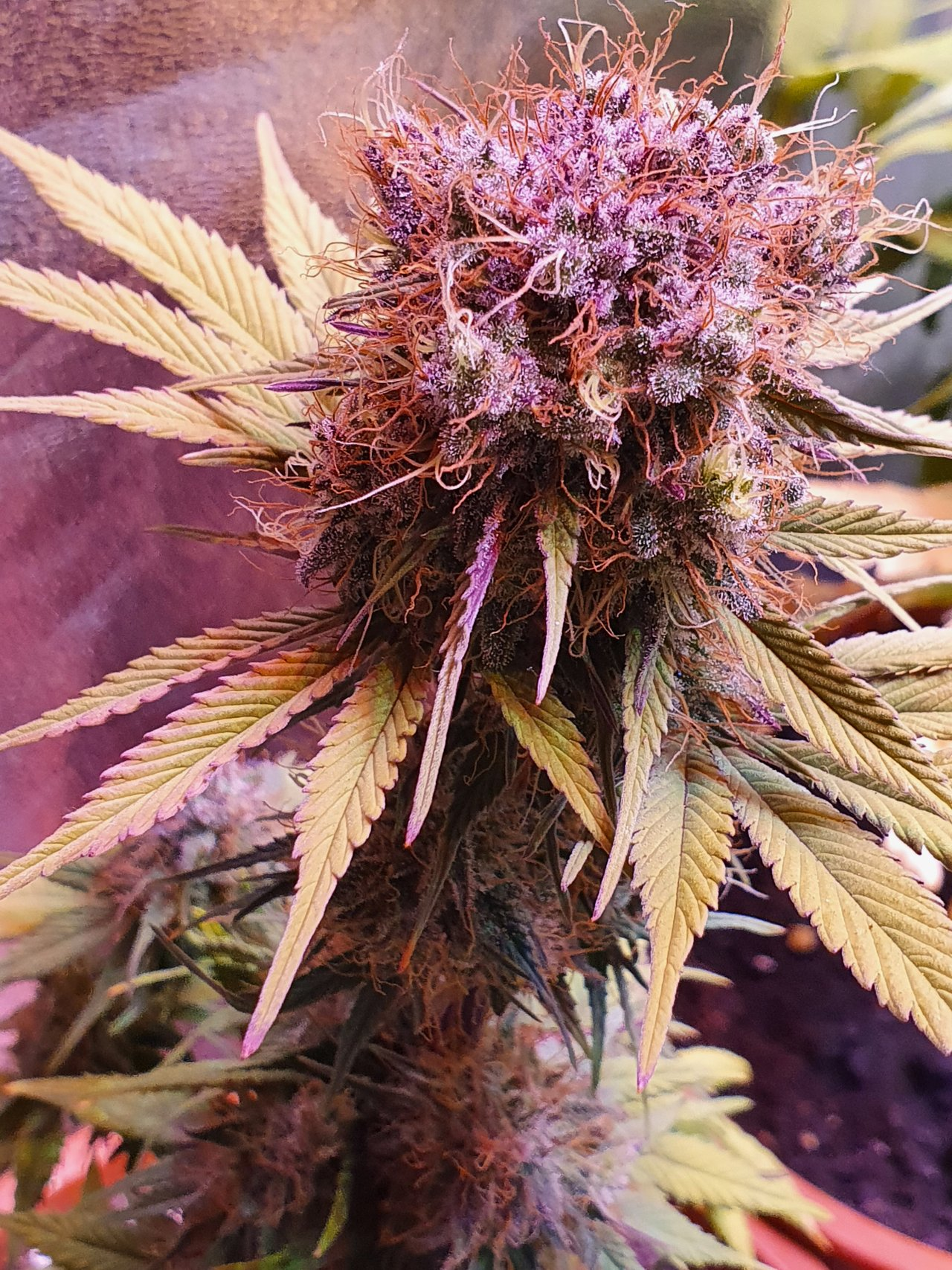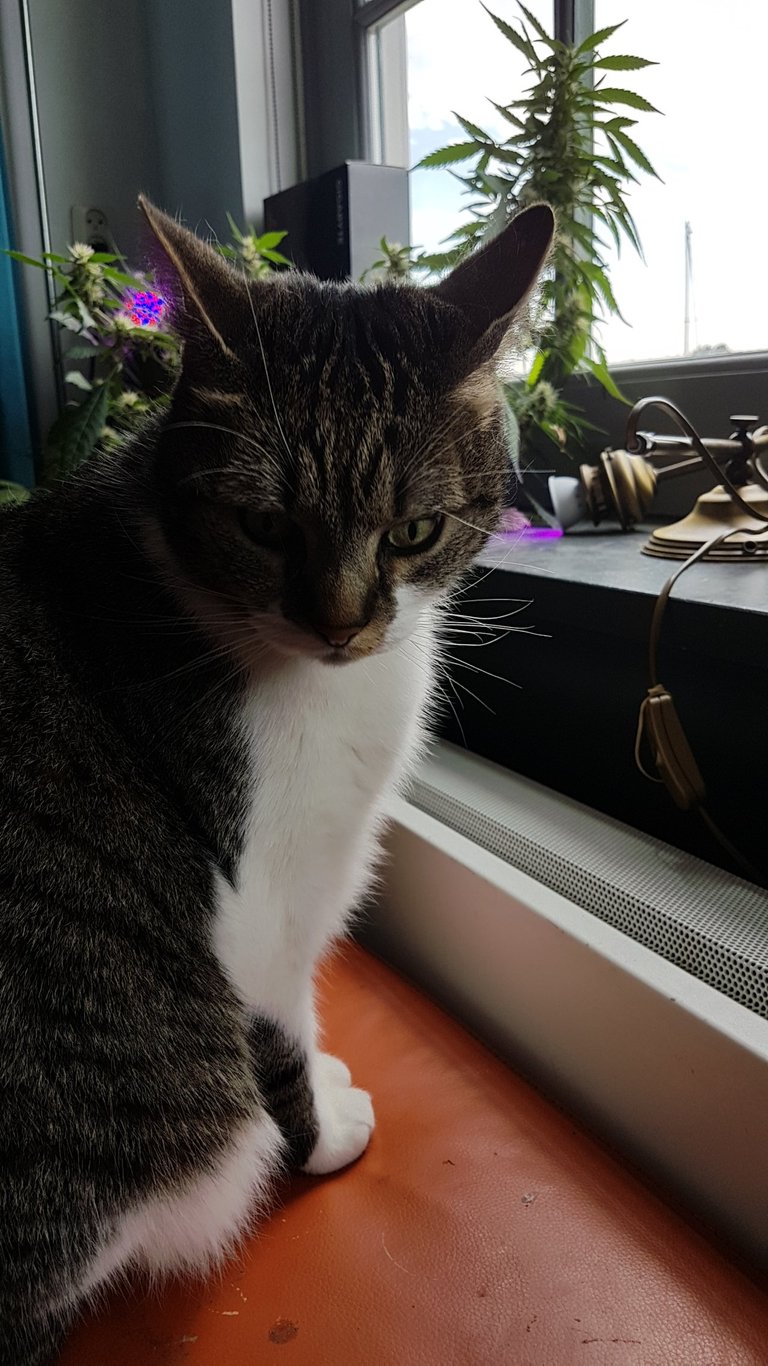 Happy caturday form 4 years ago lol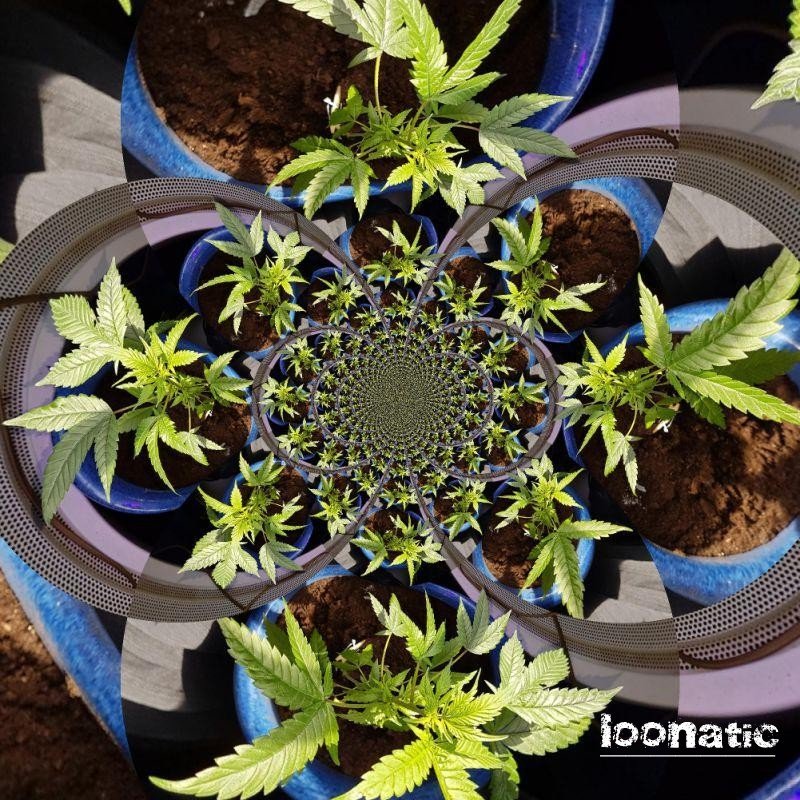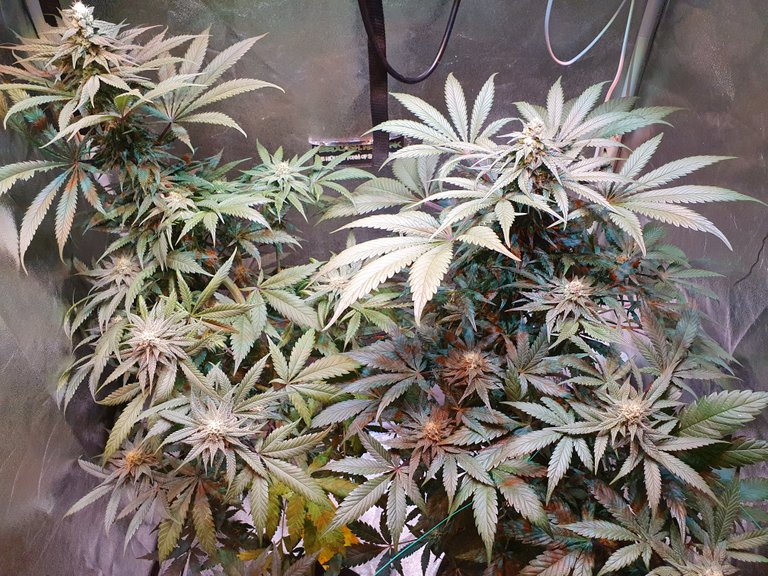 Everything I learned and shared here. And for now I will continue to do this. If only for the contacts I have made in recent years. Thanks for coming to see my blog. And until the next post.
Loonatic ®
✌