The weekend has arrived. And I have spring fever. Even though it is autumn. But in my tent I determine the seasons. haha . I cleaned the grow tent today. I have that with
disinfectant hand soap. so that everything is nice and clean for the next growth. I have a big mack that I have big plans with. I'm going to give her all the space And try to make a big plant. With much patience and love.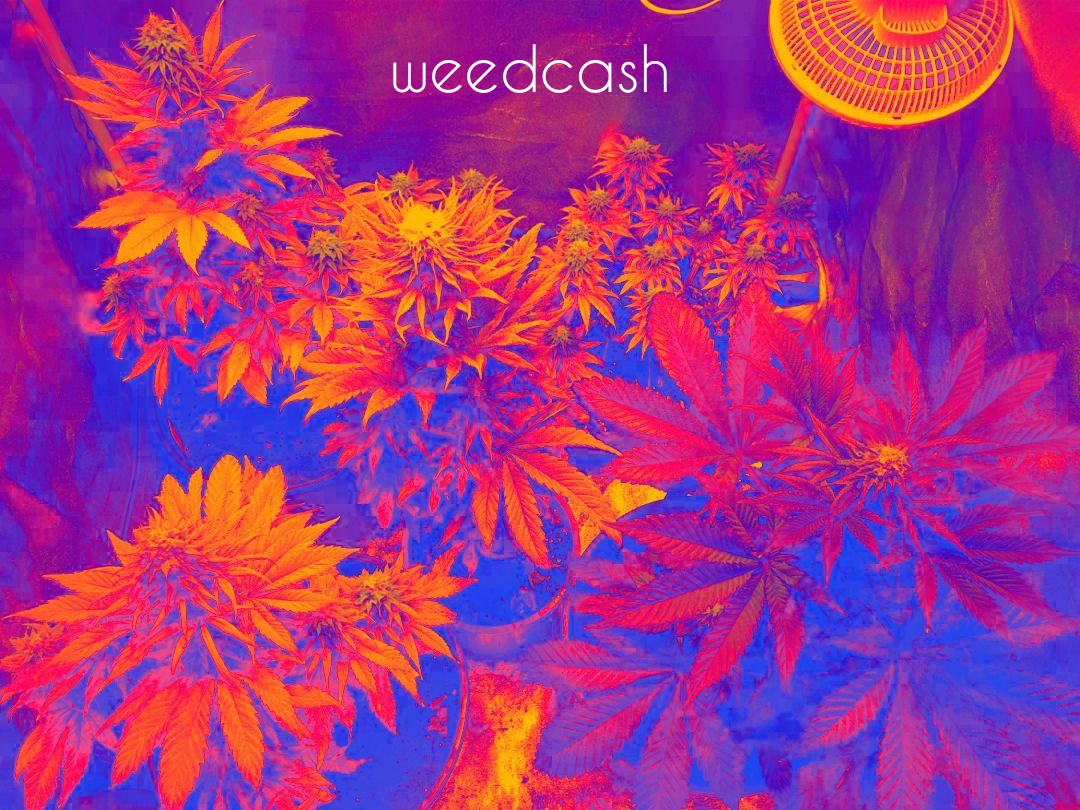 My biggest new challenge. is food and soil. I want to know completely what's in it. I still have cocus soil and combining that with a worm mix seems like a good start. But I still find it difficult to get the right proportions. I still have a lot to learn here, but I'm on the right track. I have learned that the ideal pH value of your water should be between 5.5 and 6.5 so that the plant absorbs the water best. And tap water has a pH of 8.5 here. Easy to reduce with lemon kick I could clearly notice that my leaves no longer turned yellow from too much water. in fact they just drank more I could add 2.5 liters per plant every day. It was summer, but still.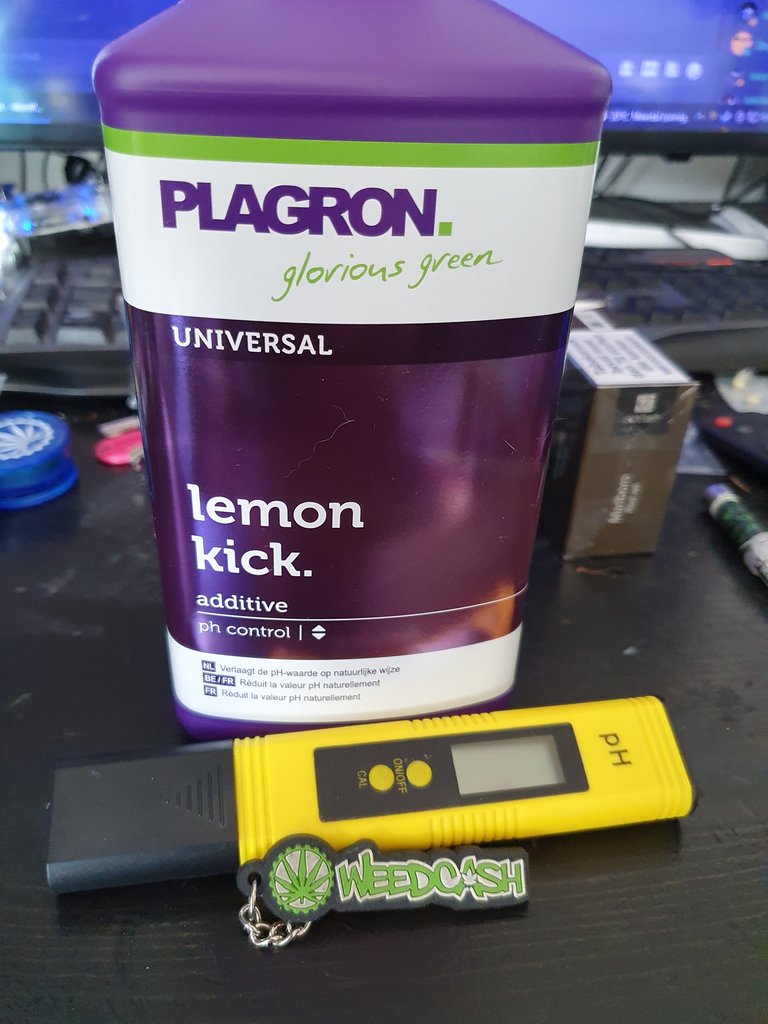 I'll close this post with my own peanut butter breath. Which is now fully flavored. and super soft when smoking but strong. purely natural. pure medicine. works against everything and even if everything goes well, it still tastes heavenly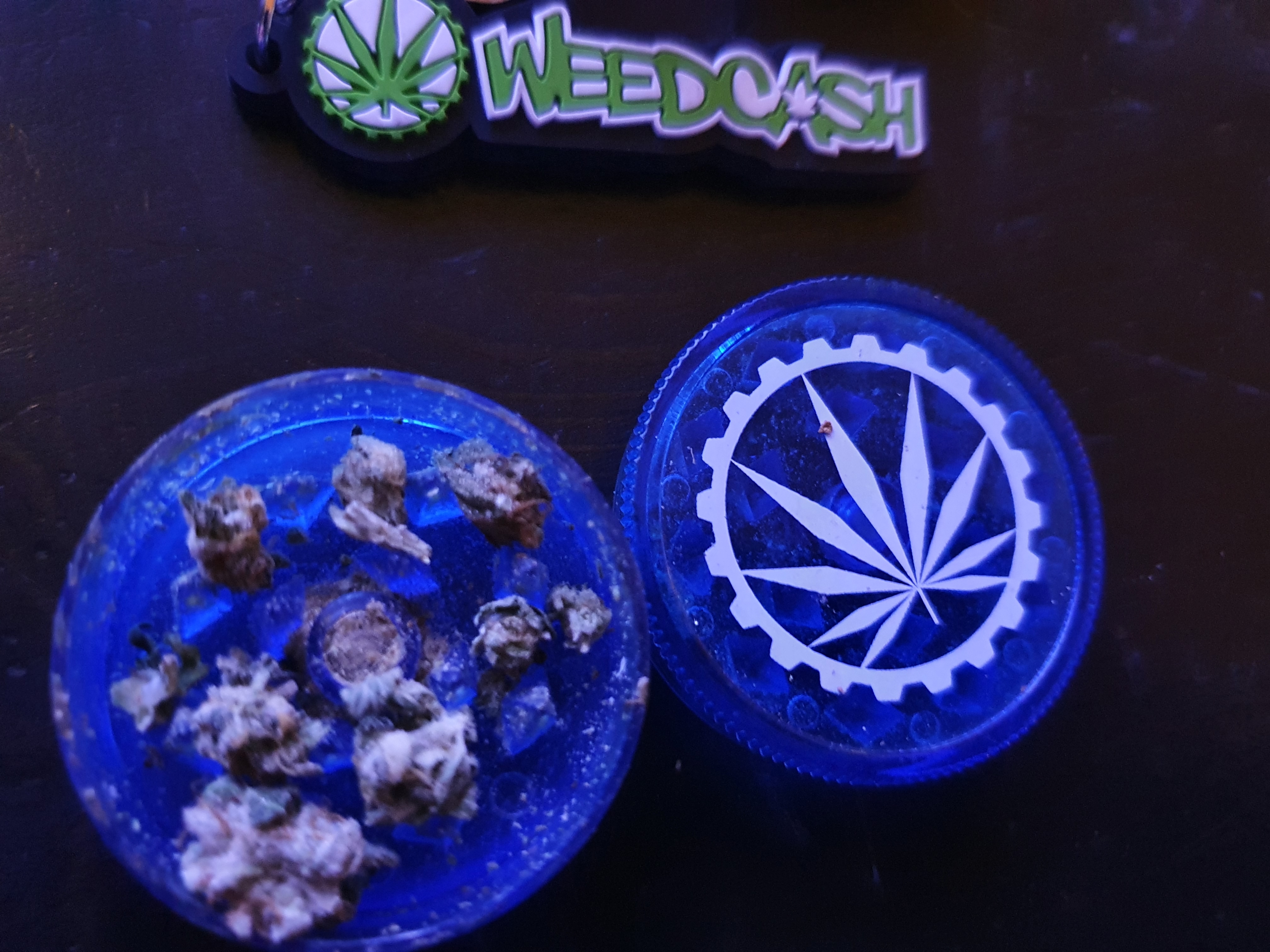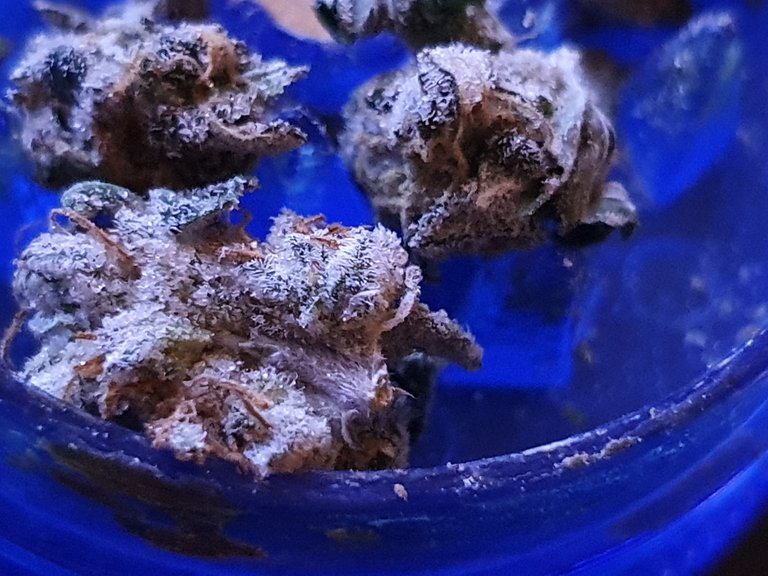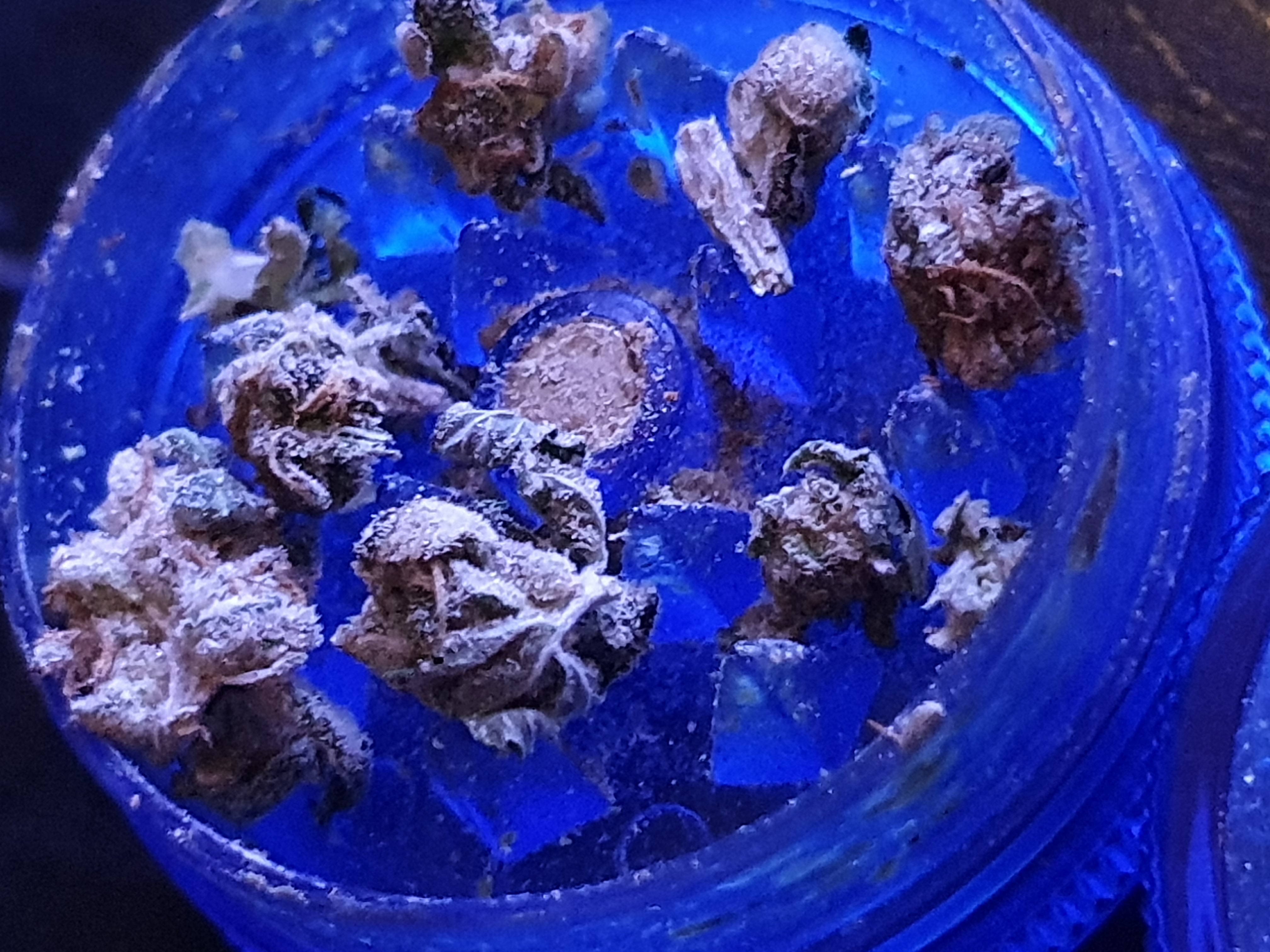 ok my closing word
I'm crazy vague and this post took me all day. I'm slightly tipsy from the bacardi cola. And the many joints. But I have a happy and good feeling. that is also because the renovation at the neighbors seems to be ending. which I've been struggling with for over a year and a half. So I'm going to feel better about time and that feels good. And I like to share that. Anyone who has come this far reading. Thank you very much and I am writing this post for you. Have a nice week and all the best.
Loonatic®😁✌