I sowed a seed of big mack today. I've only done 1. My plan this time is to give 1 plant space. In my tent of 80 by 80 cm. I have the idea that it will come off as much as 2 plants. I also want to take it easy.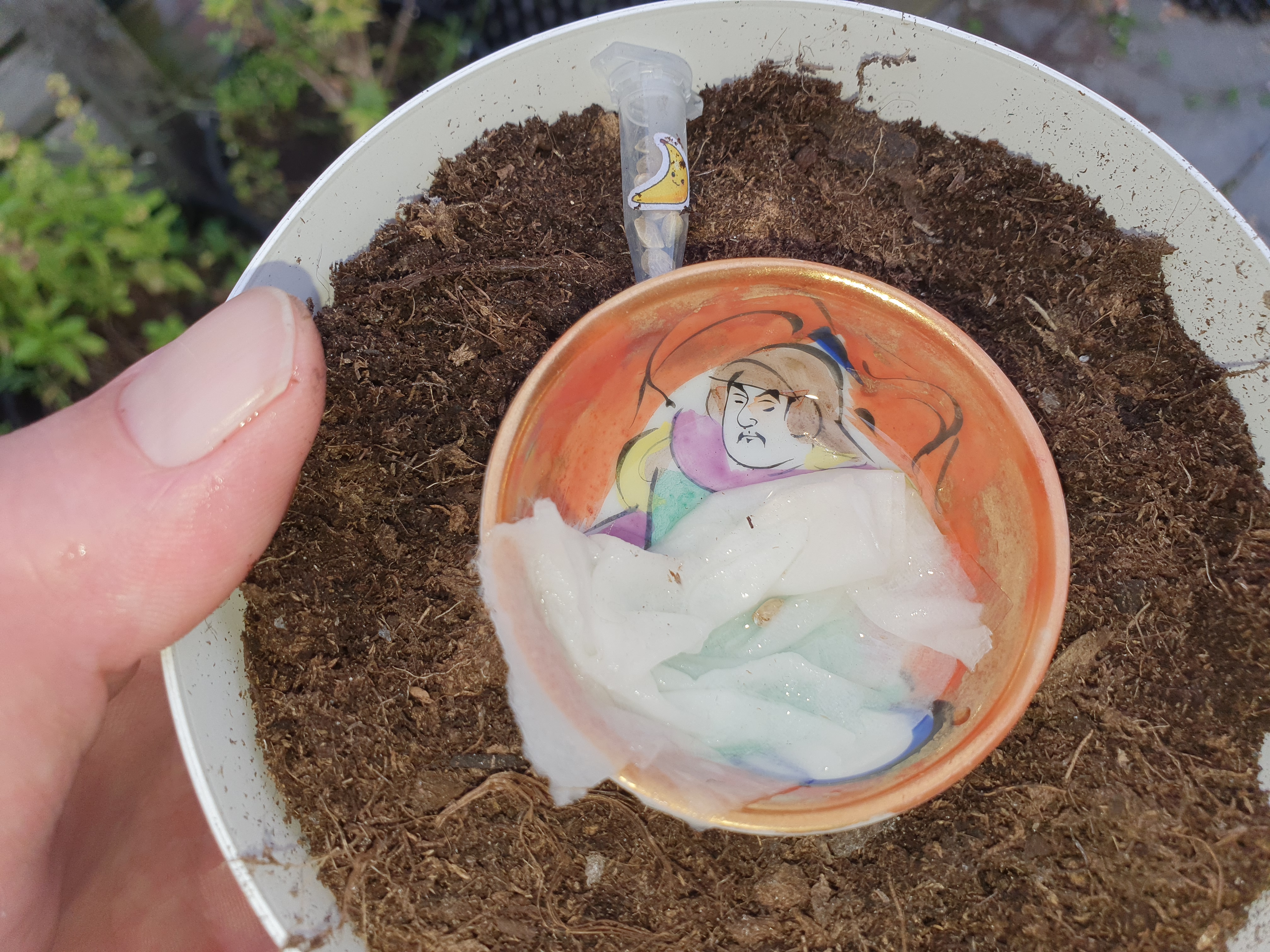 Funny these were 2 older plants from the beginning of this year I had harvested them. And then put them on my balcony. And didn't even look back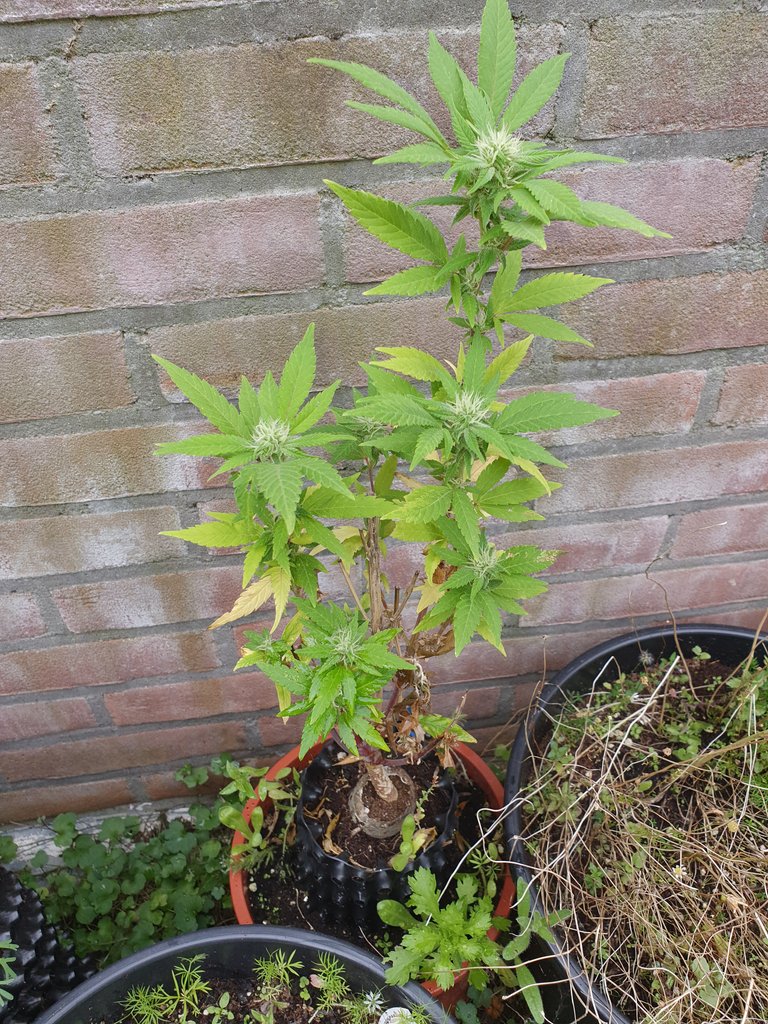 I don't think I'm going to smoke this. But I think it's great that it grows like this. Since I hardly have any sunshine there. Little in the morning. the rest is indirect light.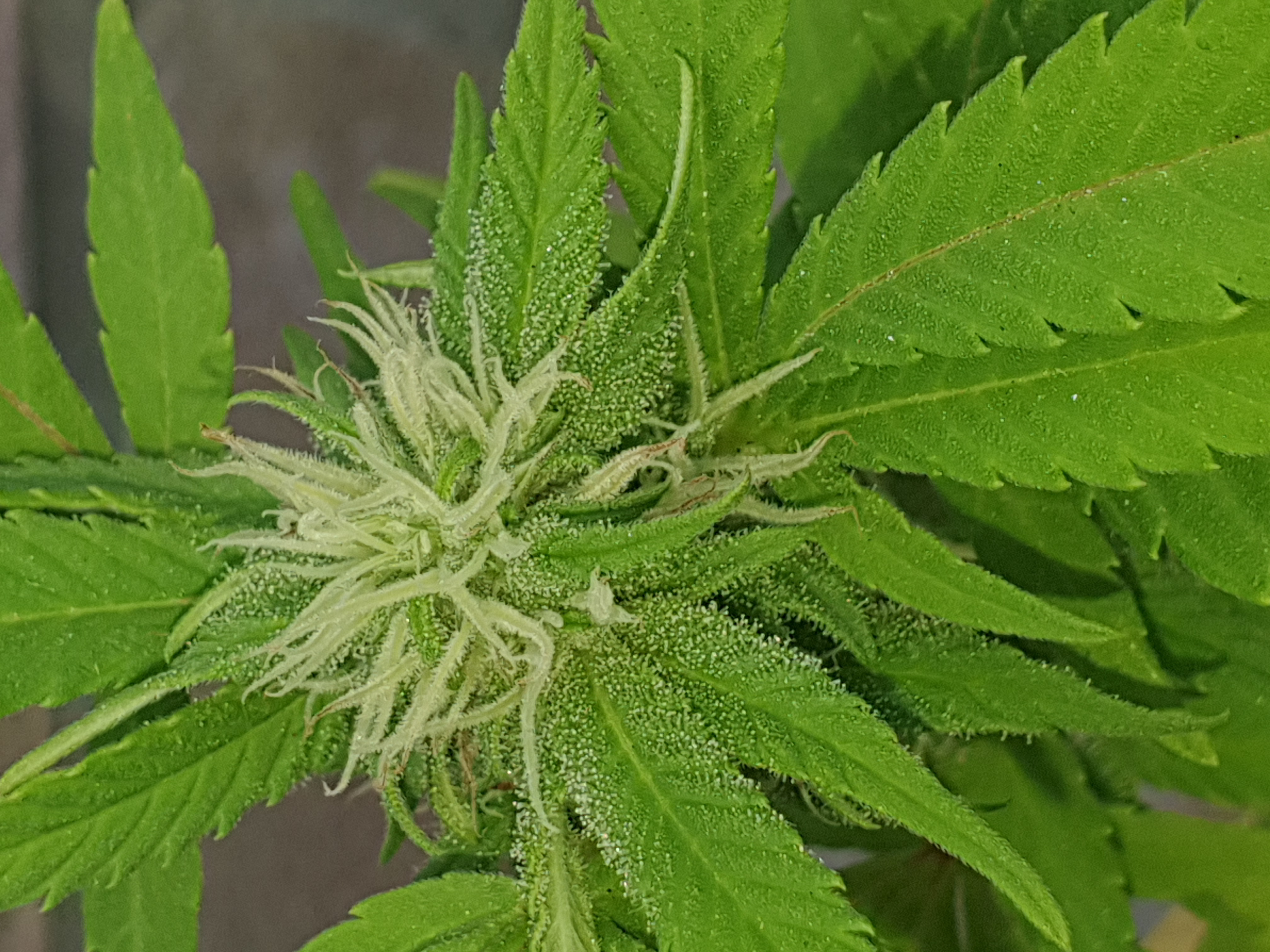 Yes nature is a beautiful thing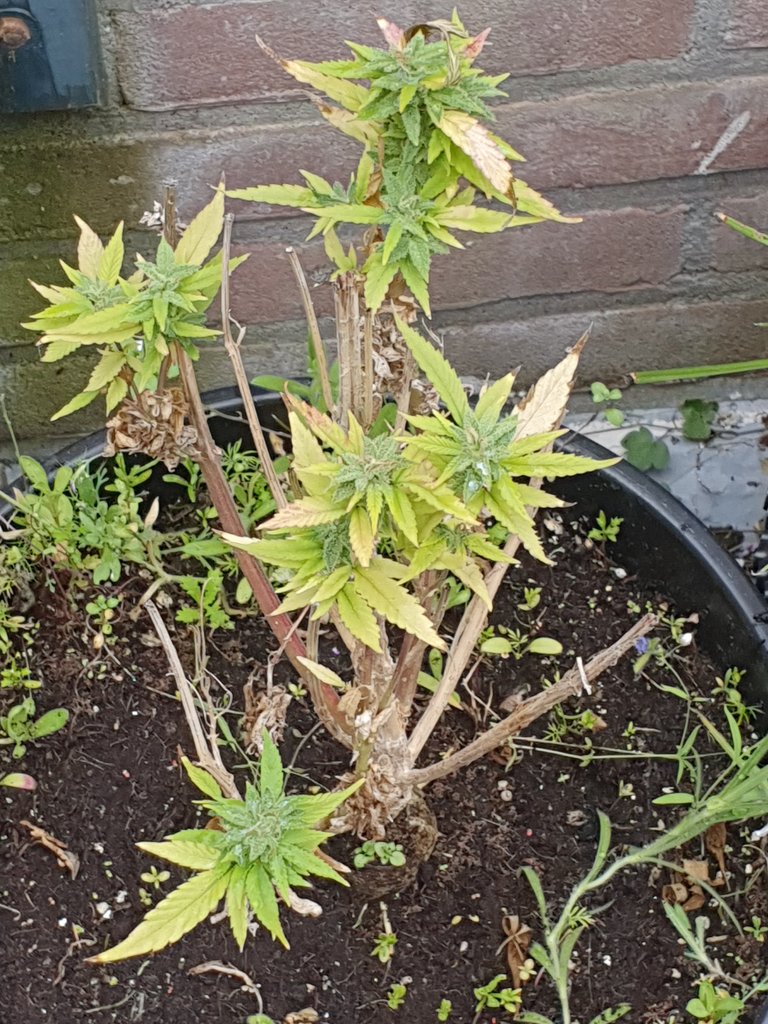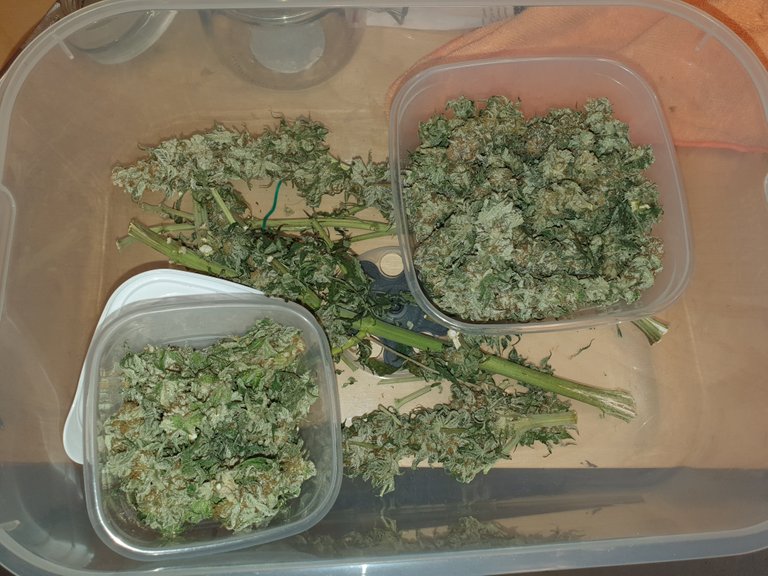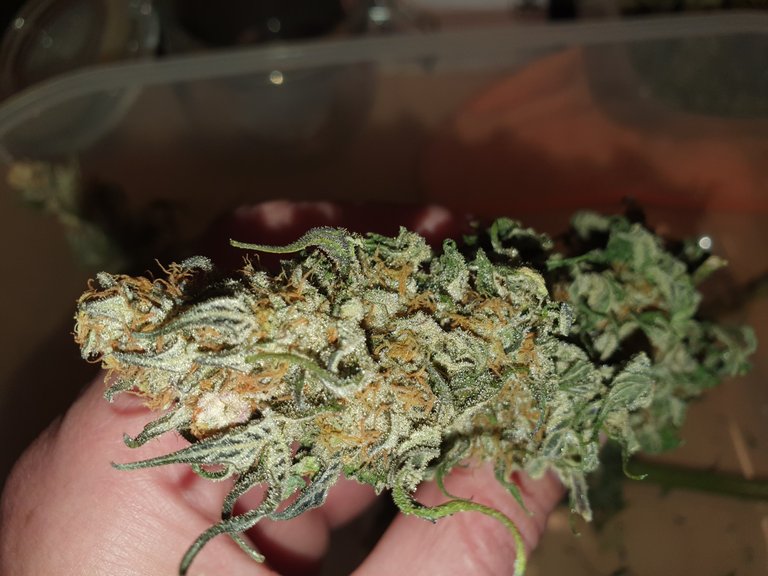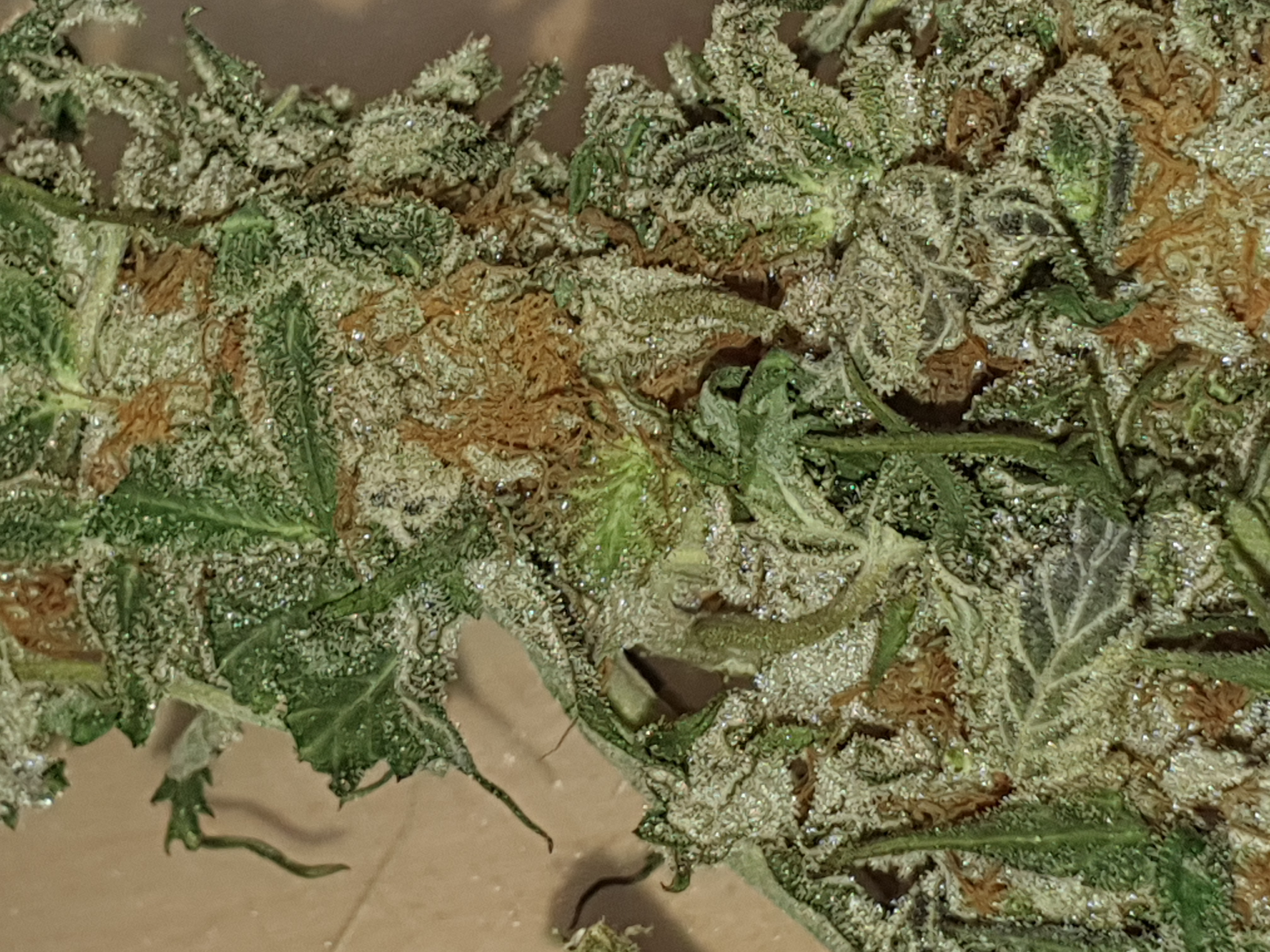 With a good buzz I close this post. I wish everyone a chill Sunday. greetings loonatic®
✌