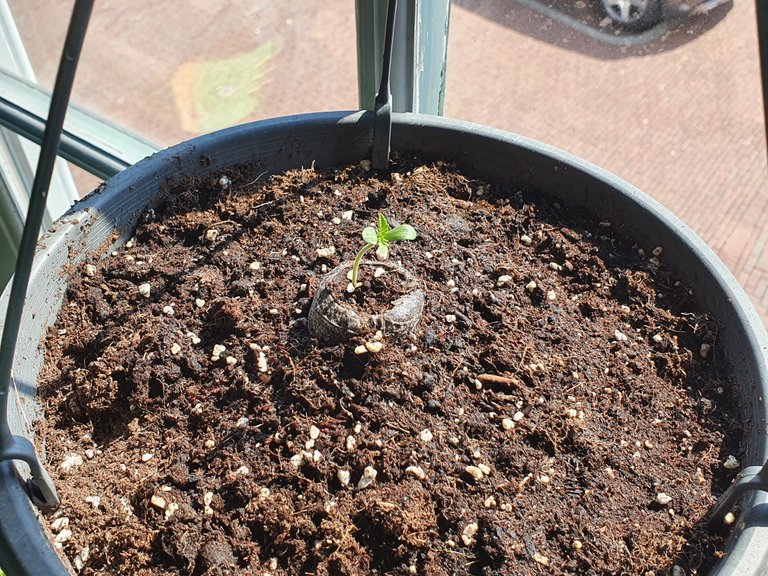 It is weekend and time for a beautiful blog with beautiful pictures. Though I say so myself. The weather is nice here in the Netherlands And the spring vibes are in the air.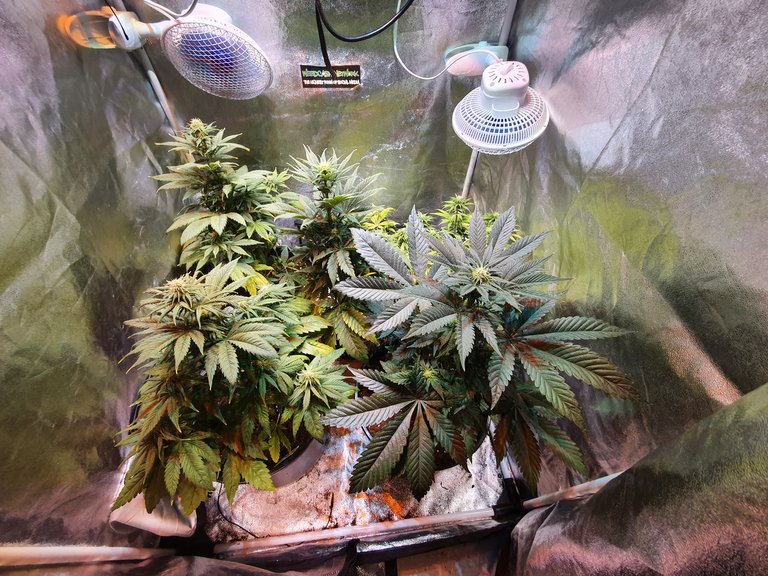 Today I smoke sativa called amnesia and I made some closeups of it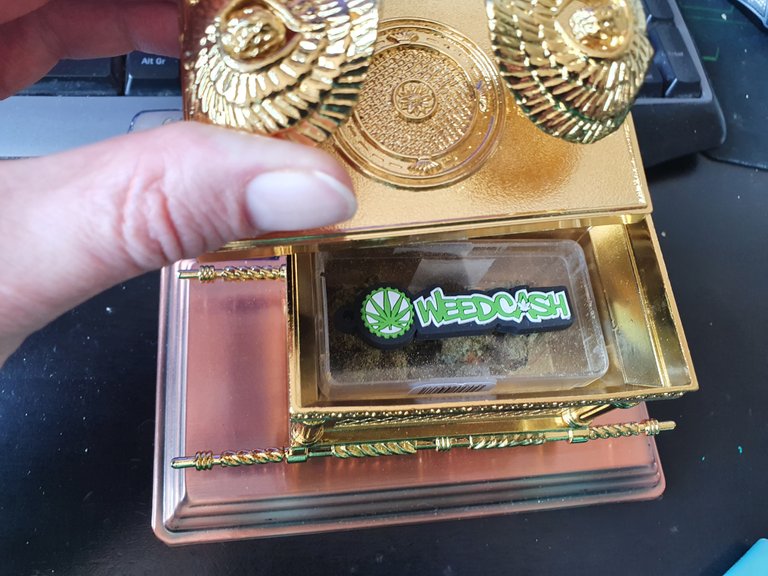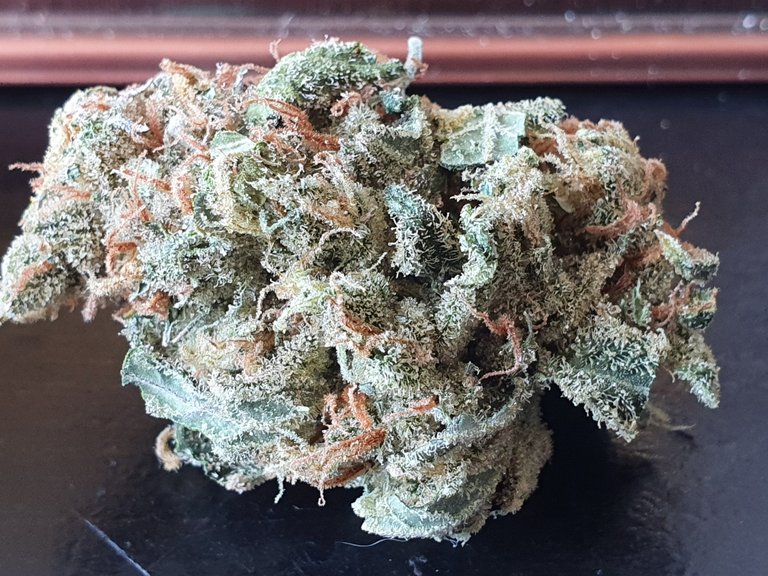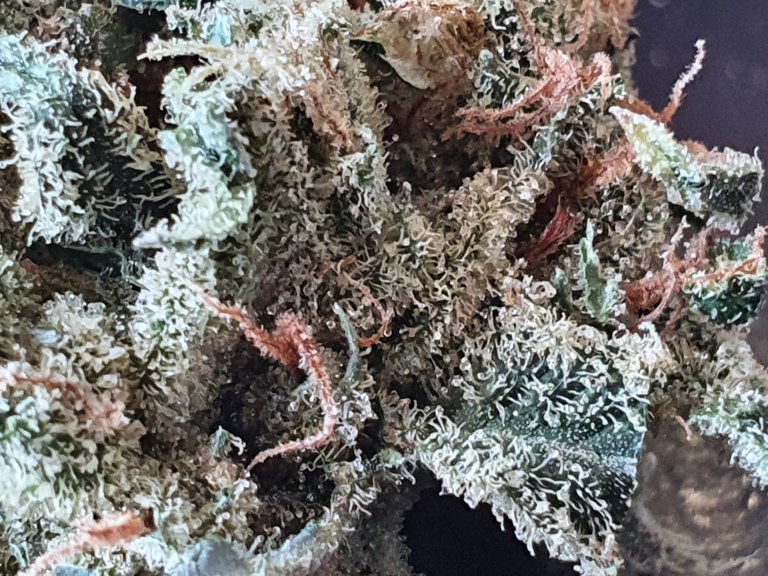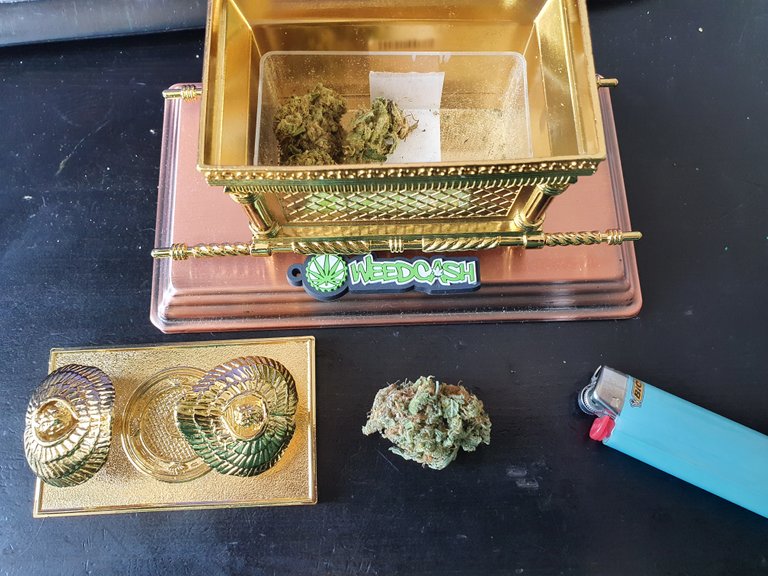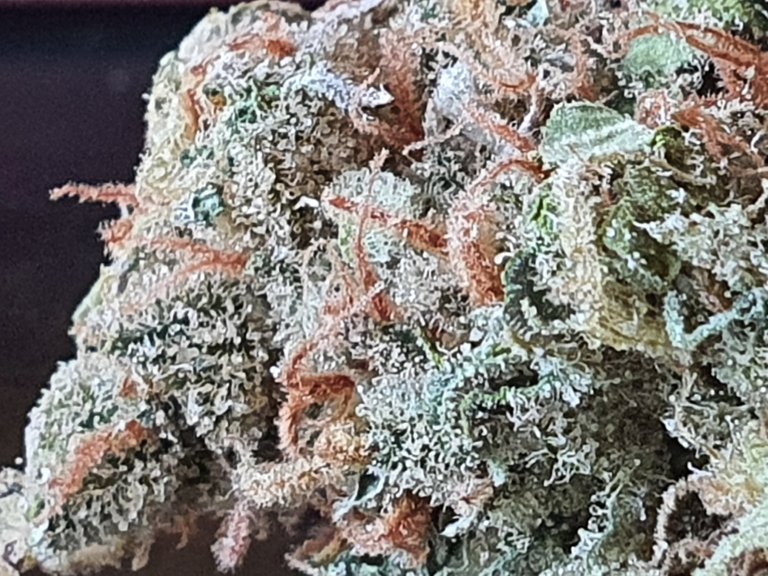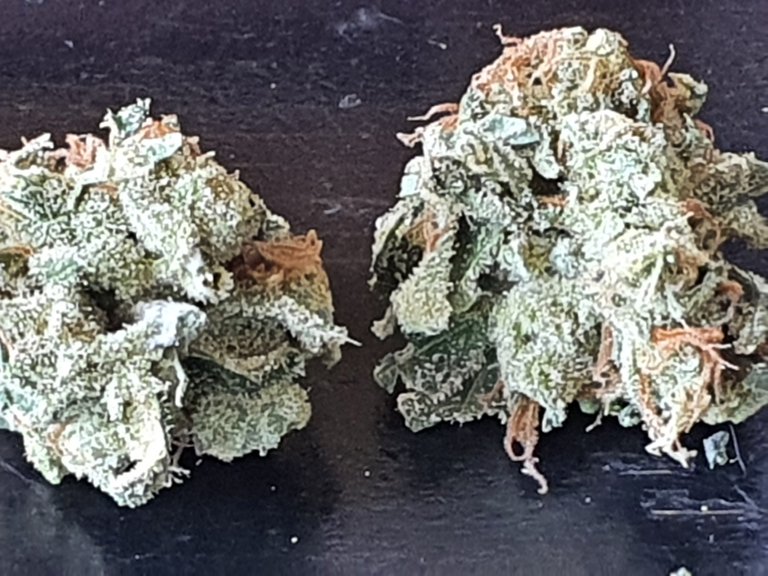 I focused the tent photos on the helena pbb and she shows it off nicely.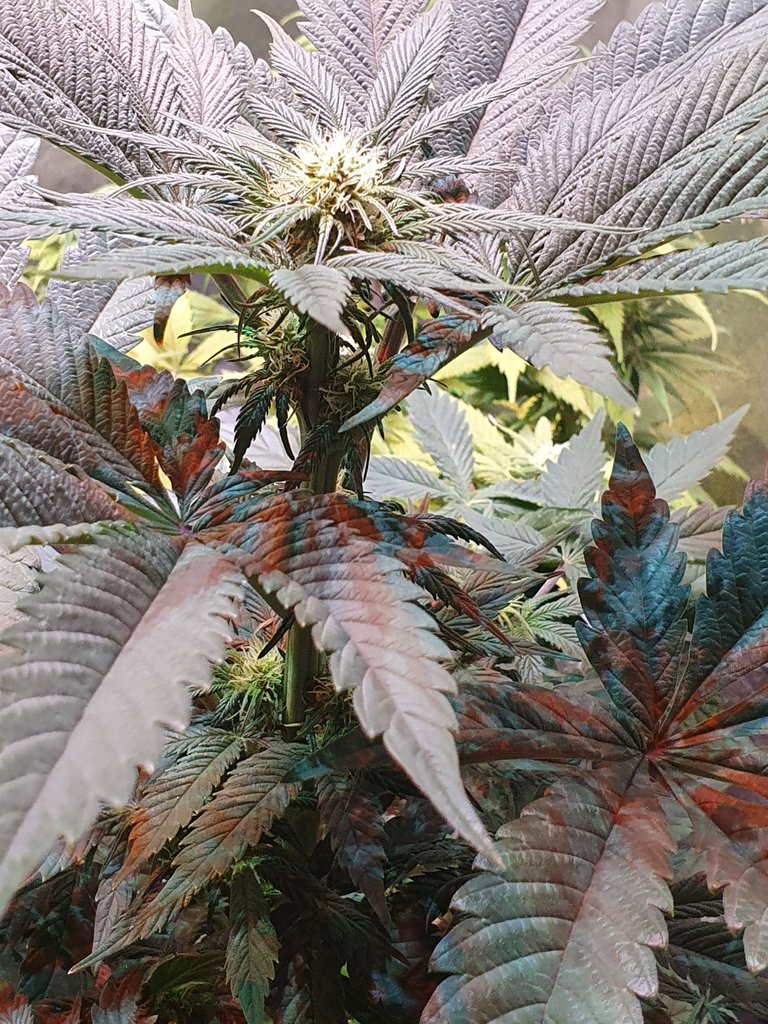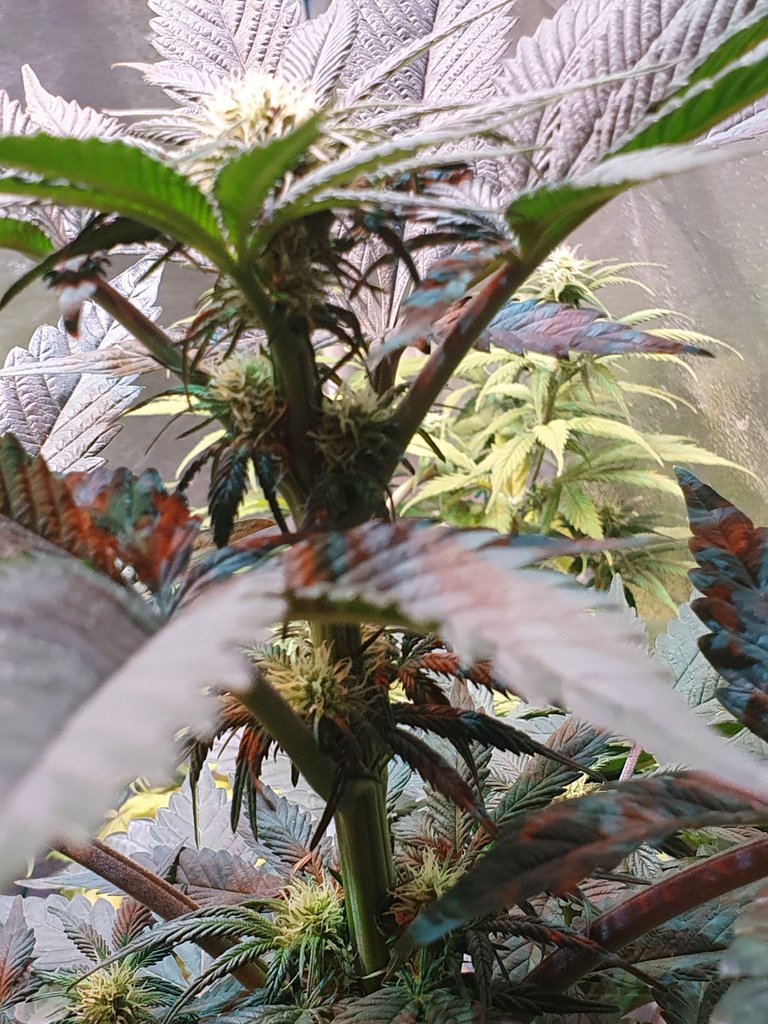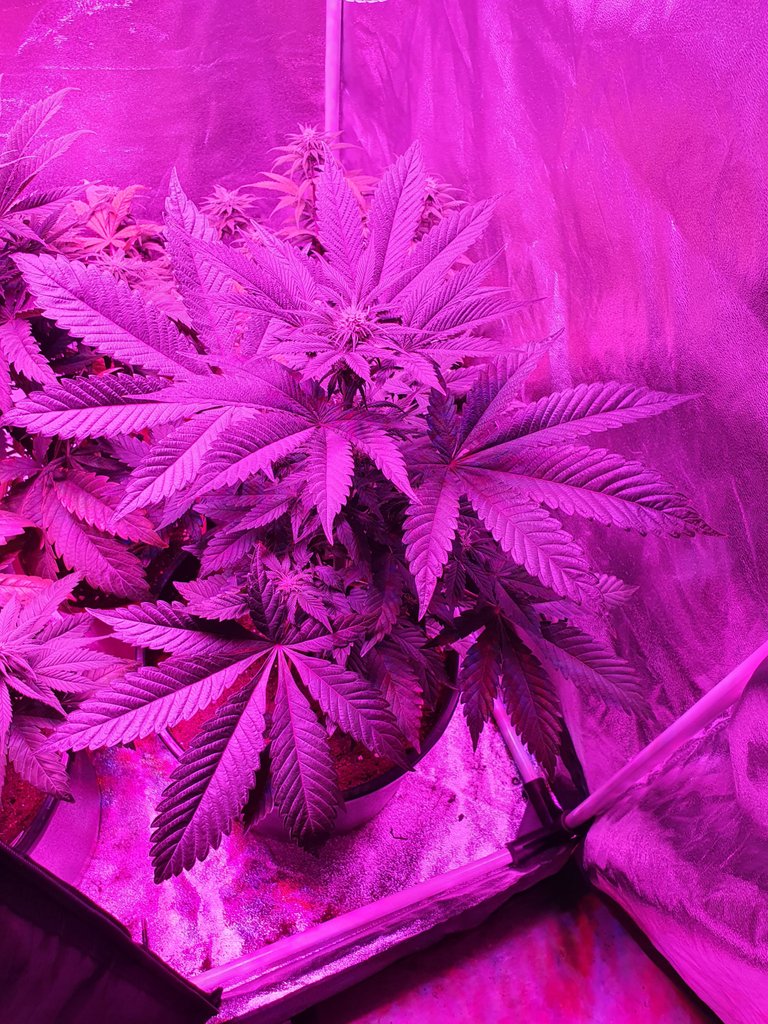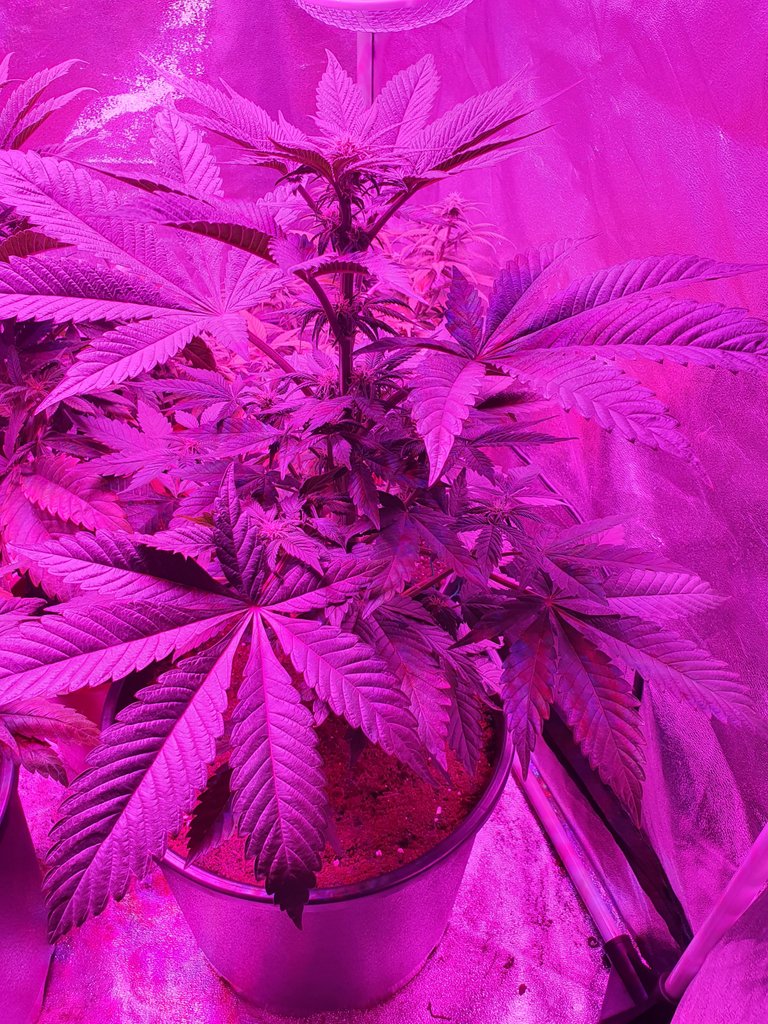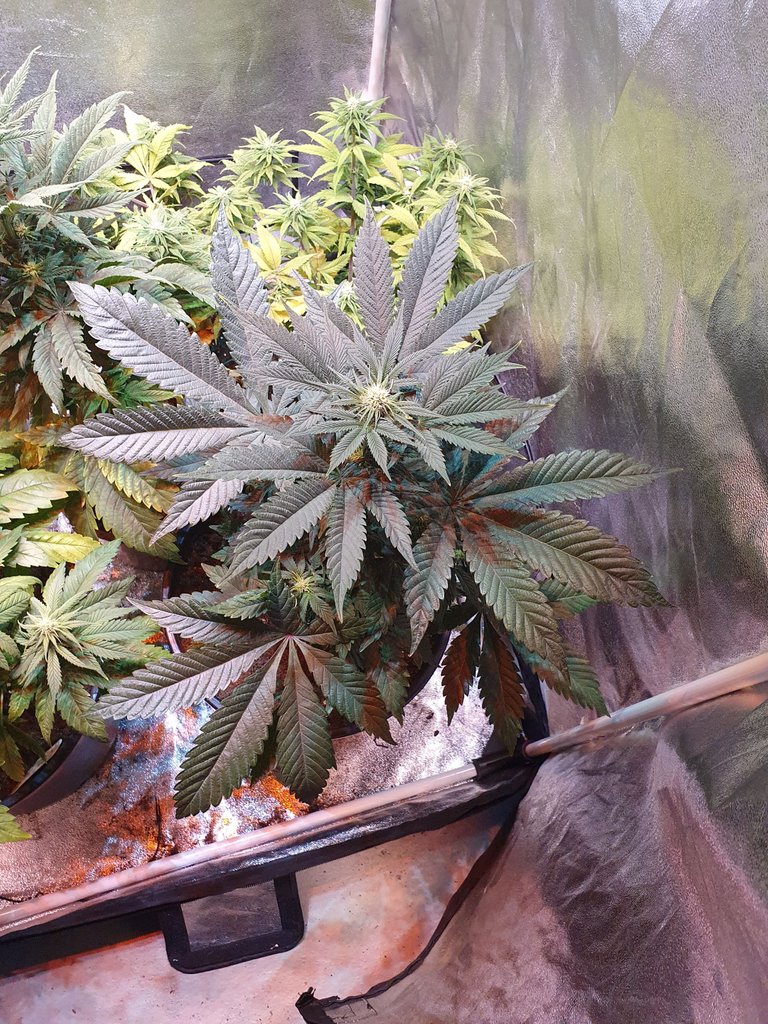 the northernlights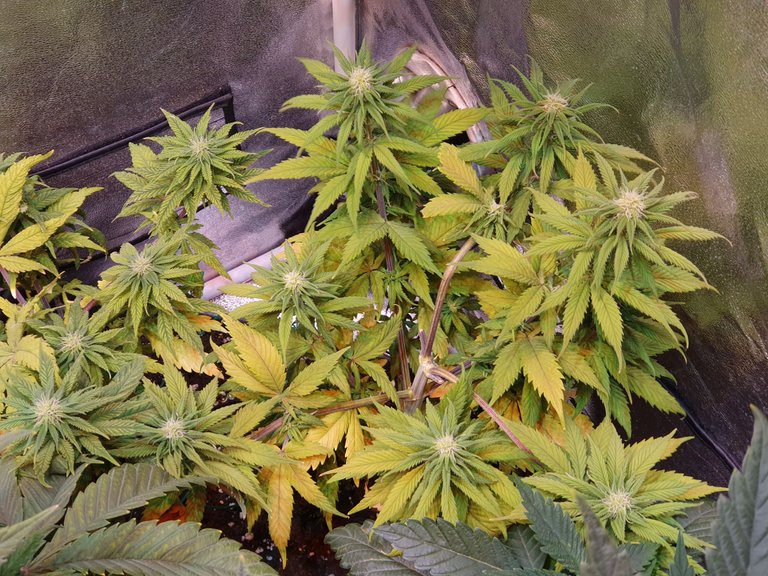 I wish everyone a nice weekend. thanks everyone and see you soon.
Loonatic®✌