Hi hive and canna fam.
I've had a busy week. with partly doing nothing and waiting and eventually an upgrade of my pc. It is almost a completely new one. I only transferred my power supply and my video card. Luckily I had help from @bfree.
And after a day of stress, it works perfectly in one go. everything is now running at high speed and the resolution is 4k ultra. am very happy with it. Also a look in the tent everything starts to bloom. The crystal candy has some yellow tips but is otherwise ok. even the pbb is in bloom so everything is going according to schedule as far as I'm concerned.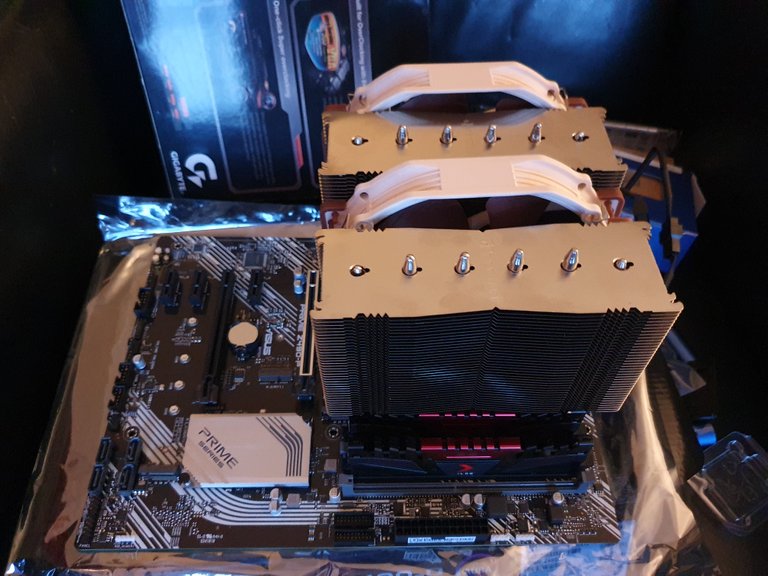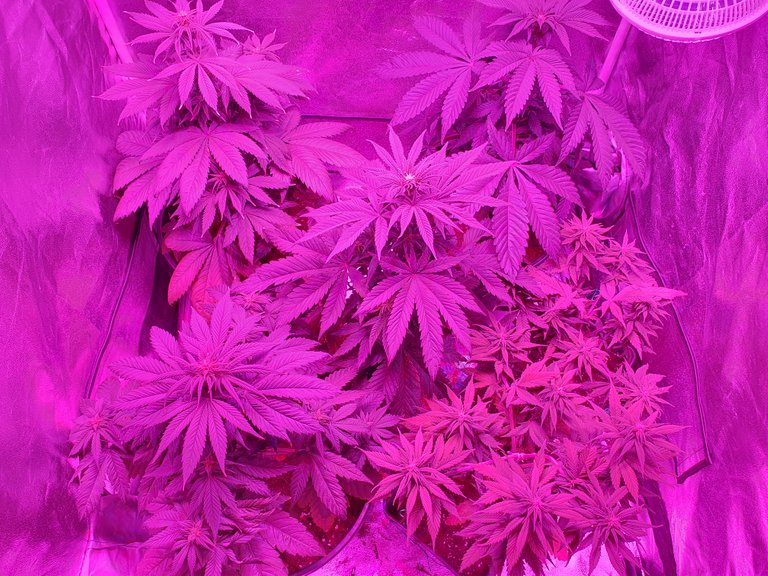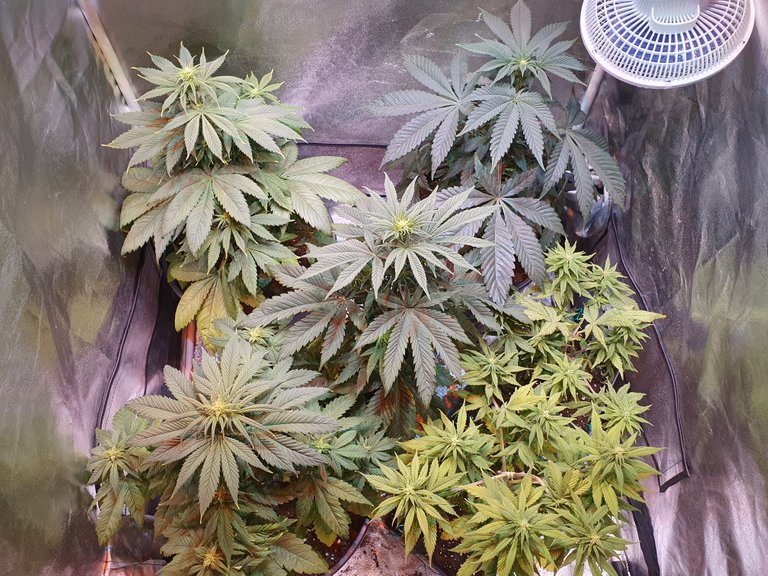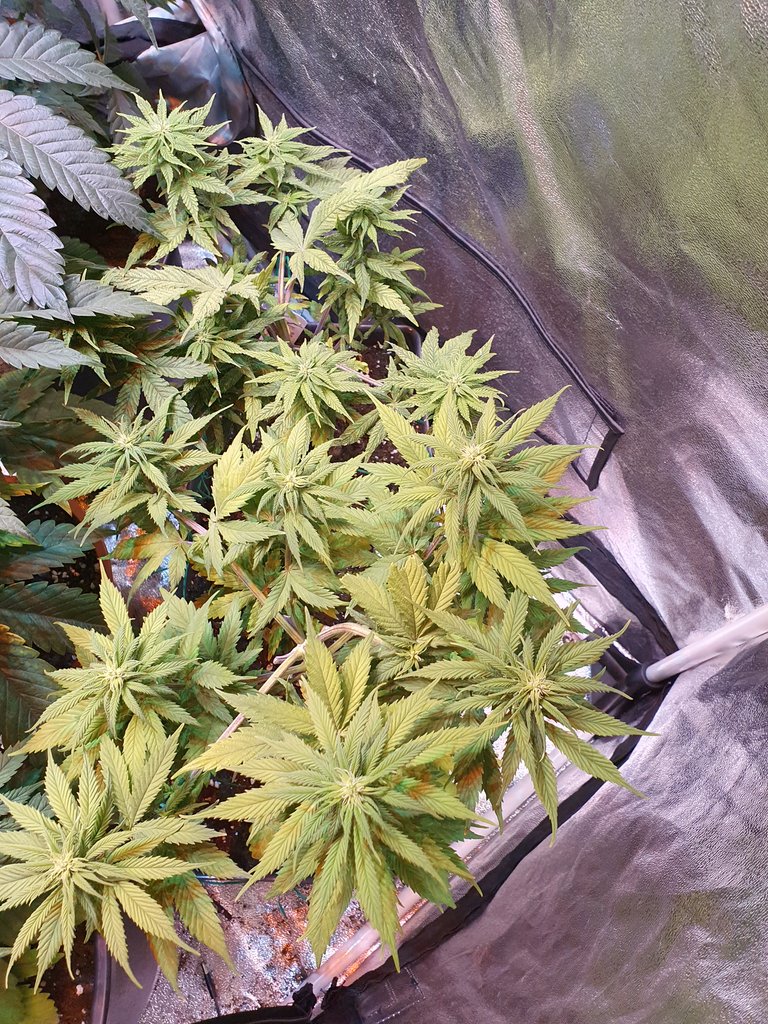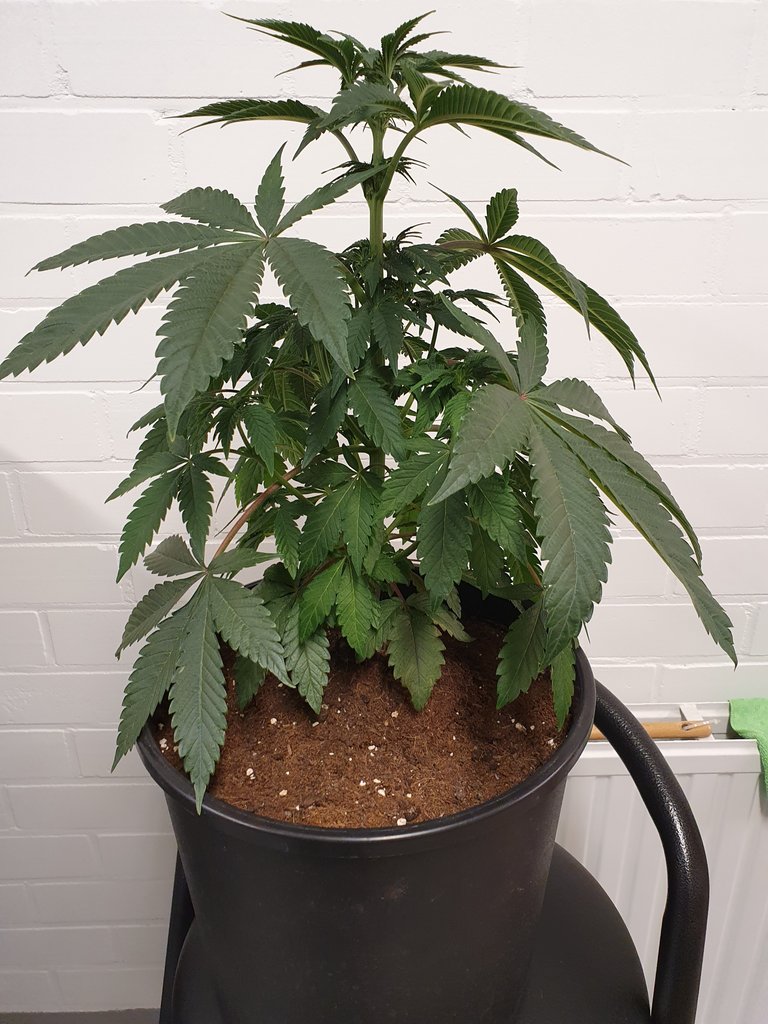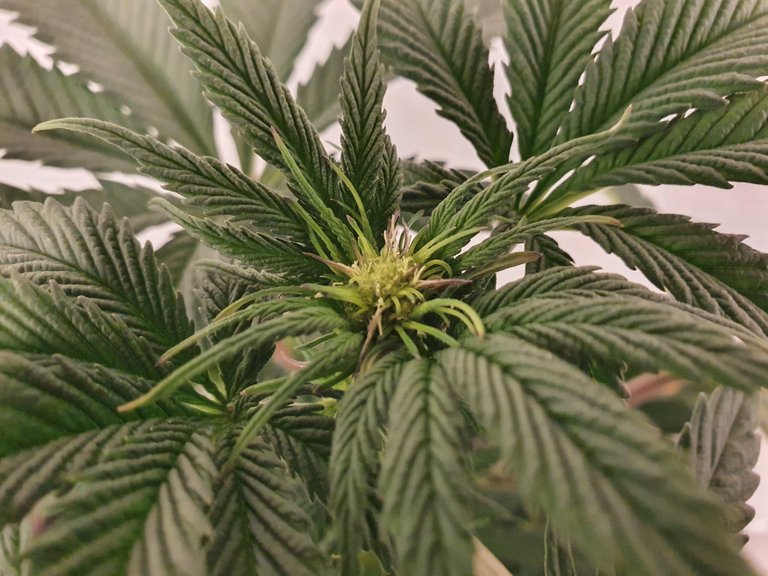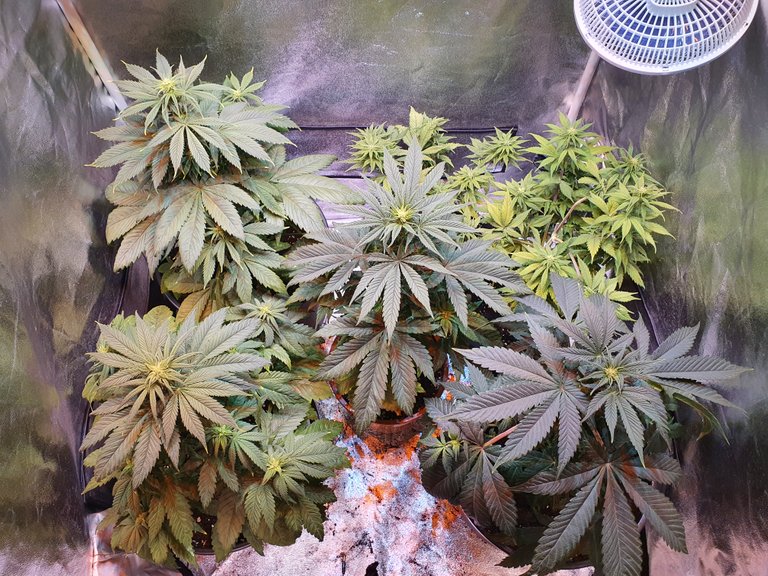 Thanks for the attention again. and until the next blog. peace.
Loonatic® ✌