Greetings Cannabis Enthusiasts,
Here are some pictures of what I'm currently smoking.
I have no idea the strain, but the guy who sold it to me ensured it would be the best weed I've ever smoked in my life.
It's not the best I've ever had, not even close, but it's definitely good cannabis.
Without knowing the strain, I can say confidently that it's great for anxiety relief and sleep.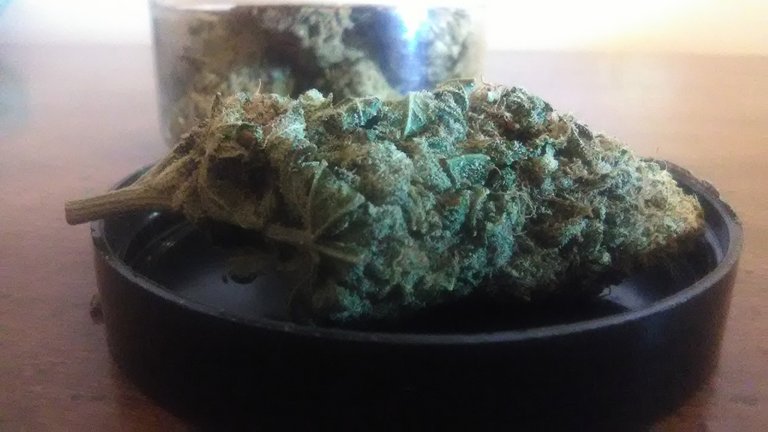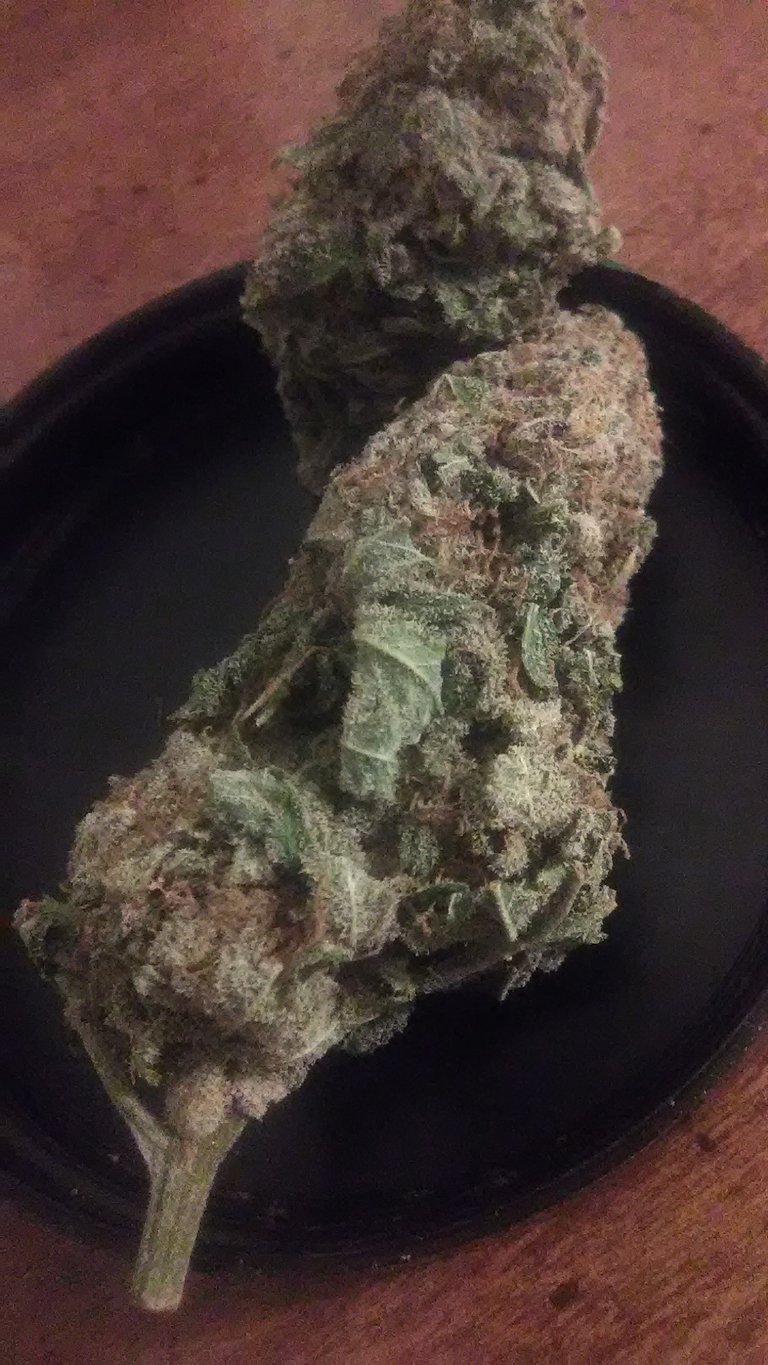 Thanks for stopping by!
Photographs taken with a ZTE Android Smartphone.

Much love
@futuremind / @imaginary-friend