Greetings Cannabis Enthusiasts,
I decided to take some photos of my blunt rolling process and share with you all.
In terms of a blunt, I like a girthy roll, as to supply the most flavorful hits, as well as a nice slow even burn. I hope this is helpful for those who hopelessly try to conserve their precious bud. It's not economically feasible for all of us to smoke like Snoop, even though many of us wish we could :)
These photos are snapped with a ZTE Android smart phone.
Let's see what's going on here: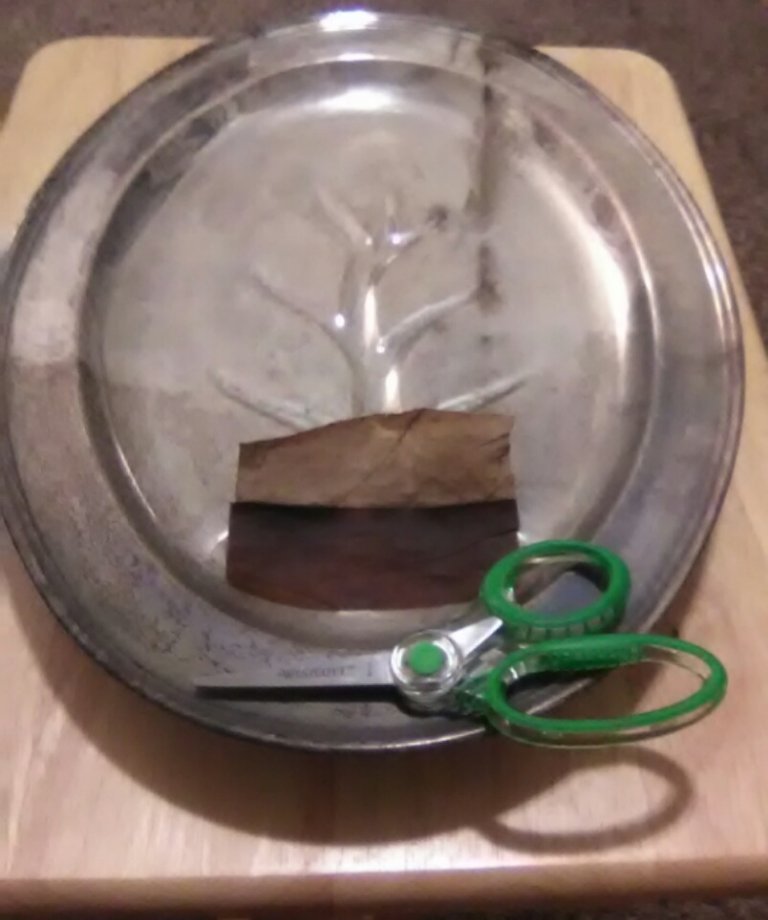 Here begins preparation, with my special tree pan, a wrap, and some cheap scissors. (because I'm too much of a hoarder to use my nice shears)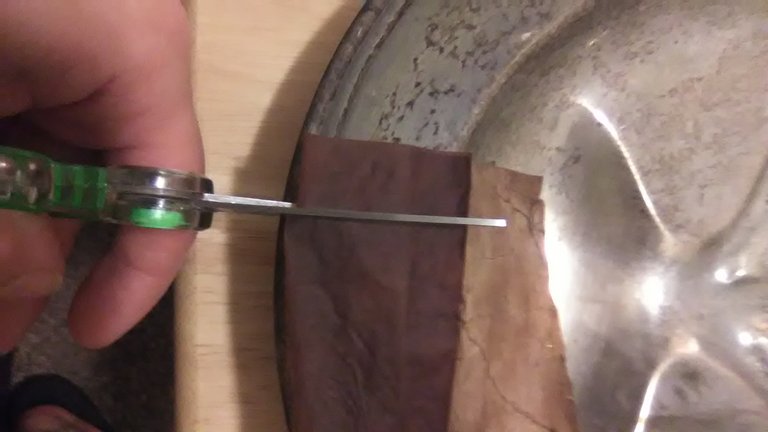 I start by shortening the wrap some.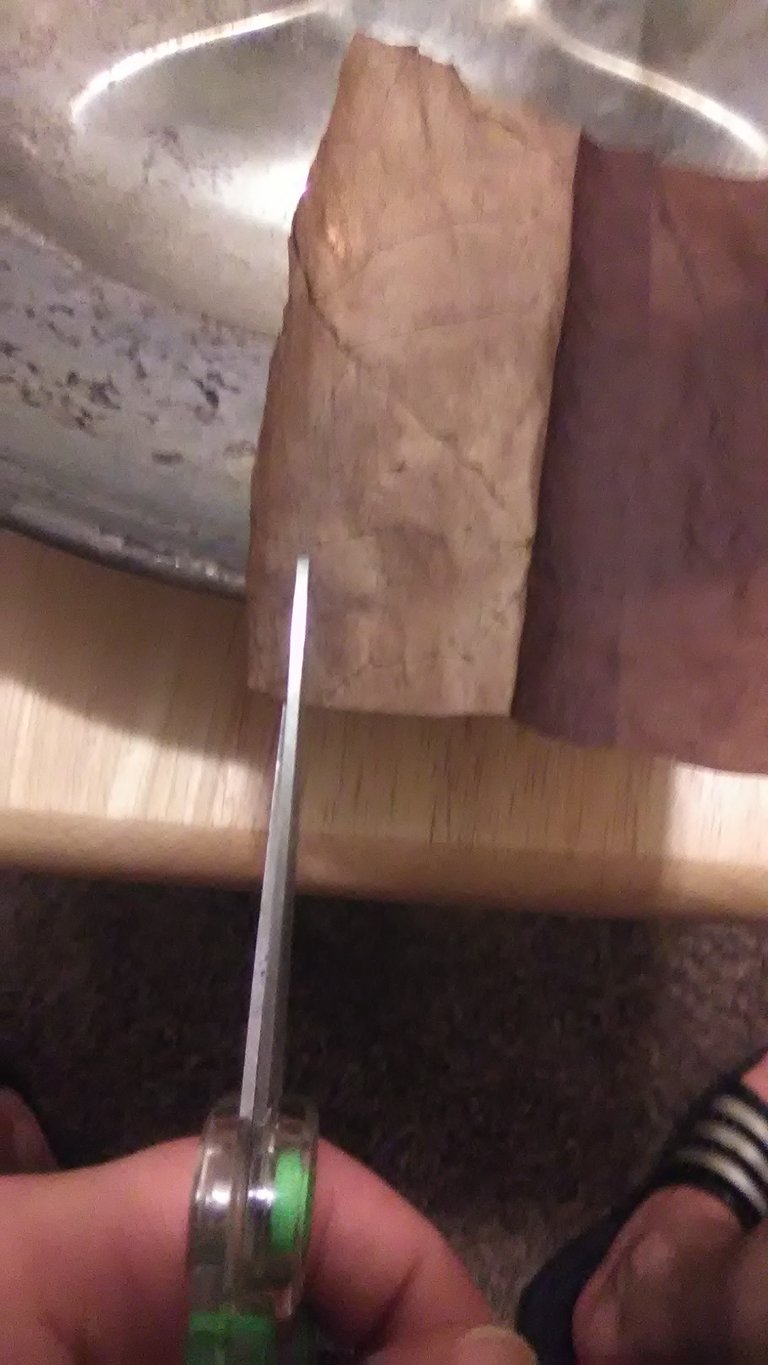 I like to take a little off of the the leaf as well. No need for all of it.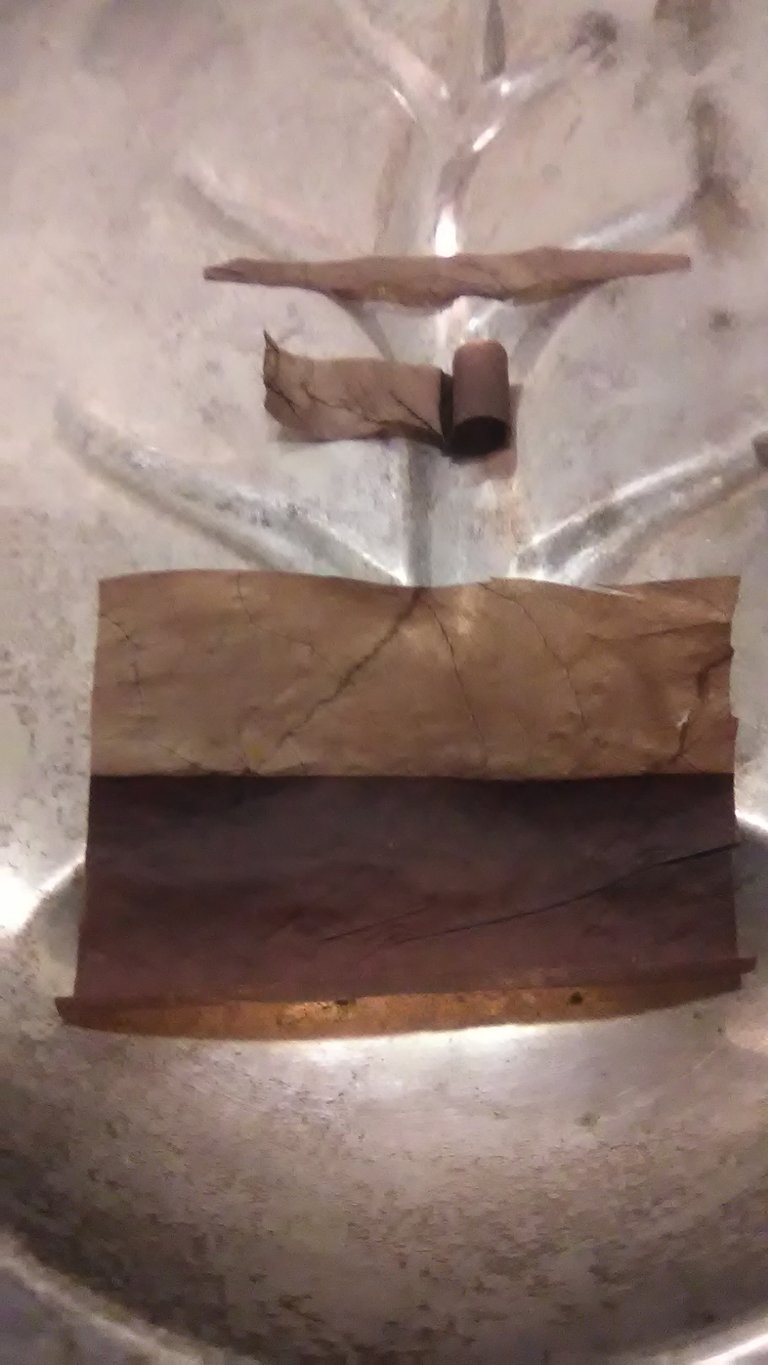 It doesn't need to be perfect if you know how to roll proper :)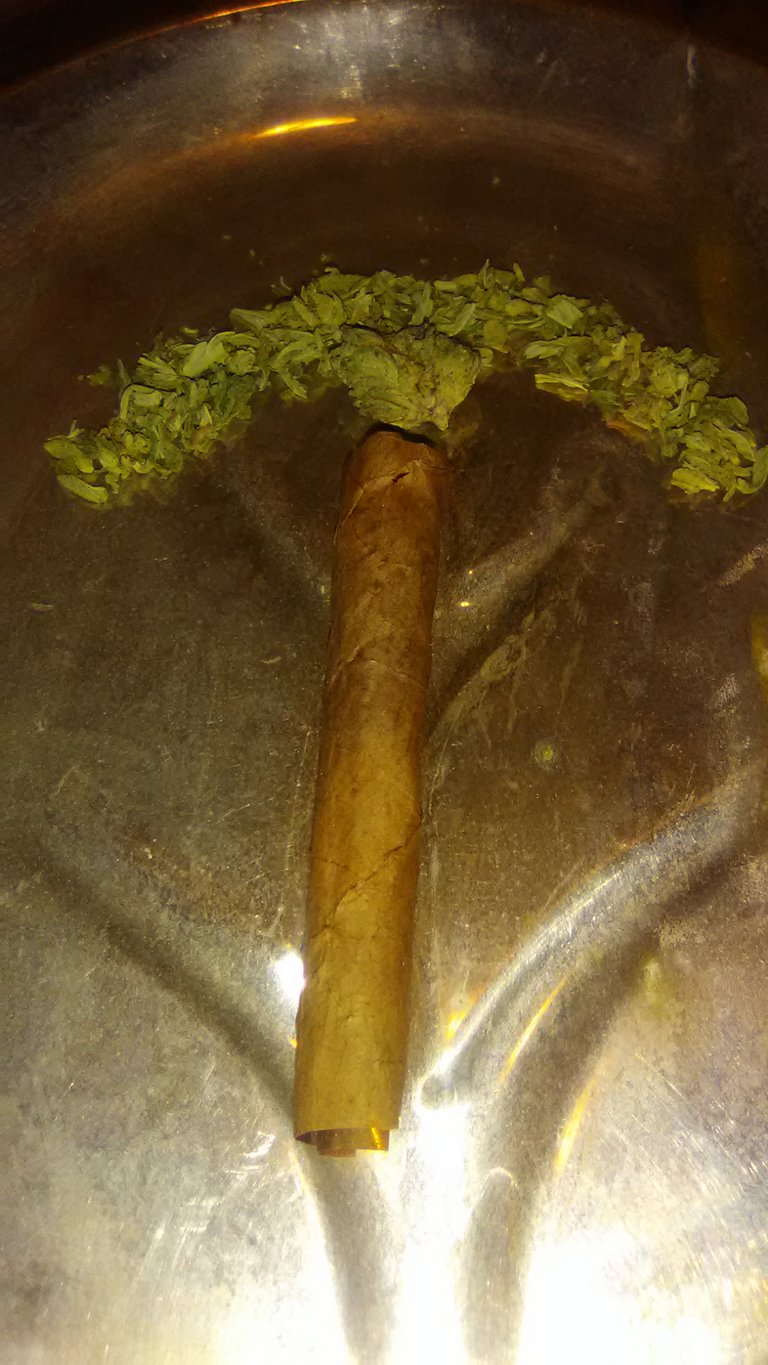 I have one dank bud I'm going to use for this, and the rest is some mid-grade swaggy filler. This is a great way to get the most out of your bud if you have both mid/low grade and also dank. It will take away from the flavor some, but the dank cannabis will do it's job just fine with a mix like this.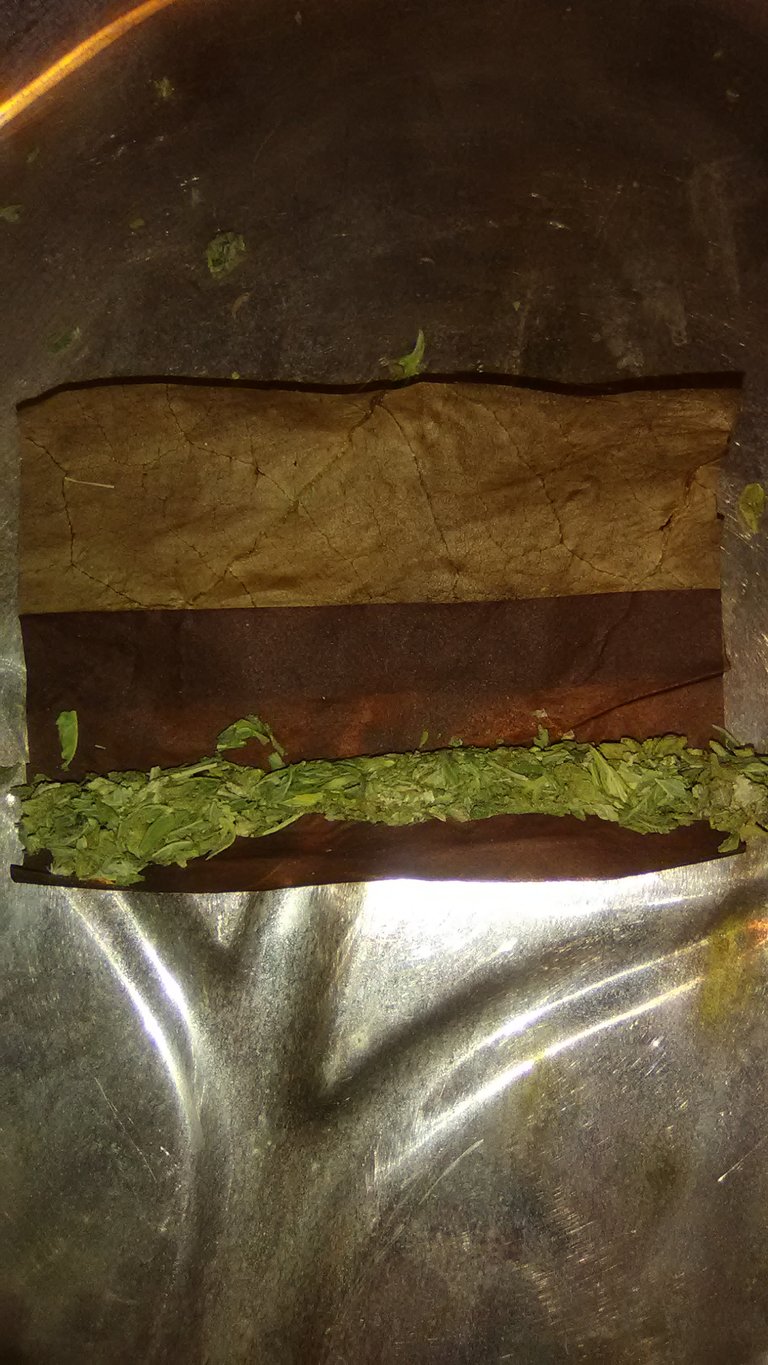 A man who I consider the best roller I've ever met taught me his secret. It is proper to make a slight pocket in the center of your roll. Do not worry about a little falling out of the ends, attempts to put it back in the middle could result in a preggo blunt.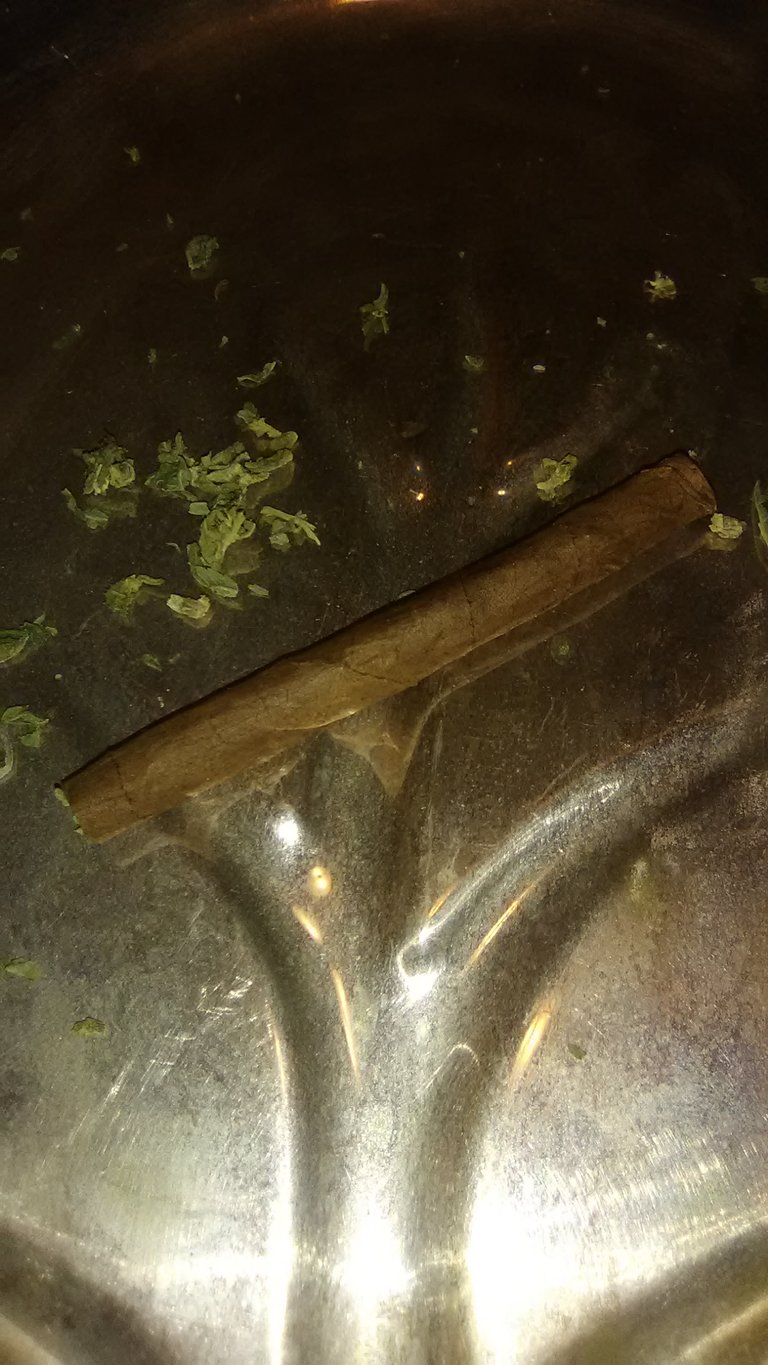 The rolled blunt/spliff should look like this. (Results may vary according to rolling skill level)
The left over cannabis can just go back in the swag bag :)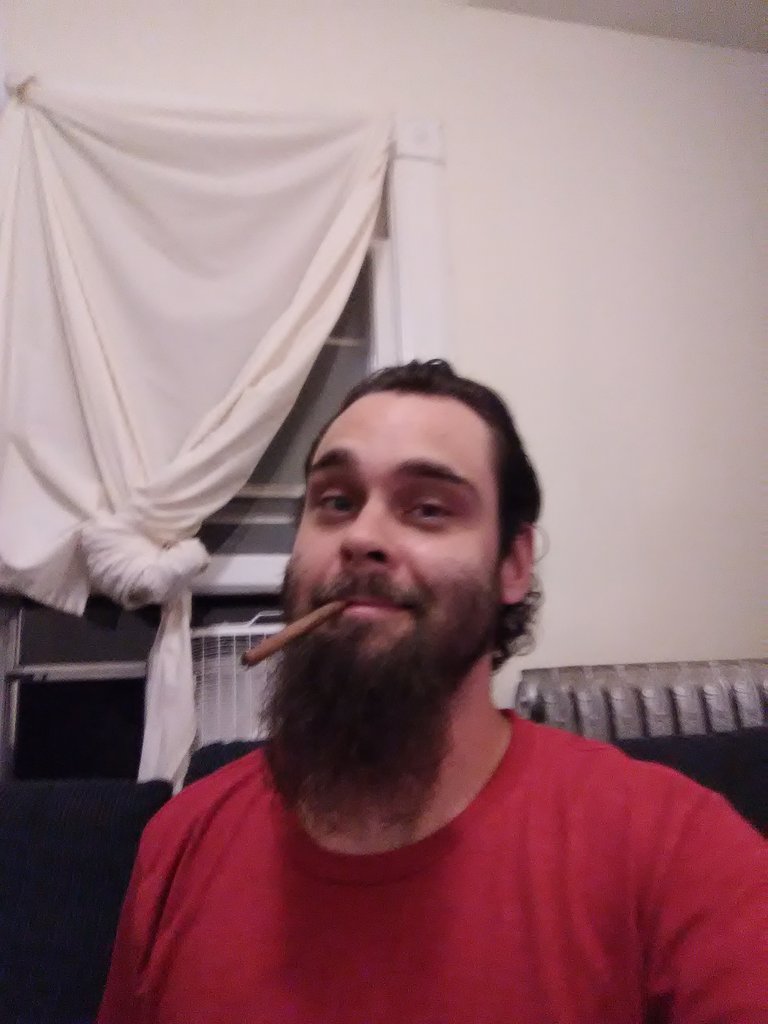 Time to smoke!

Much love,
@futuremind / @imaginary-friend
✌️😎