Really busy lately and I just screwed up and ended up posting a comment through this account so why not start a post really quick and say hello
Really excited to start the countdown to a new puppy. So this is going to be a lot of fun over the next waiting period .
Well unfortunately the farm that I was working on last winter has now pretty much been considered a total loss.
Yep that's right.
so much loss and devastation here in the state of Oregon it is really sad wonder how many of the Cannabis farms were burned down in southern Oregon.
Hopefully the smoke can go away so that we can breathe better and start smoking some more bowls
Super excited to watch more movements and eventually hopefully things can get worked out.
Thank you everybody who is on the auto vote list for posting so that this count can throw votes out.
If you've gotten votes awesome and congratulations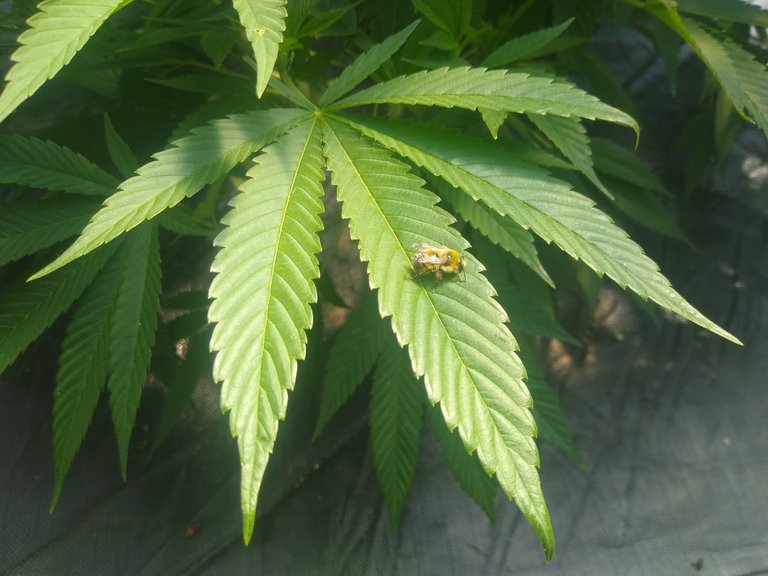 Photography by @ganjafarmer