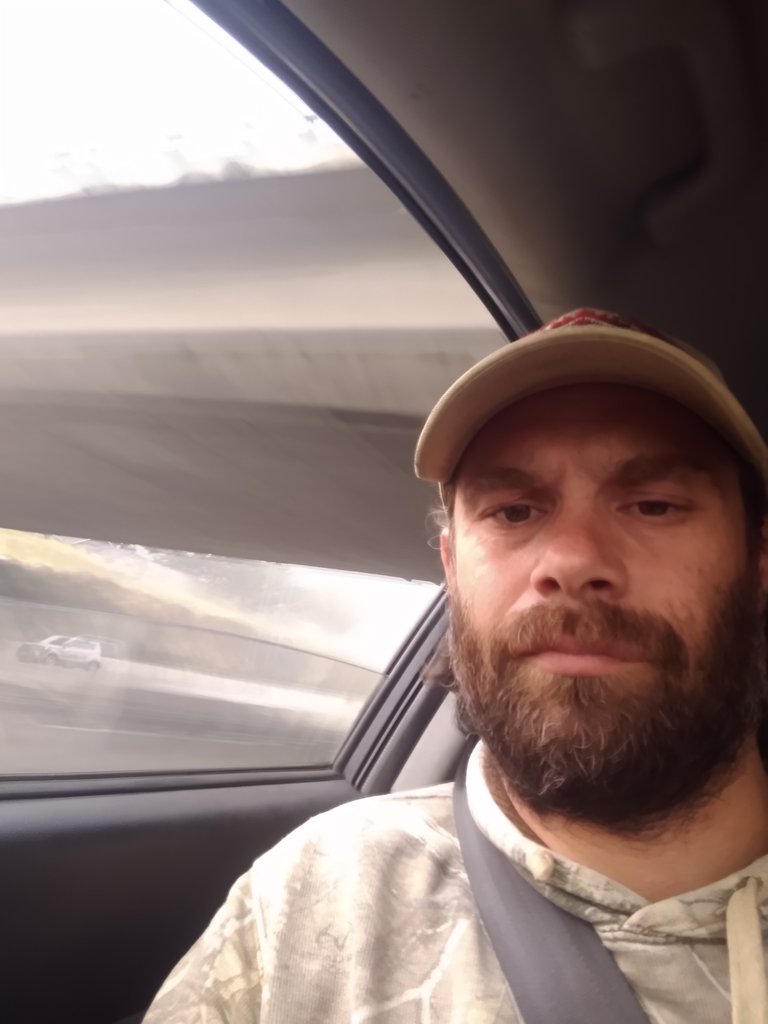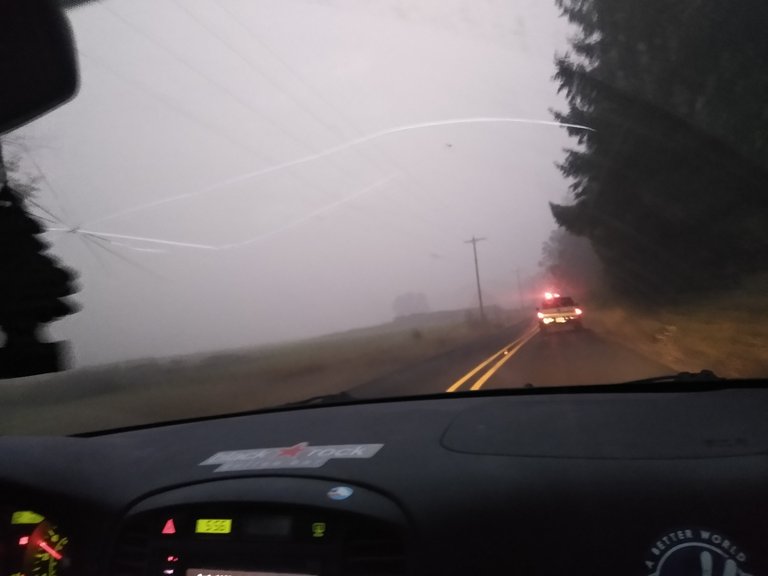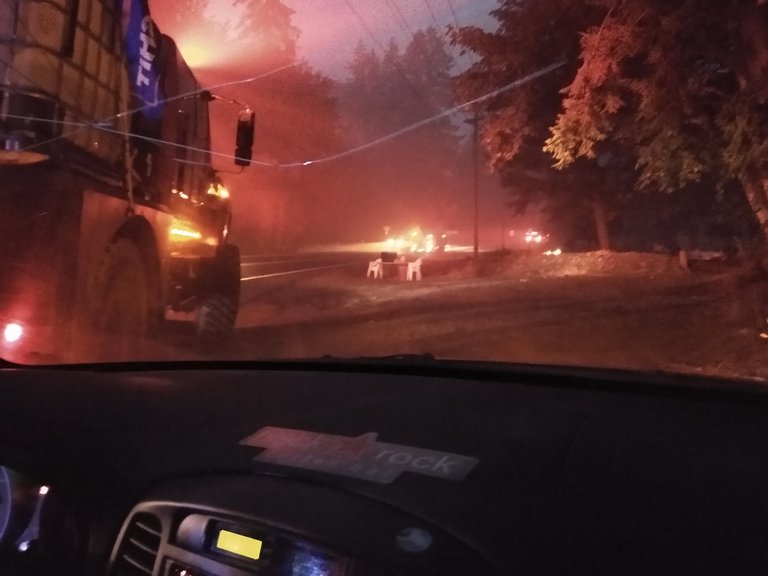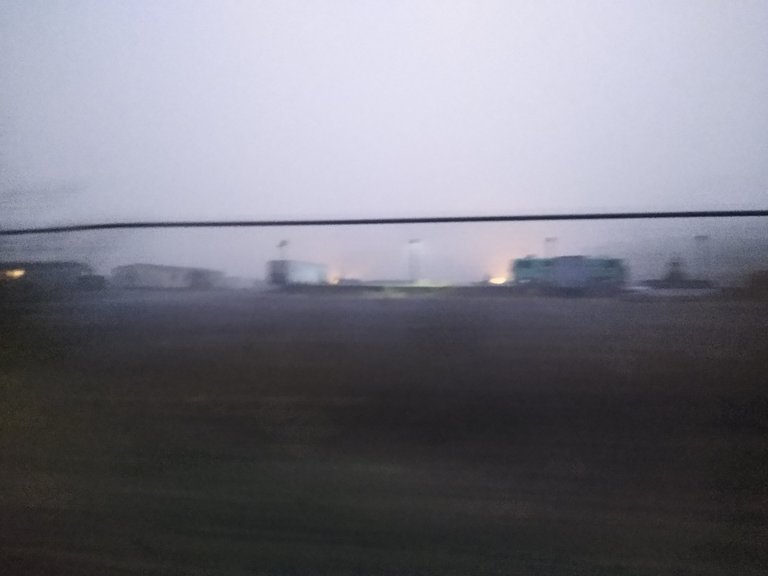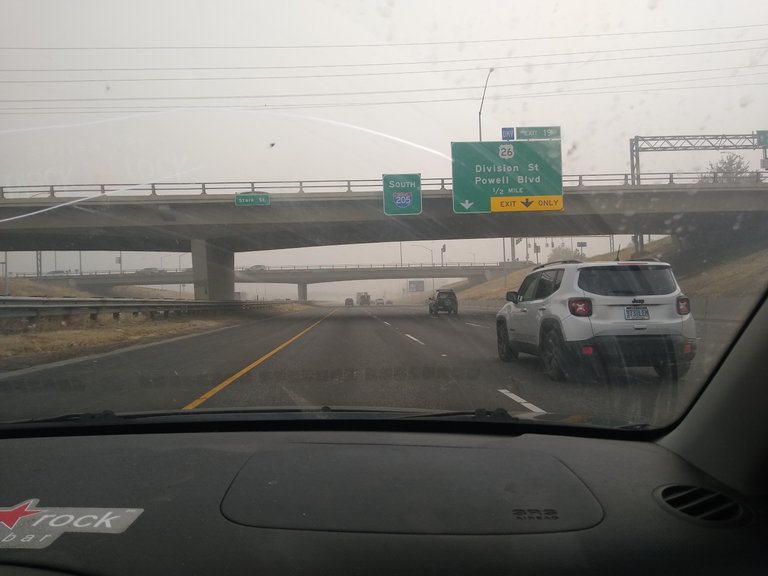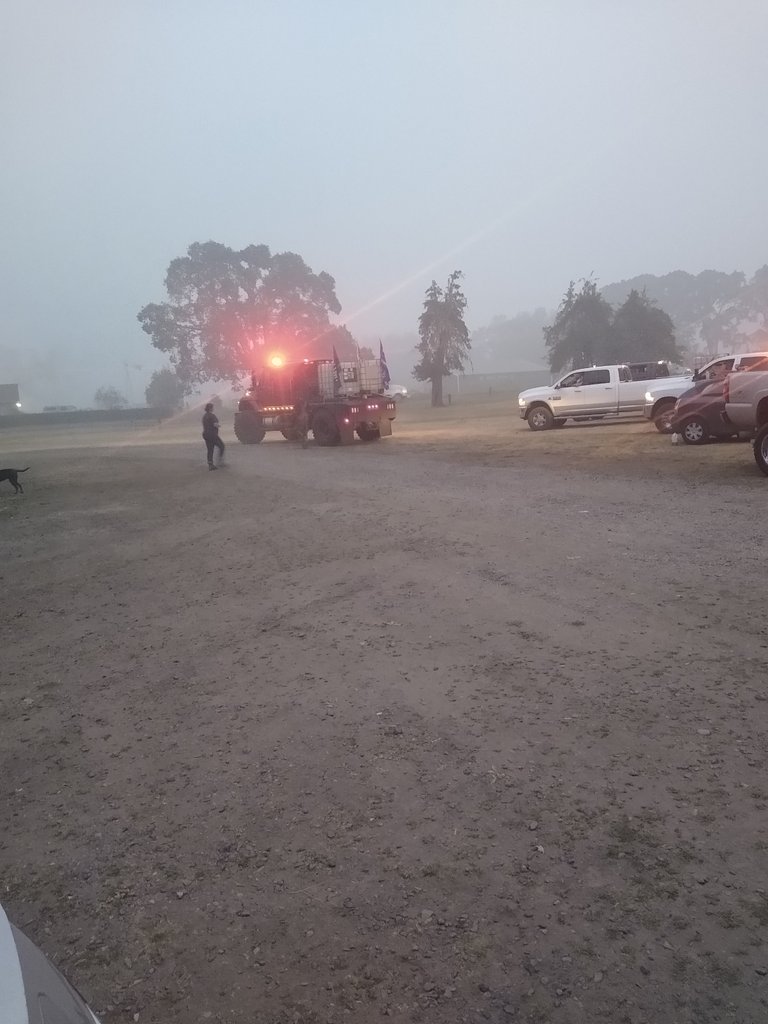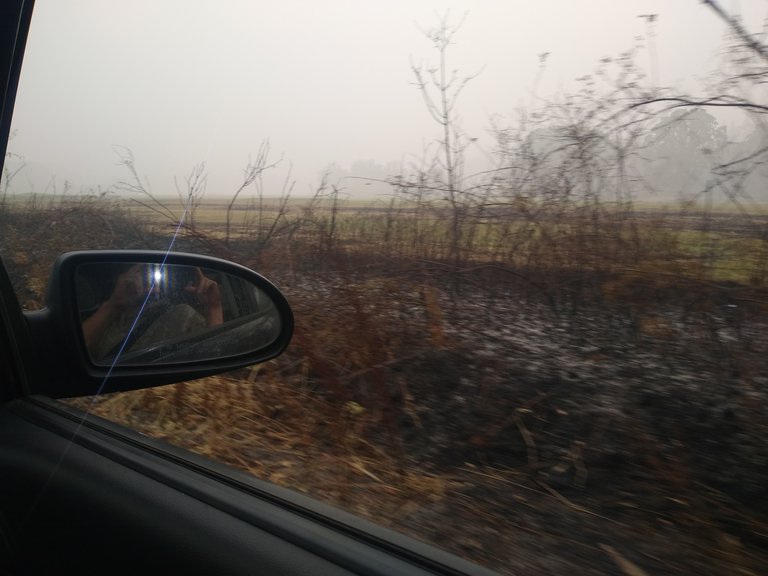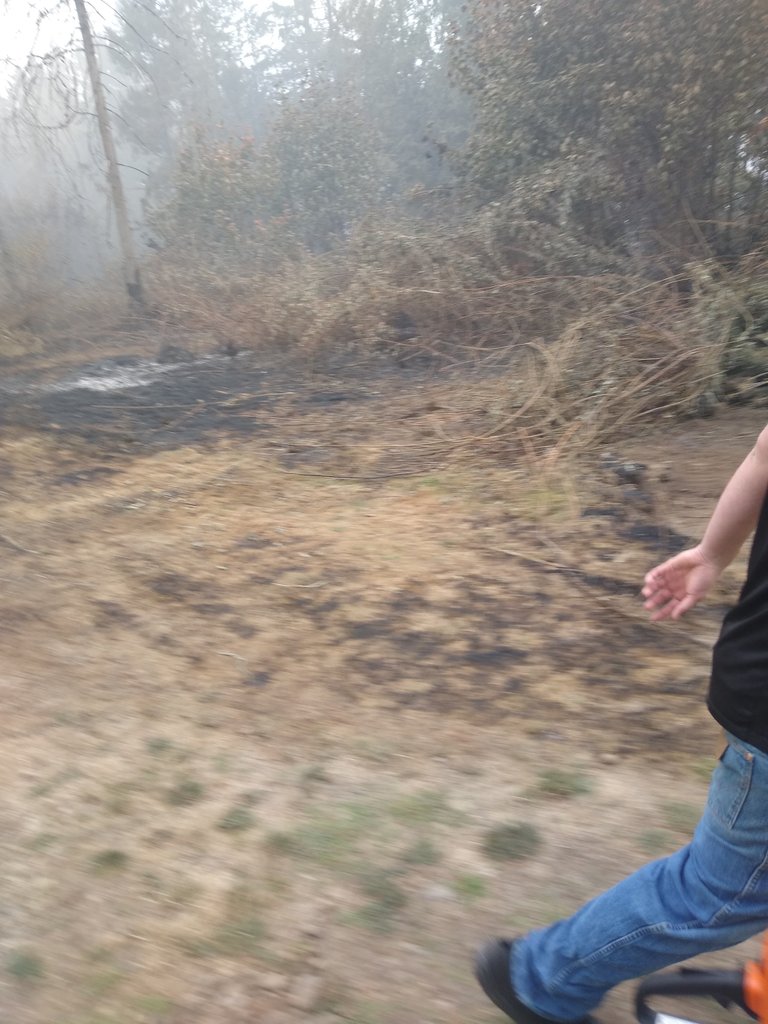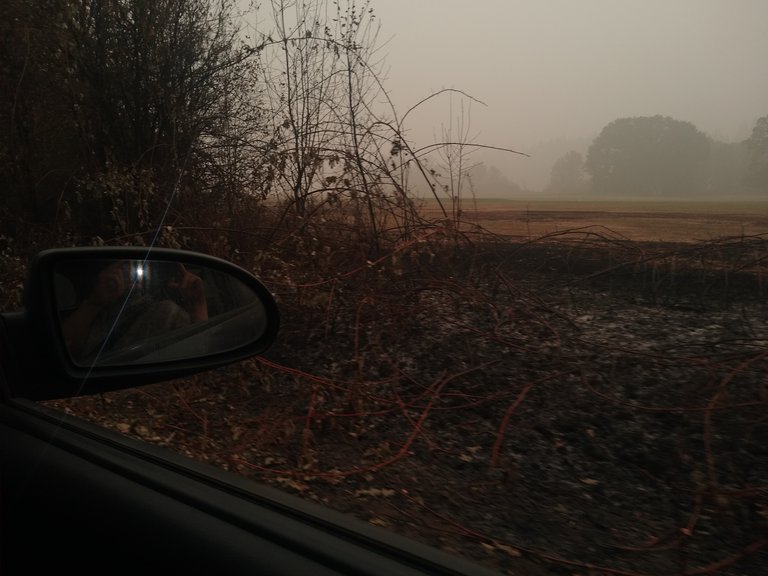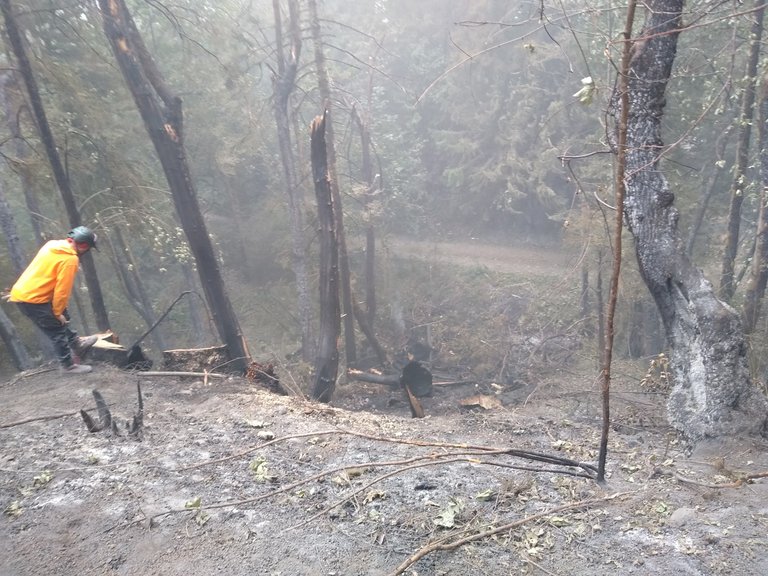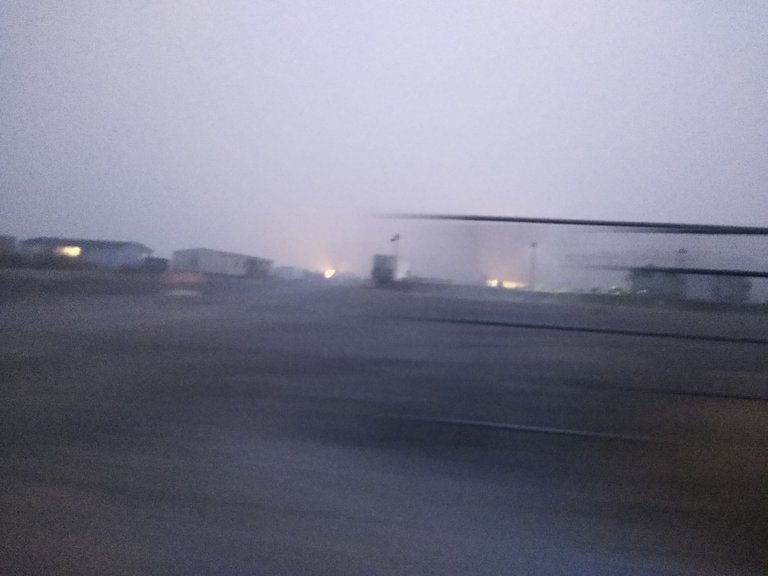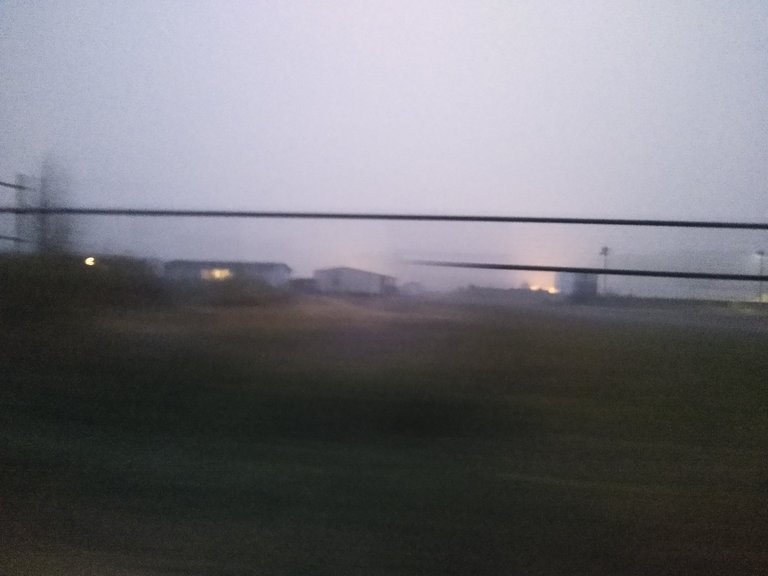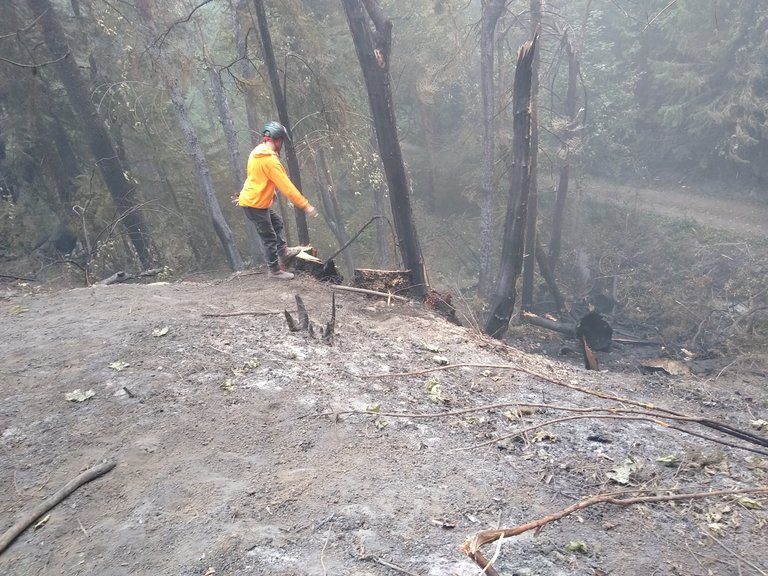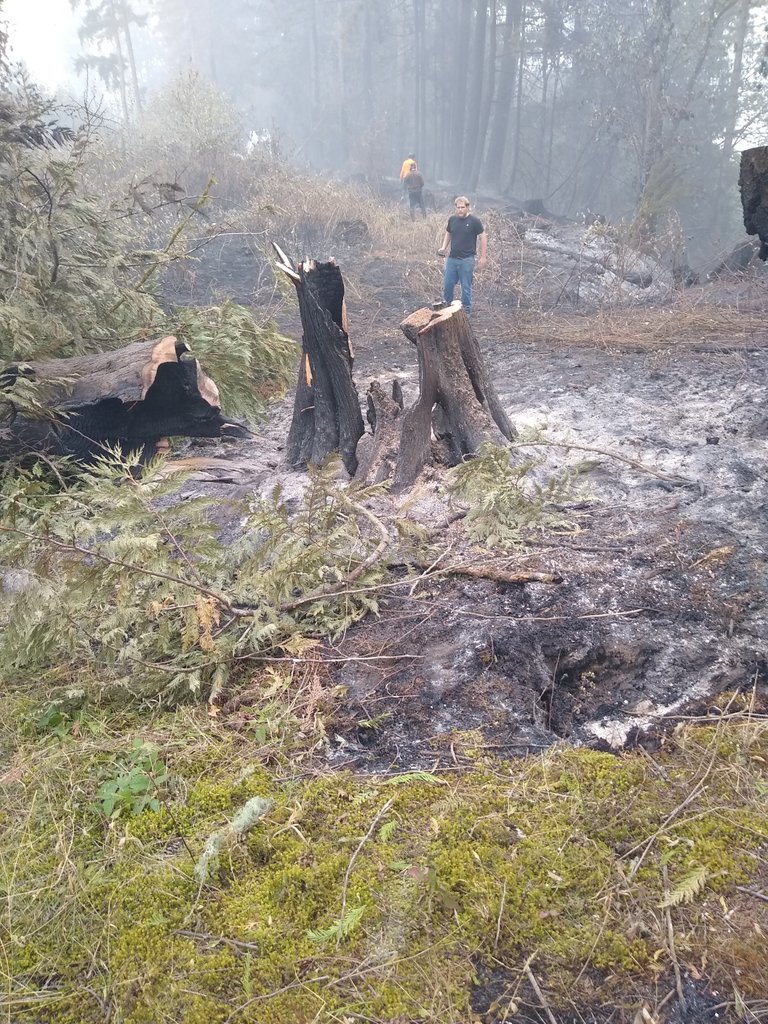 I would like to say a prayer for all of the animals and all of the livestock and on top of it all of the human beings who lost everything including at times their life.
talking with locals best kid yesterday while I was helping them out got me called antifa. I also got called a city boy.
However they allowed me to join their group once again and as well help out.
So I started at the eagle Creek golf course where the fire had followed Clackamas River down and burned apart a cliff.
Quite a few of the daylight pictures show that.
That was more moral support than hard work. Absolutely that chainsaw came in handy. But it wasn't needed for the majority of the time at the golf course.
Next up we followed one crazy pickup truck and ended up being asked to run scouting missions because we were in a small car. The first scouting mission didn't find any sign of fires. So then we followed the group up to another area they got sent to and then we drove on up on a scouting mission and definitely did find the forest fire. There was only a couple of hot spots. However just in case the wind picks up is really nice too stop those in their tracks.
Which things ended up pretty wild next thing you know I end up on a dirt road in the middle of a total destruction devastation zone.
Absolutely wild how even in the midst of forest fire the fire can spare a little meadow or stand of trees. And at the same time destroy everything so completely.
however the best thing I can say is it completely cleared out all of the brush and small fuel that it built up for decades. Everything is an absolute clean slate.
Next up the wild animals.
There was so many wild animals pushed out of these fired hit areas and quite a few of these animals really don't have the mobility to get around too much so the Oregon forest fires have absolutely decimated the local wildlife.
I seen way more dear than usually I would here in this area. Which would only make sense because normal territory for them has been completely destroyed.
All in all you are looking at over a million acres burned. And with the intensity of the fire in the end of rush even though it didn't catch the top of the tree on fire and crown it out... the fire is burning so hot basically these trees because of all the accumulated fuel that it has killed the far majority of the impacted trees where normally it would not bother the tree. These forest fires are definitely scorched and burned all the way through the sensitive inner bark layers of these trees.
I am absolutely humbled to be able to help. I was extremely lucky because I just have the ability to blend in.
We were waved through the roadblock by the police. Whereas my friend had been turned away.
We followed this big huge red crazy pickup truck with tires as tall as the little car we were in. And we parked behind them just passed the roadblock.
my driver got out of the car and was a little worried because a group of individuals was coming over to check us out. I of course refused and had been given a beer by one of the worker guys.
So when all these rednecks come over carrying guns and asked me if I was antifa... Lol. I just said no sir and salute him with my beer. At which point everybody laughs and says that I'm just fine. And then ask me about my driver.
Oh yeah he's with me great guy. We've been helping on the golf course. Next thing we are being asked to help run scouting missions for that big crazy truck and the 500 gallons water strapped on the back of it. As well as to I'm going to guess 2000 or 4000 gallon water sprayer trucks. Which those things honestly really do the job.
I would like to salute all of the amazing brave men and women that I had seen.
In the midst of working we had a caravan of women pull up coolers full of drinks Gatorades water.
And pizza oh my God those amazing women had a stack of pizza boxes 10 high.
I absolutely love the communities here in Oregon. Amazing human beings coming together to help out.
I love driving through this town on my way to bagby hot springs. I may not live there but I do have a connection to those people. As well as it being strengthened now.
May these fires be beaten. May we get rain. May things clear up.