Yesterday I wrote about weedcash.network, the first full rollout of a steem sub token. I am testing, checking and asking questions about how this all works.
And it has now paid out!

Of course, there is no actual way to claim my rewards in the interface, so I went looking for the solution on the Steem-Engine discord. There, legendary developer @holger80 had the solution, currently the way to claim your pending balance is through a custom json action, available here through this steemconnect link
I also did a little playing around with the comments on that blog, and found some very interesting behavior. Voting through steemit.com did not yield any weed token rewards, but voting through weedcash.network did yield both SP and WEED rewards. Using the hashtag #weedcash did not change this.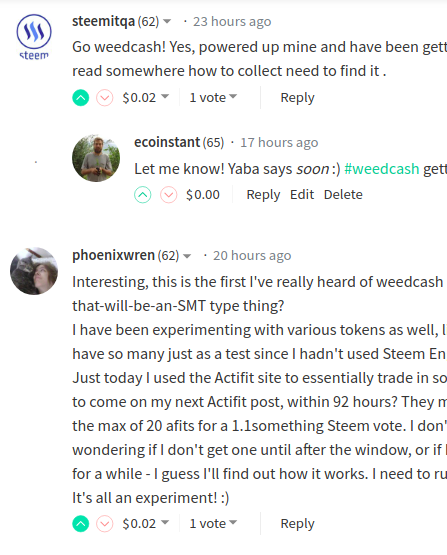 ---
Comment depth beyond 2 seems unavailable on weedcash.network, or at least that is my preliminary observation.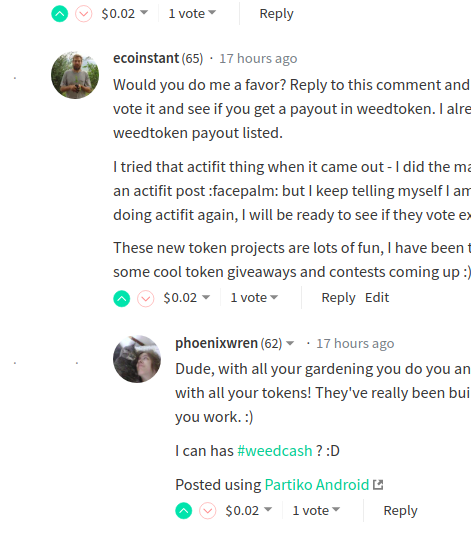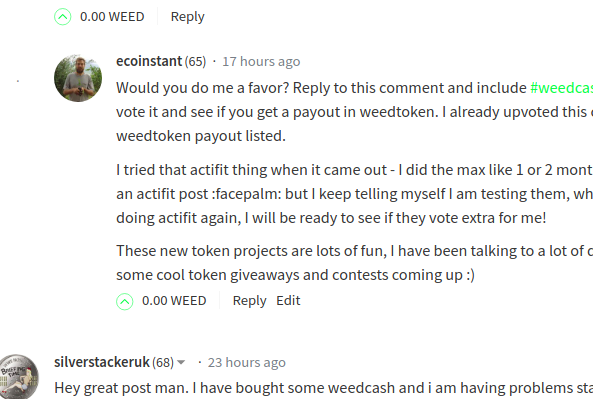 ---
@yabapmatt also responded, confirming a few points, that this is a clone of steemit.com (like weku), that weedcash and SP votes cannot be separated, and that a 'claim pending rewards balance' button will be implemented soon.
The market on Steem-Engine for weedcash continues to maintain a tight spread, at quite a high price. I have powered up most of what I made from my first post, and will continue to support, test and check out this new ecosystem!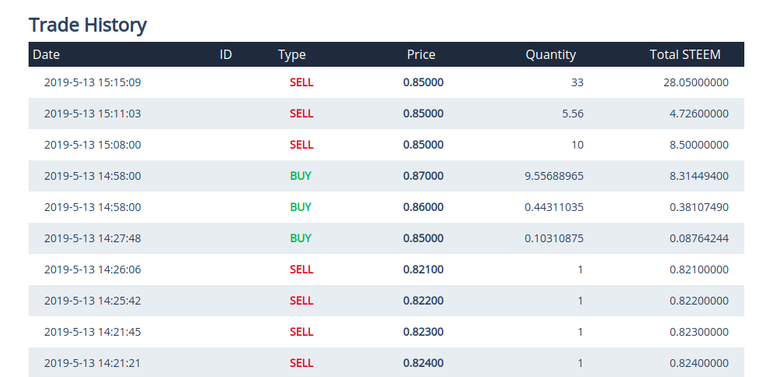 Tell me your questions, comments, experiences about this new technological development!