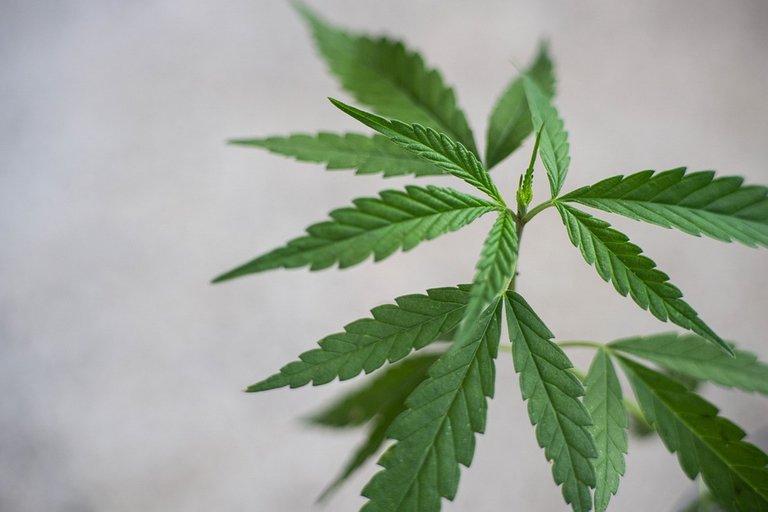 There are millions of cannabis users in the United States and around the world. But there are even more who
might be curious about cannabis and not
ready to jump in just yet.
How can cannabis companies market their products in such a way that might help to erode that negative stigma and entice individuals to consider what value they might be able to get out of cannabis? CBD is one place to start.
Because CBD doesn't come with the THC effect there are millions more who are willing to be associated with and consume CBD who might not be ready to get comfortable with cannabis yet.
CBD is an entry point for millions that gets them to learn about the plant in general and the benefits that might be associated with it. Those individuals will also quickly see how versatile this plant is in that those ingredients can be used in a wide range of goods, like clothing, chocolate, drinks, body creams, gum, edibles, and more.
It might be almost everywhere and there are also thousands of products to find but still CBD and THC, cannabis in general, are greatly misunderstood and underappreciated with millions today.
Despite the work still to be done there is a lot of progress that has been made. The cannabis market has transformed in the last several years and continues to expand around the U.S. today and elsewhere.
Seniors are the fastest growing cannabis demographic today.
You will find a wide range of cannabis users, from millennials to seniors who are comfortable using the plant. They are turning to cannabis flower, edibles, and other cannabis products. There is a myriad of reasons that people report for why they turn to cannabis, it's clear in general that millions consider it to be a product
that increases their standard of living
in one way or another.
Many advertisers might not be ready to link up with cannabis companies but CBD companies are good place to start. Those companies can work to educate millions and chip away at the overall ignorance and stigma that still surrounds this plant today.
It might be popular today but one previous poll found that roughly 60% of Americans still don't understand what CBD is, or the difference between CBD and THC.
There is still a great deal of education left to be done when it comes to CBD, THC, and cannabis in general. This is the case because of the lies and misinformation that has been fed to the world about cannabis in general throughout the years. Thanks to all of the cannabis patients, advocates, researchers around the world though, and entrepreneurs in this market, the truth has been slowly coming to light and people have started to see what cannabis might be able to do for them.