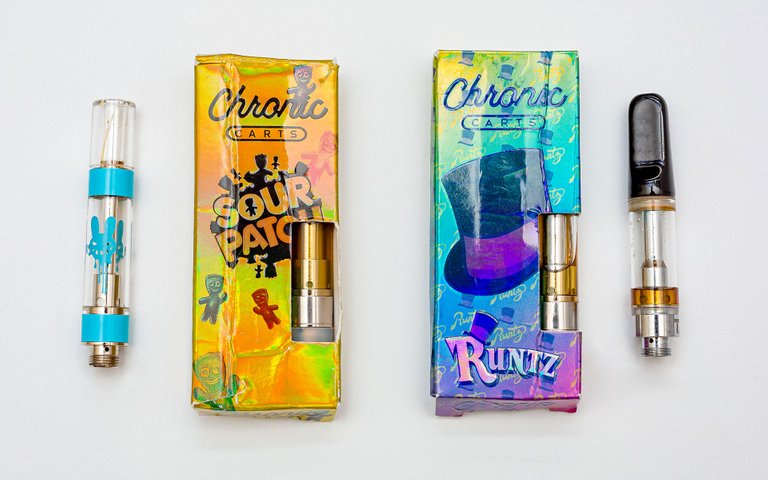 Mass Terpenes, Honey Cut, Floraplex Terpenes
, these are the 3 companies that have been subpoenaed in the ongoing weed vape illness investigation that has seen hundreds of people become sick from all over the country.
Just recently, it had been discovered that vitamin E oil thickeners, vitamin E acetate, had been the likely culprit to blame for the sudden spike in those suffering from lung disease illness.
In one survey of at least 4,000 people who vape it was found that those with lung injuries were 9x more likely to vape black market products, including 8x more likely to have used a Dank Vapes product.
Public health officials have claimed that a large amount of counterfeit "Dank Vapes" products might have been to blame for the vape illness crisis.
However, there were some cases that had been reported by individuals who only vaped nicotine, it is believed however that the vitamin E acetate is now overwhelmingly to blame. Still, the FDA says that they aren't ruling out any other contaminants yet.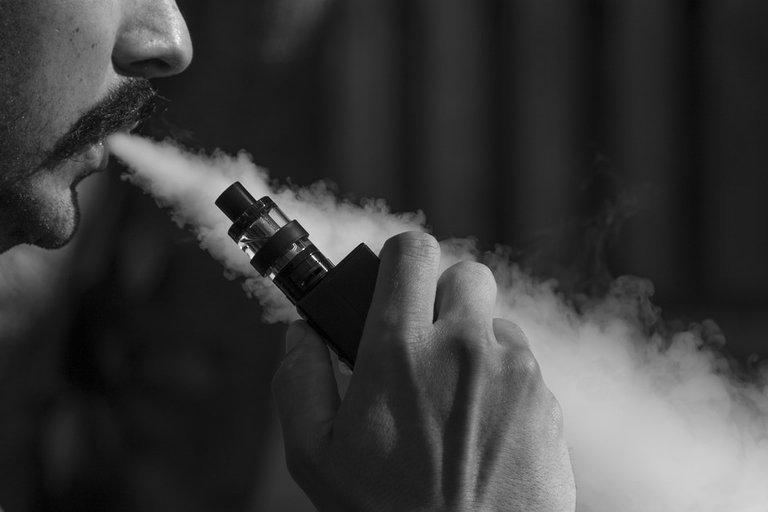 Those three companies mentioned above that have been subpoenaed all allegedly sell diluents that contain vitamin E acetate, they have been ordered to assist the FDA investigation that is ongoing.
When you consider the rise in illness and deaths over this vape issue, it still doesn't come close to that which is linked to say prescription medications or alcohol. With alcohol, there are more than 80,000 alcohol-related deaths in the United States, that took place just in 2018 alone.
Even though the vape issue might not cause the same sort of threat as the others, it has still caught the attention of government officials and has given them another reason to come up with a new tax, in an effort to try and keep people away from purchasing and using vapes. Because vapes are bad and they don't want us vaping, unless we pay enough first.
For those 3 companies that have been subpoenaed so far, they have allegedly pulled their products from the shelves already.
Pics:
Pic1 Source
pic2 Source

Related Posts: