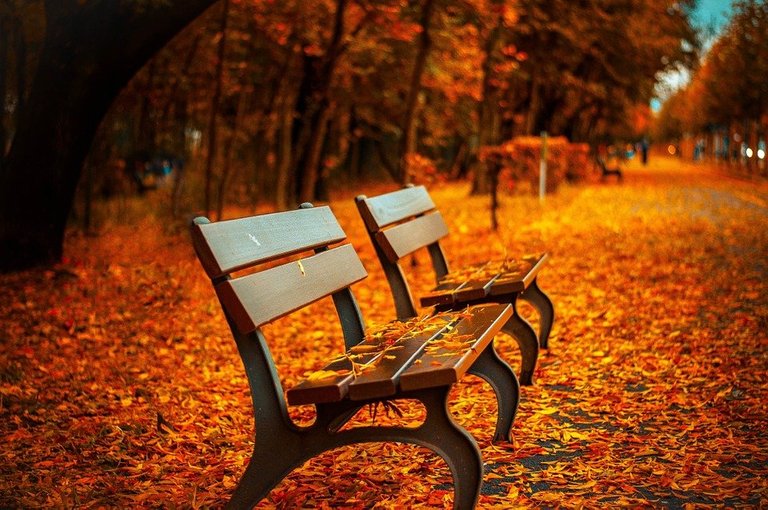 The average cannabis buy is often between $25 to $50 with cannabis users making frequent visits to their local supply to get more.
Very few, only about 10 percent, are going to spend around $100 or more on their cannabis purchase.
Today still, cannabis flower is the most popular cannabis option on the shelves for people who are buying.
It's estimated that there are over 100 million people around the world who use cannabis and still maintain steady jobs, keep up with responsibilities, live successful and active lifestyles, and who aren't violent or criminal individuals.
It Could Be Anyone
Cannabis users range in age from young children using CBD treatment, to adults between the ages of 18 to 65 and older.
Seniors today are one of the fastest growing user groups for cannabis as they look to find something that can help them combat the pains and aches of old age.
According to recent research from the University of California San Diego School of Medicine, cannabis users that are adults 65 years of age and older report using cannabis primarily for medical purposes. They are using cannabis to help them seek remedy from various common health conditions, most commonly reported of which is pain, followed by sleep issues, anxiety and also depression. More people are also starting to share their cannabis use with their friends, family, and doctors, and this indicates that the stigma is changing and eroding as the education for this plant has been increasing. No individual should feel shame in sharing about something that helps them have a better life, find value or peace from a physical or mental struggle that they are going through. And the more that people share, the more they encourage others to do just the same.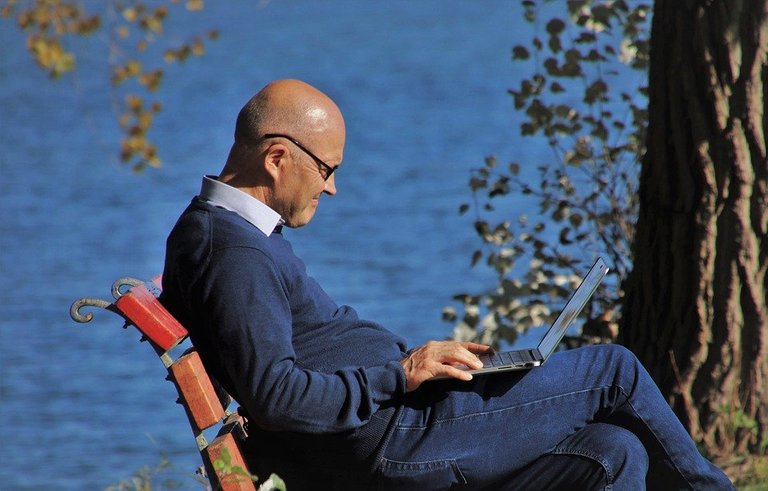 High Season For Cannabis
Cannabis use might also vary with seasonal changes. One recent study found that cannabis use varies in that during the late fall and early winter they have seen the use peaks, before it drops around the beginning of the year.
It is suspected that many people might start New Years resolutions which involve quitting smoking or stopping from using cannabis and maybe this is the reason for the decline in use at that time. That means that right now is the slowest demand time for cannabis but that is expected to pick-up during spring and summer, hitting another high next late fall and winter.
Now this year there are also many new cannabis users out there who opted to try cannabis for the first time last year. Because of the difficulties that so many faced, there were millions who turned to this essential service in an effort to find something that might help them cope with the stress from COVID-19, economic downturn, political chaos, and more.
Pics:
pixabay