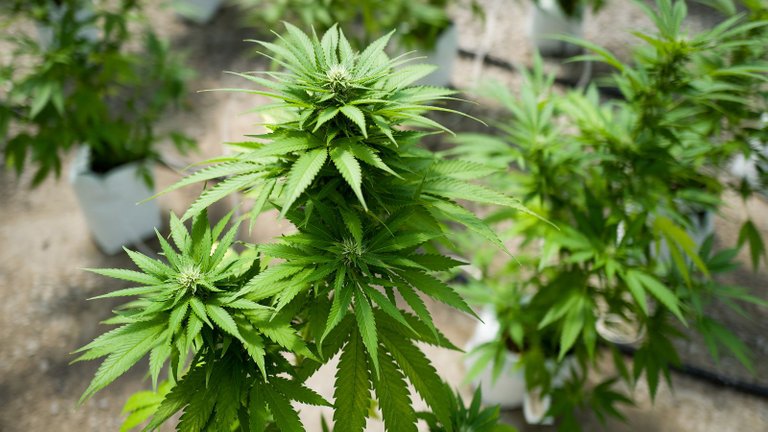 There are a great deal of potential cannabis changes coming to the United States within the next few weeks. That is if a number of states can be successful in overturning outdated anti-cannabis legislation and moving to approve of recreational cannabis changes in different places.
For cannabis markets, decriminalization is more of a foreign concept to many, compared to the route of highly controlled legal markets.
New Jersey is one of those regions and in the beginning of Nov they will be answering the question on whether they want to see cannabis legal for recreational purposes.
Those who are overseeing the rules surrounding medicinal cannabis would also be tasked with watching the recreational market too.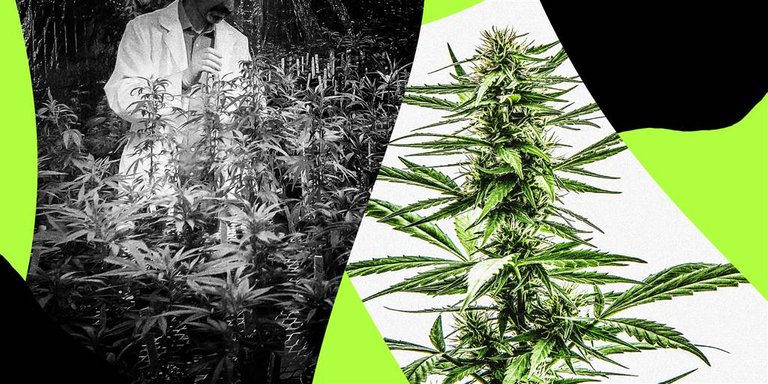 If they do pass those changes then they would take an effect starting next year and that would be one more region joining the wave and billions more coming in to the cannabis U.S. market.
Those measures which are seeking legalization of cannabis for recreational purposes are seeing a great deal of support from recent polls.
Not only are they seeing a great amount of support but there has also been hundreds of thousands of dollars spent along the way on trying to change minds and market these potential changes to the public.
Lawyers and other cannabis advocates are also working around the U.S. to try and overturn those old cannabis convictions too and tens of thousands of cannabis-related records have already been expunged along with the growing embrace of cannabis legalization.
NJ will be seeking changes for their cannabis market, along with Arizona, Montana, and other areas.