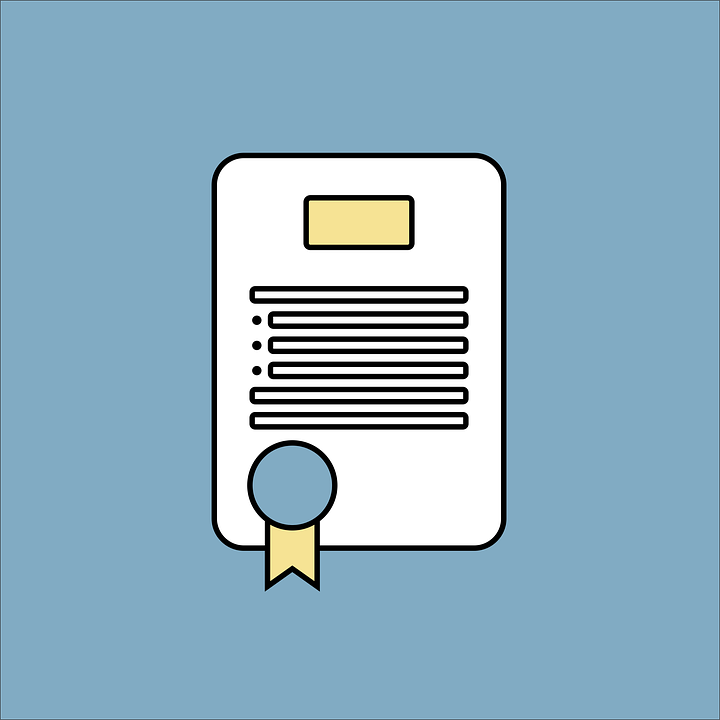 Last year Oklahoma was able to pass California and take the top spot for having given out the most
cannabis growing permits
in the country.
A few years ago Oklahoma became the 30th state to move for medicinal cannabis legalization and now they're making millions off of endorsing this market.
The 5 top states for giving out cultivation licenses in the country were CO, CA, OK, OR, and WA.
These areas account for roughly 89 percent of the active cultivation
cannabis licenses in the country
. The rest of the regions? They make up about 10 percent of the permits for cultivation.
Oklahoma issued almost 3k new permits, close to 2,392 with many of them coming in the summer.
They beat California by about 88 licenses. So far they've been able to earn more than $6 million just from that permit process alone.
Despite their progress on medicinal cannabis legalization there are still many restrictions that exist. For those that cannot find medicinal approval for their use they could be facing hundreds in fines and potential jail time. But for now at least there are hundreds of thousands who can access cannabis without threat of violence because of the changes that they've made.
Overall, they've managed to profit tens of millions so far off of the medicinal market alone. There is still great potential if they were to move for recreational legalization, same as there would be for other regions around the country like Texas, Florida, Kentucky, and elsewhere.
Pics:
pixabay