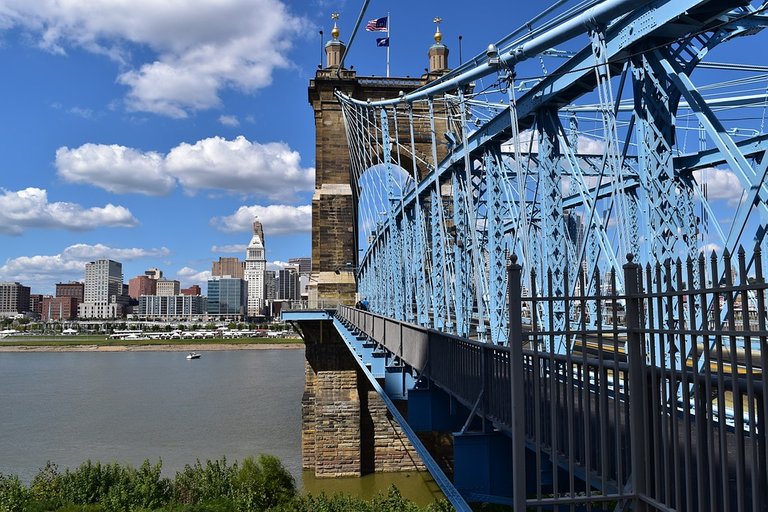 In Ohio they are going to be starting the process of collecting signatures for the
2022 legalization ballot
, with the hopes of making cannabis changes so that a recreational cannabis market in Ohio can finally become established.
Right now cannabis is still restricted from recreational use but there is a medicinal market that has been set up for some time. There is the potential for things to change with cannabis ending up on the 2022 ballot and that shouldn't worry anyone who values freedom of choice for individuals to buy, grow, or consume this plant etc. This isn't a right or left issue because cannabis has brought value to people of all different ages, backgrounds etc, regardless of their politics.
Previously, polls on the topic have demonstrated that a majority of Ohioans support the idea of legalization for cannabis.
Breaking The Cannabis Stigma
There are over 100k registered patients for the medicinal program in the state already and that means thousands more who are associated with those patients who have gotten to see firsthand how cannabis has helped someone they know or care about.
This could be a change for the cannabis market that is coming soon.
They will need to gather the signatures needed first, tens of thousands of them. But if the polls are any indication of support then it shouldn't be a problem to find those who are willing. However, previously efforts to legalize a recreational market haven't been as smooth.
The medicinal market is already seeing hundreds of millions in sales however, and this could mean great potential for a recreational market too.