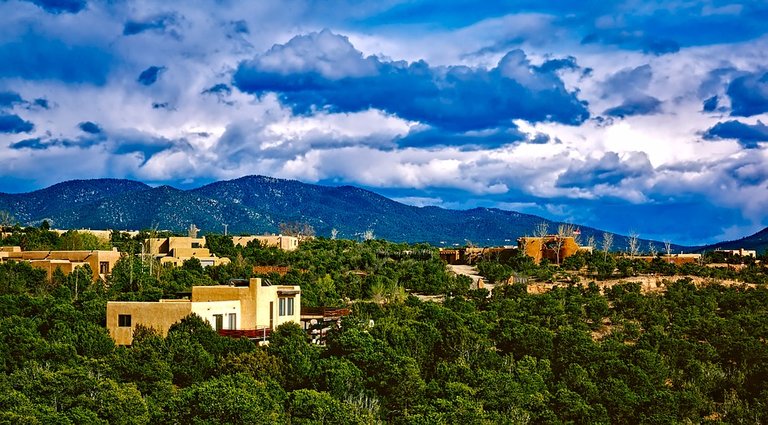 Recreational cannabis sales are going to start in New Mexico and they are getting ready
for the changes
. The recreational cannabis market has been legalized in the region and for those other states that have already introduced their own they saw a high demand for products as soon as they launched.
Some cannabis companies ran out of product because of the high demand for cannabis items. While that might be good business for the stores it can leave some cannabis patients out of luck when they need their medicine. Actors in the cannabis market in NM are already working to try and make sure that this doesn't happen.
Shops around the U.S. had run out of cannabis products because of the high demand and there are still several states that haven't made changes to allow for recreational or medicinal cannabis yet. There is still a great deal of potential as far as more growth available for the cannabis market, despite it seeming like it is flooded with options already.
In New Mexico they see hundreds of millions in medical sales each year and now they are going to boost that market with recreational cannabis sales in NM as well.
Creating thousands of new jobs
Not only is it bringing
more options to people
who are looking for cannabis products but the changes will work to create thousands of jobs. In this state alone thousands of jobs could be created surrounding cannabis growing, marketing, cannabis-related real estate selling, dispensary sales, security for dispensaries, and so on.