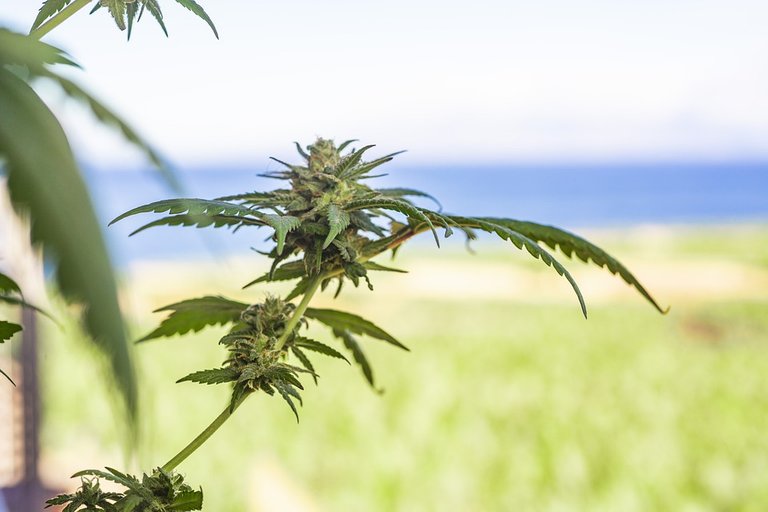 Today in the market it is surprising when you hear that a doctor might be behind one of the most successful cannabis brands out there. That a doctor might not only be promoting cannabis for medicinal purposes but for
recreational purposes as well
. And believe it or not they can be found.
It shouldn't be the case that doctors would be the last ones though to promote cannabis for personal use. After all, the majority of cannabis users have reported using this plant for a variety of ailments. If their doctors have their best interest in mind then they should not be afraid of promoting something that can help them. But we have seen them fight aggressively in the U.S. and elsewhere in trying to get cannabis legalization stopped.
Meanwhile, as some fight to see the war on drugs persist we have also witnessed a scenario where thousands of overdoses have taken place because of 'legal' options that are available on the market. Cannabis has been frequently demonized as an option that could help the individual and everyone from children with epileptic seizures, to seniors dealing with sleep issues, or veterans dealing with PTSD and pain, it seems they have all had their liberty infringed as far as criminalizing their access to this plant.
Each individual should have the liberty to choose their own treatment path, even if that includes a controversial plant like cannabis.
Already there are a growing number of states that are legalizing and so slowly those doctors in the U.S. and elsewhere are seeing what cannabis is doing for their patients. Some are even looking to get into the cannabis business itself too.
One previous survey suggested that around 76% of doctors in the U.S. support medicinal cannabis.
Those findings were from several years ago and it is likely even more now are in support after legalization has spread to new areas. Slowly they have grown comfortable with acknowledging that there might be something here that people
are getting value from
. There are many ignorant myths though that still persist and it is thanks to all those advocates, cannabis researchers, even doctors working in the cannabis industry too, for doing their small part to erode the cannabis lies and make room for growth and cannabis education to occur.