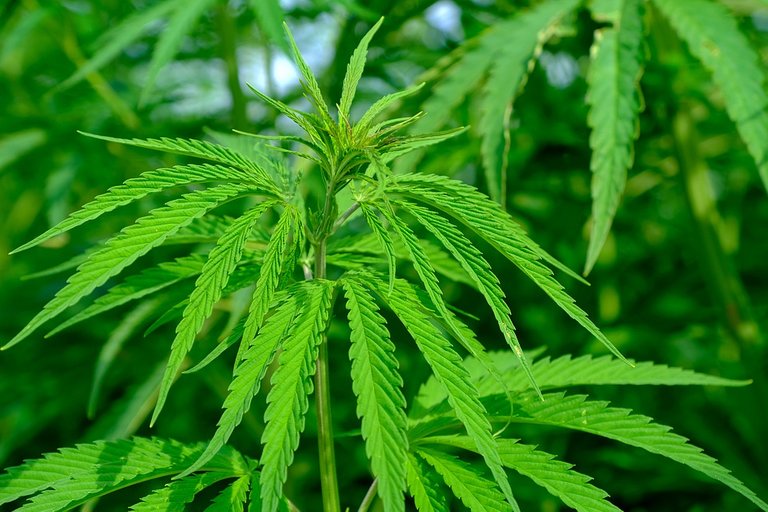 You can find a wide range of goods at farmers markets today, things like vegetables, honey, handmade items, and more, so why not cannabis? There is such an event to be found already in the market today, a cannabis
community farmers market
that gives people from the community the chance to come and see what sort of products are available in their own region.
It is also a chance for dispensaries to connect with others in the cannabis market too.
For a cannabis farmers market it could be held at a location like a dispensary, where customers can come to see goods from a variety of cannabis vendors in the community. This gives people a chance to meet some of those cannabis creators one on one and know where their products are coming from more directly.
The cannabis market is flooded with low quality items and so providing customers a chance to access a cannabis farmers market that can connect them with quality vendors and goods is a great idea that many would likely see value in. It can also be a fun experience for those who are looking for a cannabis-themed experience, head on over to a cannabis farmers market to find favorite cannabis items and new discoveries as well.
At the cannabis farmers market it could open the door to a wide range of items being sold, food, flower, vapes, clothing, accessories, and more.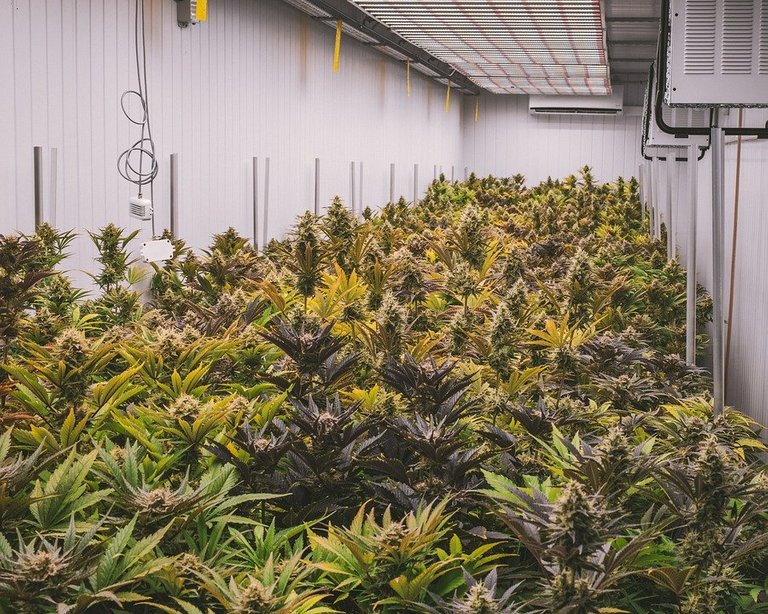 Some of the most popular cannabis items today are flower, pre-rolls, vapes, and edibles. Edibles for both thc and cbd being one of the fastest growing markets and there are a myriad of popular cannabis edibles available already today in the market around the U.S. and elsewhere.
A cannabis farmers market is a great chance to spread awareness of new products, build better cannabis relationships in the community, and to further education to help end the ignorant stigma that still surrounds this plant and those who engage with it.
From recreational to medicinal cannabis farmers markets there are already a growing number of options for this in the market today, From California to Washington and elsewhere. Despite the years of growth for the cannabis market in the U.S. for legalization there is still plenty of room for growth for more cannabis farmers markets to spring up in communities all around the country.