Hi there Steemians,
Today i had a long and very busy day at my work so wen i was finished i straight went home and had a nice dinner made by my lovely women @justynatina . After i ate my dinner i got a message of my with the news that a fresh batch of 'Cheese' arrived. So after a little bit i went to his place a took around 10 grams that you can see in the picture.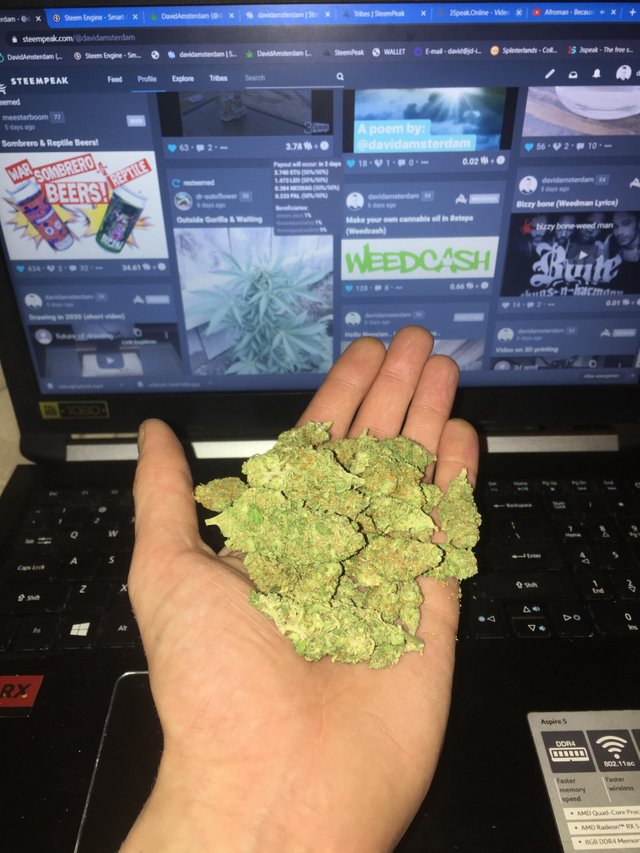 I just finish rolling this joint and i am smoking it while i am write my blog.
As you can see i role my joint inside out (Amsterdam style).
This way you will smoke less paper and have more taste of the cannabis.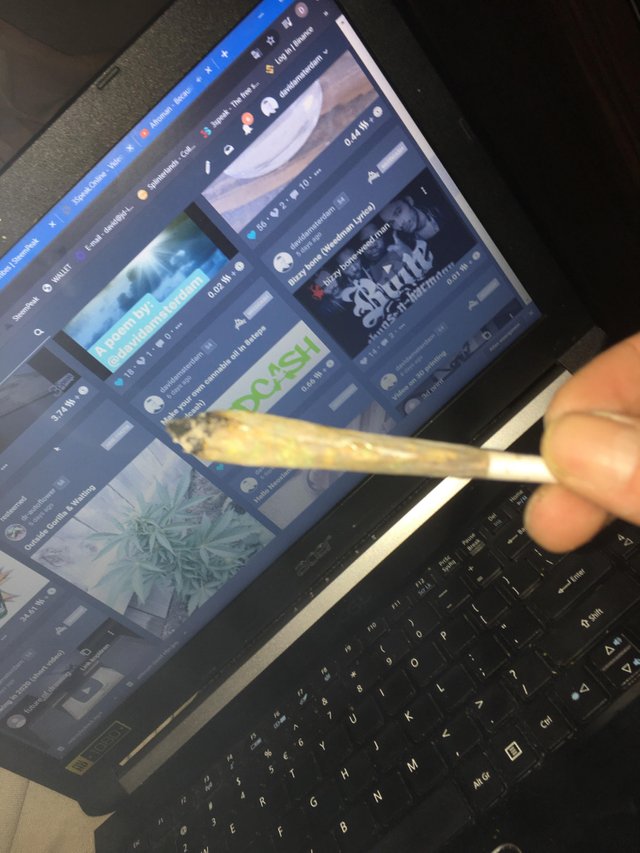 I must say this 'Cheese' is super sweet and that there is a very intense after taste. The sensation is very relaxing, the high is deep and strong.
This cannabis is perfect if you want to relax, listen music, play a game but if you need a good night sleep this will do as well.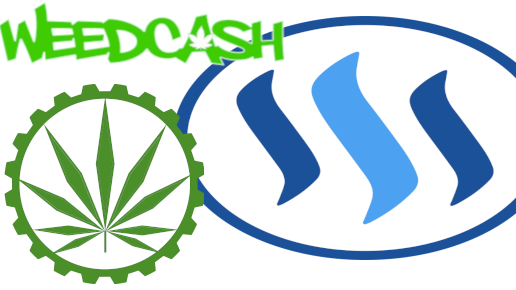 Thank you for reading my short review on this 'Cheese' i wish you a very good night..
Kind regards,