Gone But Maybe Not Forgotten?

I hope some of you remember me. My name is Daniel, and I was a pretty early adopter of Steemit back in the day, and a verified user. I believe I was the first cannabis blogger on the site, but I could be wrong. I was pretty well known for giving growing advice, and encouragement because I spent a lot of time on the platform. You might remember some of the daily cannabis posts, and my popular pictures of flowers I'd share.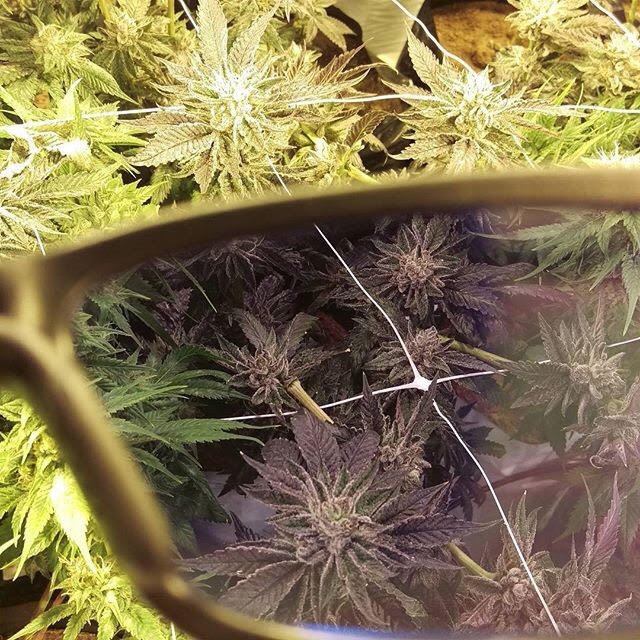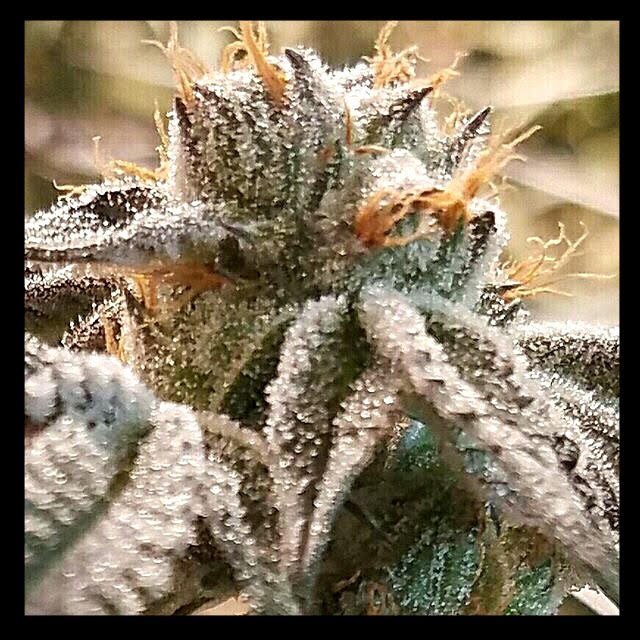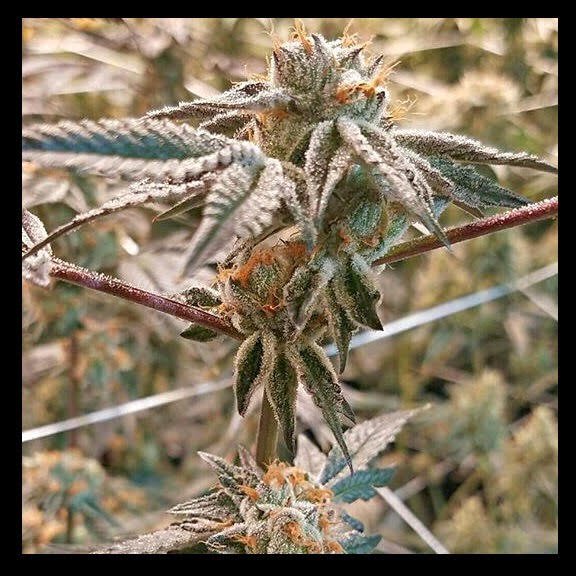 Since most of you probably don't know me, I have worked in the commercial cannabis industry for about seven years, but I worked on farms, and have grown cannabis since I was 17. I spent plenty of time of farms before legalization in my area, so I have seen both the legal, and illegal worlds of cannabis cultication. I spent a lot of time working in commercial cultivation facilities, but I have also worked in a hydro shop/distributor serving mostly commercial clients. I also owned 1/3 of an extract company that mainly sold distillate, but expanded into BHO more recently. I sold my stake in that company a year ago over disagreements with my partners. Since then I have been self employed outside of the cannabis industry except for a brief consulting gig this past fall. I am debating returning, if I can find the right job, but also have other exciting things in motion that might turn full time(outside of blogging). I am starting a new blog/vlog that is not going to be focusing on cannabis specifically, but I wanted to lay out my credentials in the industry because I will be participating in the cannabis community here on Hive regardless, and separate from my main blog.

I stopped posting, because like a lot of you obviously, I was disgruntled with the politics of Steemit, the sell of Steemit inc., and I also became super busy with my(at the time) new job which had me working on the business side of things. So it also left me little time around the farm to snap photo's, and collect materials for the type of blog I was running at the time. With the lack of decentralization, the politics, infighting, and the general mood of the crypto/Steemit community, I couldn't imagine Steemit becoming the revolutionary tool we worked so hard to build. My opinion on that chapter is probably best kept for another post. So after years of working hard on the platform, I eventually left my page dorment, and rarely checked on the network.
I honestly didn't hear that the Steem blockchain had been forked until about six months ago, and I decided at the time I wanted to check it out, to see how it went, and what community was developing with the hopes that the decentralization issues were fixed. I've checked out some posts a few times, but now I have finally logged in to do some proper exploring.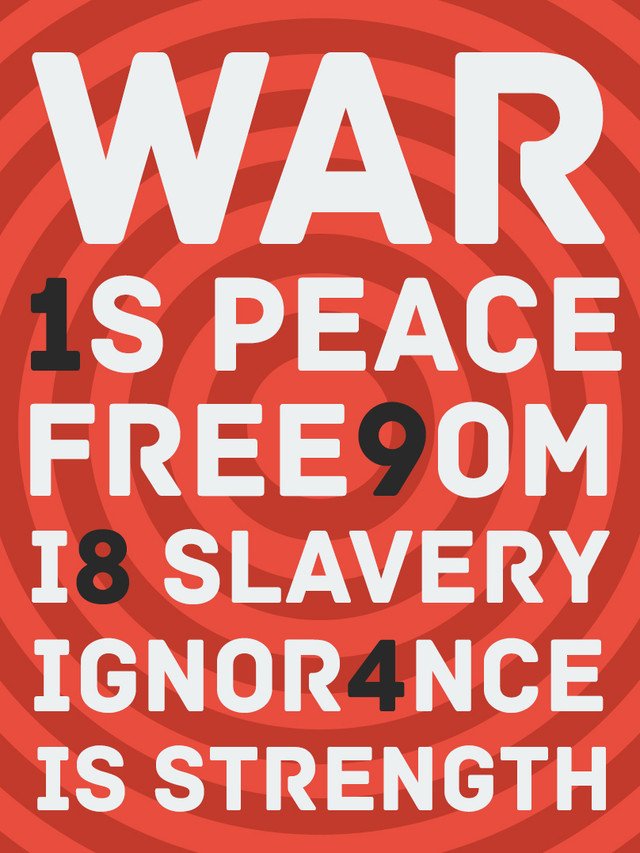 I have been planning, and preparing for a while to start a new blog, and also to start uploading video content regularly regardless of Steemit or Hive. Since I was starting work on it, I knew the first platform I had to check out, and include in my posting, was Hive. This new project will not necessarily be cannabis content, although I'm sure that will be regularly featured, but focusing on some more serious topics. I'm not really looking for a career, or popularity from this, but I desperately want, no NEED, to be a part of the bigger conversations, movements, and controversies that are facing our world today. We are facing a tidal wave of totalitarianism, and tyranny unseen in the west in quite some time, but there is fierce opposition standing up to for civilization, and I feel the need to be a part of it. Truth has never been harder to see through the blinders of propaganda, and newspeak. Reality has been completely inverted, and our people are lost in a sea of information, disinformation, and lies.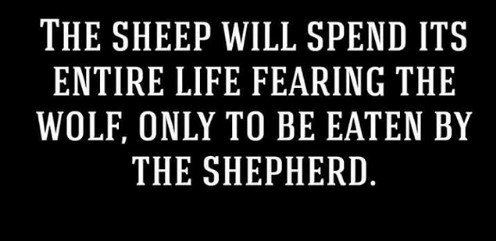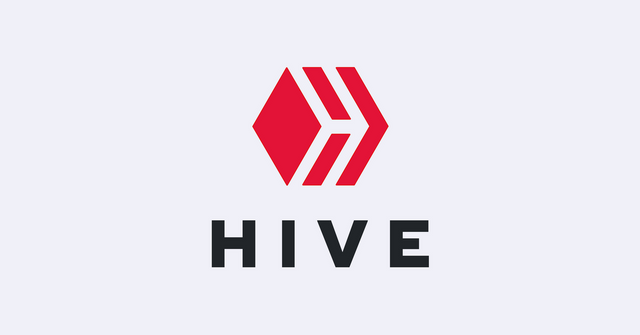 I am going to be posting on many platforms, including Hive, but probably not including Steemit. I still have many questions about the Hive network, community, and how successful the hardfork was at decentralizing. some of the questions I have are:
What kind of traffic does Hive have? More, or less traffic than Steemit? Obviously Steem is priced higher at the moment, and last time I looked at the trade volume, it was higher than Hive as well.

How many people chose to support Steemit over Hive, and what were there reasons?

How many content creators with large followings are posting on Hive? There were several popular creators on Steemit. How many moved to Hive? how many supported Steem?

Are many of the Hive witnesses, the same people that were Steemit witnesses?

How difficult is it for new creators making quality content to get recognition?
Now I don't expect anyone to write me paragraphs explaining all these things, but I still need to research them myself. Like I said before, I am going to be posting on Hive regardless of the answers to these question.
What will be affected is how much time and resources I devote to Hive, as compared to other platforms. My goal is to make content, and participate in the major conversations of the day. I'm not motivated my making money on Hive, but I do want to find exposure. is Hive a great place for that?

I also have some questions about new features, and some I forgot about lol. For example.
Communities. The feature I was most looking forward to since the launch of Steemit. I learned how to join, but how does one create new ones? When you post in a community, does it still appear on the main feed? If not, where is the best place to post? What do tags do now?

How many of my followers are active on Hive? Any?

Is anyone seeing this post right now?

Where is everyone selling their Steem now that Blocktrades does not support it?

Does Blocktrades support Hive?

What are the tools and services built around hive? I remember a lot of cool apps and services for steem.(steemtools was it?)

How do I buy another Hive account?

Where all da homies?
and many more questions obviously, this is just a few.

I have a pretty cool name for my new blog, and I can't decide whether I should use this account to post my main blog, or to start a new one from scratch. I obviously don't like my name on this account, and it won't have my official blogs title. But I do have a higher reputation, and almost 3000 followers to jump start it. What do you guys think? would it be a waste of time to try to get traction on a new account? Should I just stick with this one? Big decisions.
You will be hearing from me more, especially the cannabis community. I really hope some of my old friends are here on Hive, and I guess this post will let me find out! Lets talk! I want to meet all of you that are active in the cannabis community these days!(@ackza still around @doitvoluntarily where ya at? @runridefly?) It's good to see the Steemit blockchain wasn't lost to centralization. I am happy to be back again. Forever on the blockchain.