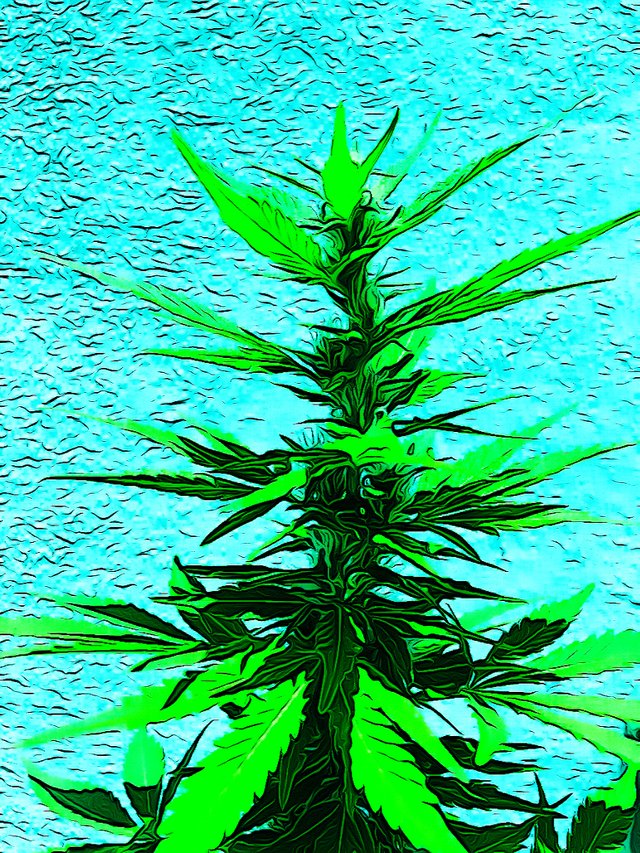 The Grapes Of Wrath
A lawsuit in federal court using the RICO Act moved forward in Oregon after many others have been thrown out.
Oregon is known for many things. Wine connoisseurs swear on Oregonian Pinot Noir. It's no secret there has been hostile vibes between the wine industry and the cannabis industry.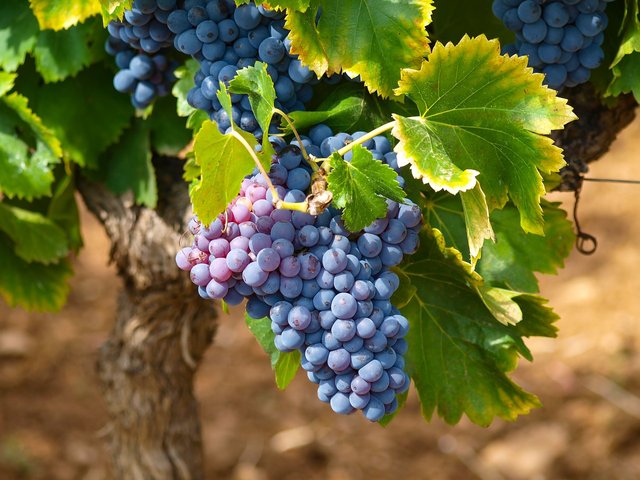 ~photo pixabay
Old school cash croppers in the wine business don't much like their new neighbors and have used every legal means to try to keep them out of their communities.
This lawsuit claims millions of dollars have been lost by a vineyard whose largest customer is refusing to buy the grapes because they may have "absorbed the skunk smell" of the cannabis farm next door.
Wow. RPP (rich people problems).
While this is the first federal case to make it this far, I'm afraid it's just the beginning. RICO laws, are you kidding me? The federal government needs to get with the will of the majority of Americans and remove cannabis from the controlled substances list. A new Gallup poll shows 2 out of 3 Americans support legalization.
If our "representatives" refused to follow the will of the voters, and continue to allow their constituents lives and business to be destroyed by these outdated laws, they need to be promptly replaced.
Read more on this story here
https://www.rt.com/usa/468368-oregon-wine-weed-lawsuit/