I see many of my fellow cannabis community members dealing with a variety of common garden health issues. Problems like powdery mildew, aphids, and fungus gnats, if left unchecked, can wreak havoc on your garden. I wanted to share my experiences with a great organic product line that I have used for years. Safer products have been an important tool in my organic garden and I highly recommend their entire line.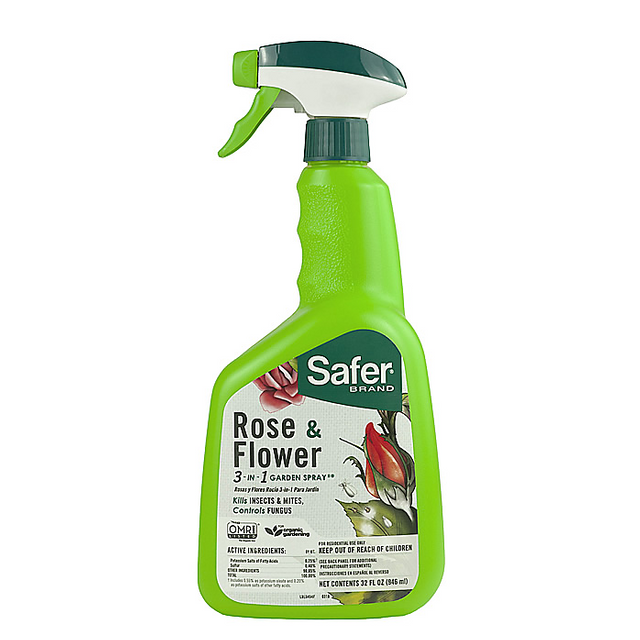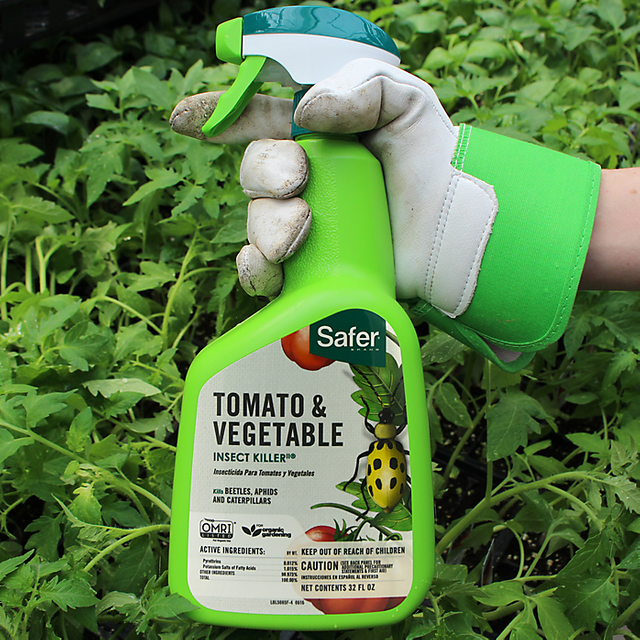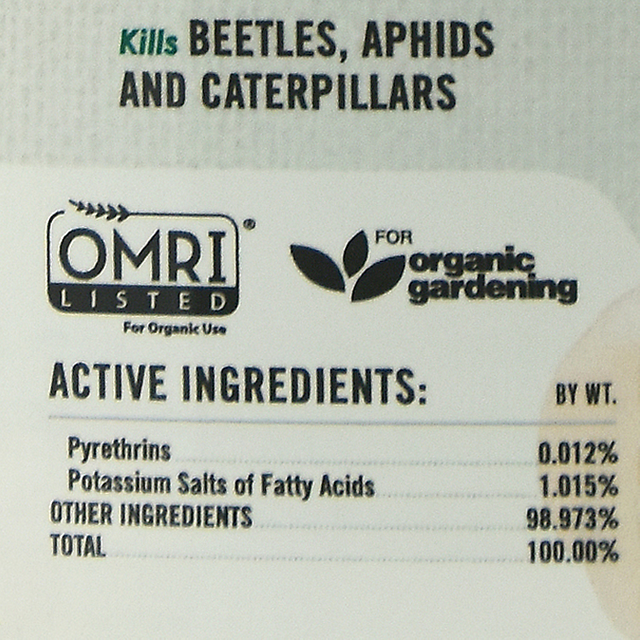 SAFER® BRAND 3-IN-1 GARDEN SPRAY – 32OZ READY TO USE SPRAY – HOW IT WORKS
Safer® Brand 3-in-1 Garden Spray combines the power of a fungicide, an insecticide and a miticide to knock out your garden problems. Now, you can control fungal diseases, insects and mites with one simple solution. There's no need to be a gardening expert to have a healthy garden – our 3-in-1 Garden Spray tackles it all! This unique formulation is gentle on most plants and can be used right up until the day before harvest. This convenient ready-to-use spray is OMRI Listed® and compliant for use in organic gardening, so you can take control of your garden while continuing to grow your fruits, vegetables and flowers in a way that follows organic gardening standards.
It can be a bit overwhelming with all the choices out there so I wanted to make this post to let the community know that this product line is one that I have used personally and have had success with. I think it would be a good addition to any garden regimen. I've used it as a regular preventative spraying around the plants on floors trays etc. I've also used it when problems like PM or gnats arise and it has worked great.
THREE GARDEN SOLUTIONS IN ONE SPRAY
Battling insect pests and fungal diseases in gardens can be tricky. Identifying the exact problem that's plaguing your garden isn't always as easy as spotting a few insects eating away at your plants in plain sight. Many insects are excellent at hiding and most fungal diseases start small and spread quickly. If you know you have a problem, but you're not exactly sure what it is, then Safer® Brand 3-in-1 Garden Spray is the solution for you. Garden Spray combines a fungicide, an insecticide and a miticide all in one bottle to take the guesswork out of killing insects and controlling fungal disease.
Kills and Controls Insects Mites Fungus
3 in 1 Garden Spray
2 ACTIVE INGREDIENTS FOR MULTI-PURPOSE CONTROL
The active ingredients in 3-in-1 Garden Spray, potassium salts of fatty acids and sulfur, are tough on insect pests and fungus, yet gentle on most plants. Potassium salts of fatty acids, derived from natural fats and plant oils, kill destructive insects on contact. It works by weakening the protective outer shell of target insects, ultimately causing them to dehydrate and die.
Sulfur stops the spread of fungal diseases that can devastate plants. Diseases, including powdery mildew, black spot, rust and leaf spot, can quickly spread and cause irreversible damage. Plus, if left untreated, these plant diseases can easily spread to nearby plants, wiping out an entire crop. Sulfur attacks these fungal diseases by creating an unwelcoming environment for disease growth, ultimately stopping the spread of the fungus.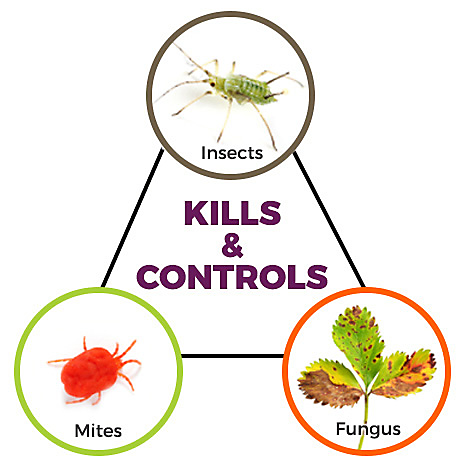 TARGET THESE PESTS & PROBLEMS
Safer® Brand 3-in-1 Garden Spray will control:
Powdery Mildew
Rust
Black Spot
Leaf Spot
Aphids
Beetles
Caterpillars
Crickets
Earwigs
Lace Bugs
Leafhoppers
Mealybugs
Mites
Plant Bugs
Scale Crawlers
Thrips
Whiteflies
http://www.saferbrand.com/safer-brand-3-in-1-garden-spray-32-fl-oz-rtu-5452-6