Let's enter into most debated world, it's none other than cannabis world
Cannabis represent to cannabaceae family, cannabis accepted as being indigenous widely
This plant is multi named, it's also an hemp seed
Some says hemp leaves used as vegetables and juice, we humans may be never know natural plants have how many use.
Cannabis is an flowering herb, understand one subject completely and don't get disturb
This plant's one leaf holds thirteen leaflets maximum, seven or nine are minimum
Leaves are in peculiar and diagnostic venation pattern, this pattern helps in easy identification
As per the research cannabis is predominantly dioecious, with imperfect flowers.
At first Chinese recognised the cannabis plant as dioecious, there are other plants which are monoecious
Monoecious plants also referred to as hermaphrodites, journey of this plant have many structures
Dioecious varieties are preferred for textile fiber production, monoecious varieties preferred for pulp and paper production
Some considered genus as monotype, which hold just a single species type.
Ancient people were holding rich knowledge of natural plants, but new generation is missing that ancient chants
Pursue nature because nature is treasure of life ecosystem, but now we are in a way out of most abundant system
Now we have all the tools to study nature, so wakeup and become more mature
Travel with natural medicine, today it's about cannabis as natural medicine.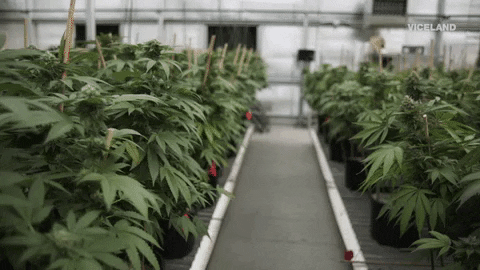 SOURCE
STEEM ON.

Discord Channel Links:
TEARDROPS: https://discord.gg/wC7H4Rt NATURALMEDICINE: https://discord.gg/wQnDNpv

If you want to participate in this contest then kindly find the below contest post which is shared by @naturalmedicine.
https://steemit.com/weedcash/@naturalmedicine/cannabis-as-natural-medicine-win-steem-weed-tokens-and-an-upvote-for-life-from-canna-curate
Special mentions: @richardcrill, @naturalmedicine, @canna-curate and @chronocrypto.
"This is my original work."
Stay Blessed.
Spread love and spread kindness.
Thanks and regards, Chiranjeevi Sarikonda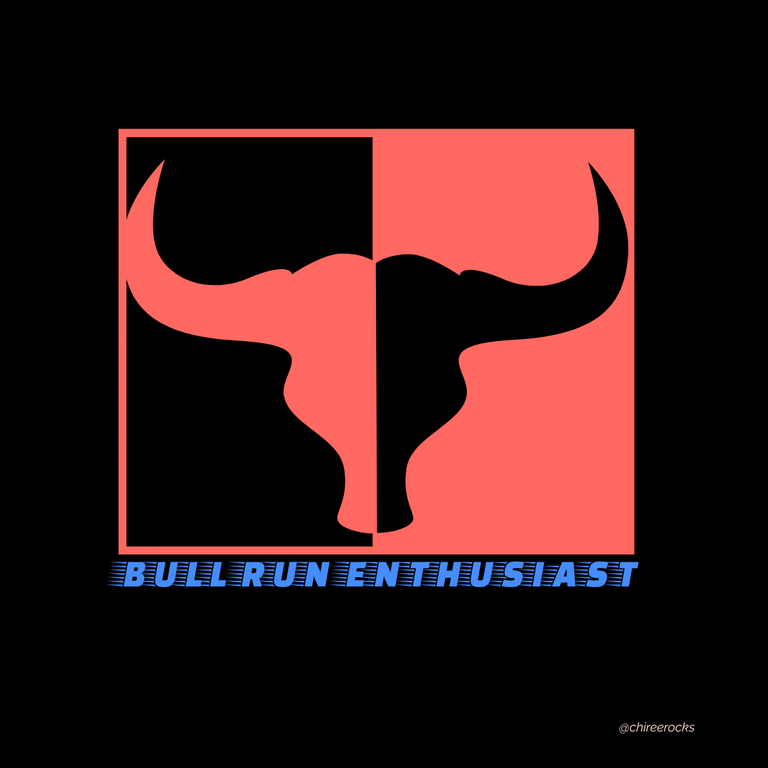 (If you want this logo, let me know in the comment section.)