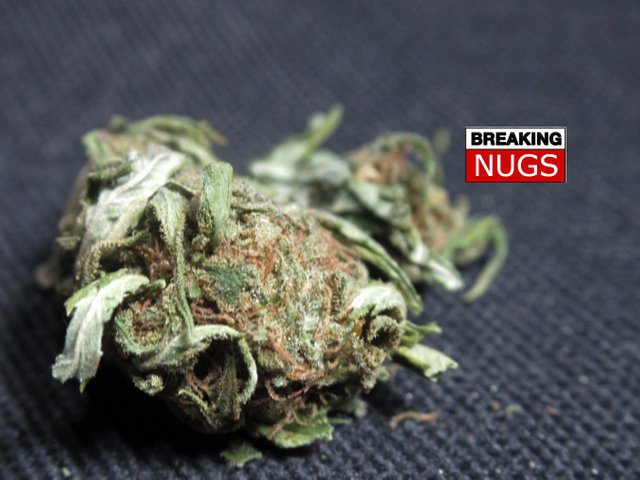 ---
"Medial Cannabis Testing" - abc4utah
Starting March 1st, recently legalized medical cannabis will be distributed to Utah State patients at 14 dispensaries. Utah Dept. of Agriculture Lab is busy testing the medical cannabis from all Utah licensed growers for quality control testing for THC levels, contaminants, pesticides, heavy metals, microbial contaminates, and more. I'm sure it makes the cannabis more expensive, but it's good to see the contaminant testing, especially for medical cannabis - know your grower.
---
"Bill would decriminalize marijuana possession statewide, allow counties to vote on legalization" - WBIR
New Utah bill proposed to decriminalize cannabis - counties would be able to hold voter referendums to decide if they would like to grow and distribute, and small amount possession would be decriminalized. Locals weigh in with their opinions, mostly about the tax income and medical benefits of cannabis decriminalization.
"Group moving forward with Montana marijuana initiative" - KTVQ News
Two 2020 ballot initiatives were submitted for approval for signature gathering. They would like to see cannabis legalized in Montana for age 21 and over, an establish a regulation framework for growing and selling, and the state's Constitution amended to allow the consumption of cannabis for those age 21 and over. I hope they can gather the required 25,000 signatures for the statutory initiative, and the 51,000 signatures for the amendment.
---
"Recreational Marijuana Question Will Not Be On Florida's 2020 Ballot" - CBS Miami
Unfortunately for Florida residents, recreational cannabis legalization did not make it onto the 2020 ballot, 2022 will be the next opportunity. The "Make It Legal Florida" group was not able to verify all of the required signatures and have focused their attention to the 2022 ballot.
---
Disclaimer: I'm not a doctor, lawyer, or financial adviser - Be sure to Know your Local Cannabis Laws and Talk to a Doctor if needed.
---
Stay Tuned to @breaking-nugs for Cannabis News...
---