Lemon Potion CBD Autoflower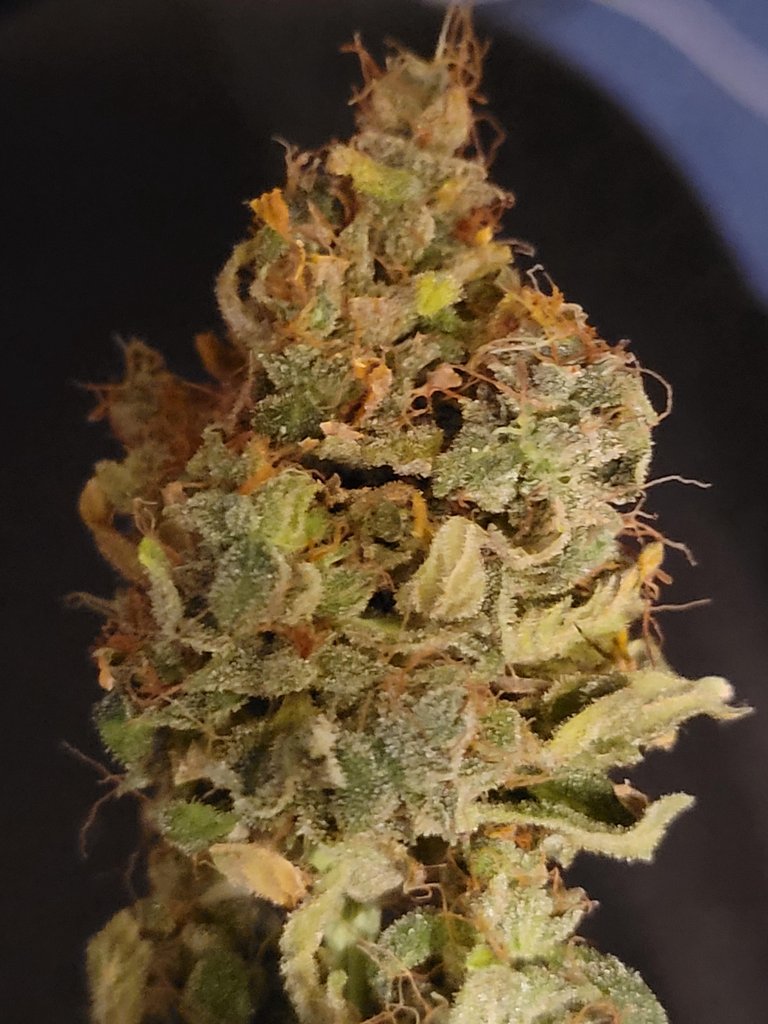 Tried to get some close ups but the pictures aren't doing it justice. This was a small plant. I believe it was due to environment. High heat and stunned like crazy. It's very leafy but smells amazing. I'm doing a really slow dry to not get the grass hay smell. It's personal use so I will be smoking it either way.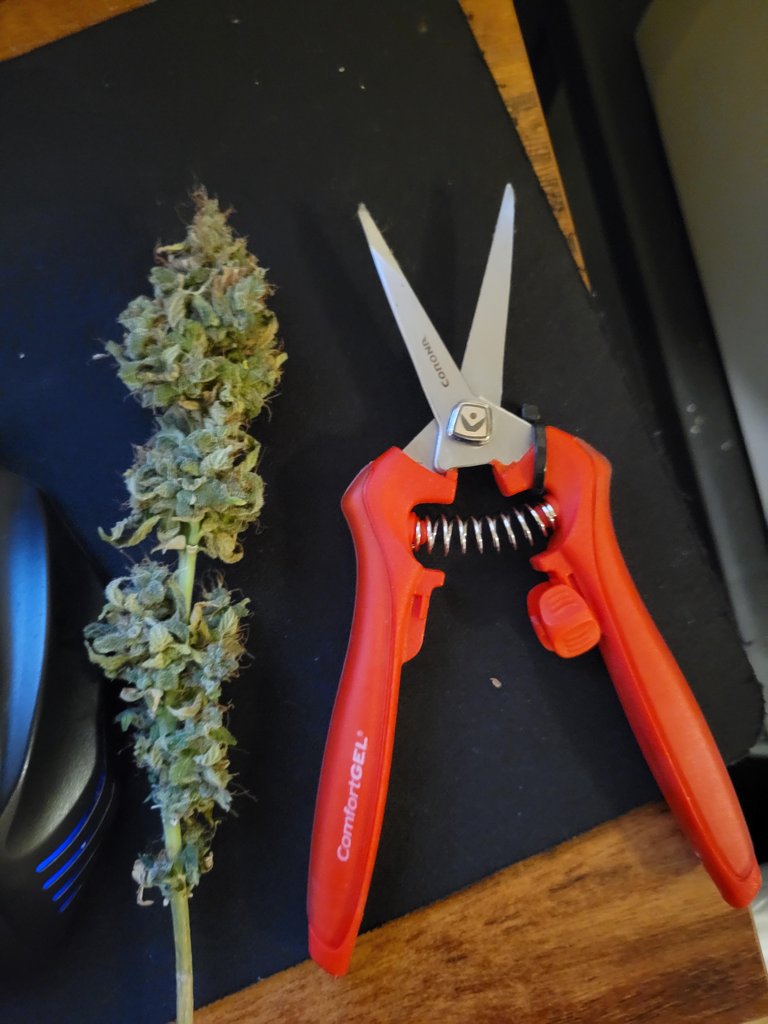 Very small. I would've trashed it but it's the first grow of mine in a very long time. The other lemon potion cbd is bigger and doing much better besides the yellow leafs. I will be posted an update of that soon.