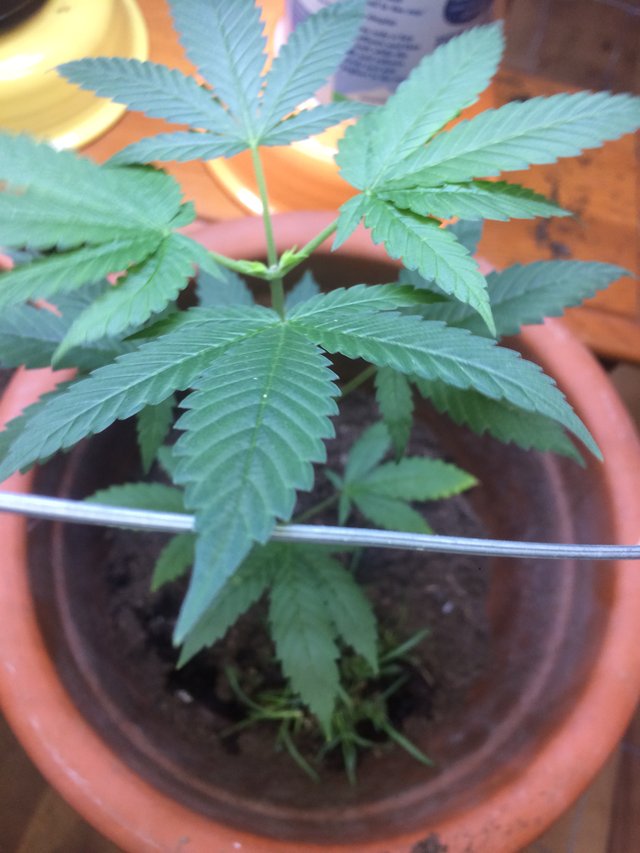 Sneak peak of my Dj Short Blueberry. This strain/pheno is doing so well! The veg is healthy and thriving.
This strain is going to head outdoors in a few weeks into my mini greenhouse. First we will place the plant outside for a few hours into the sun. This is called "tapering." I have a feeling the Dj Short blueberry will do very well outside. Although it seems to love the indoors.
This strain is special. We will have to clone it. I might even mate with it.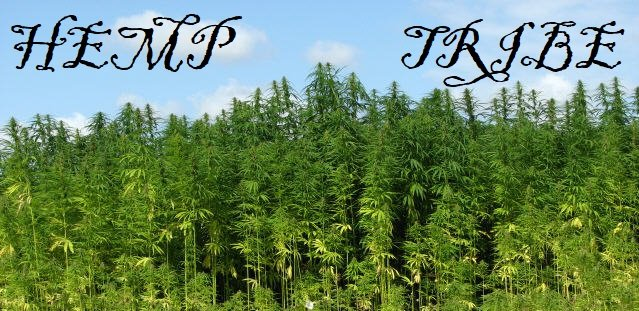 ---
Posted via weedcash.network