Hi hive and canna fam.
Today I have a nice blog with some weed porn and my first do it yourself covid test. and a small tent update. So let's start with the buds of weed.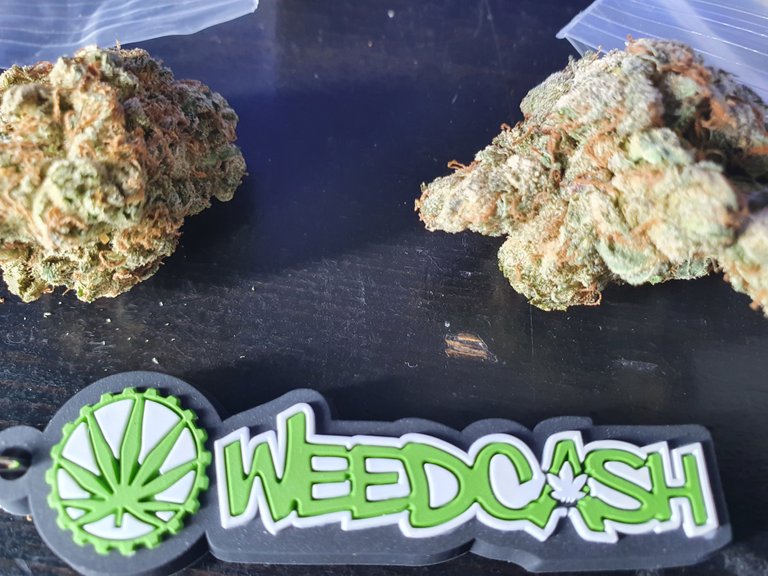 tropical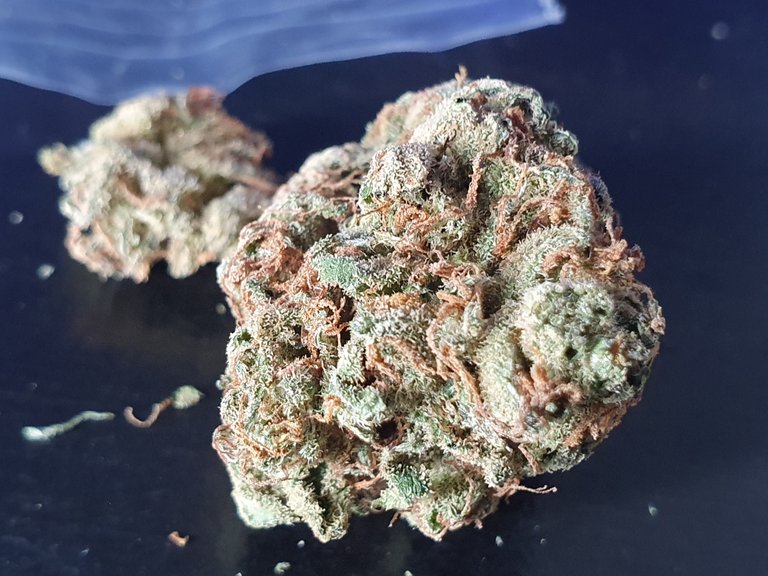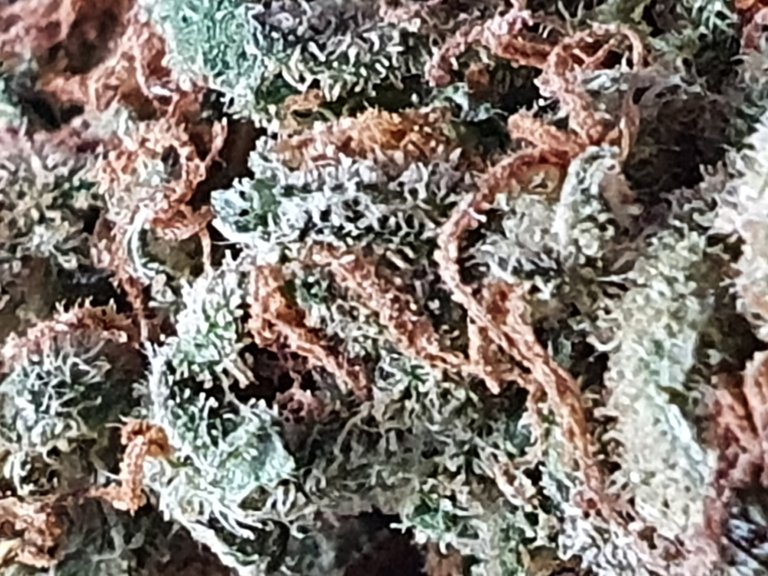 hindu kush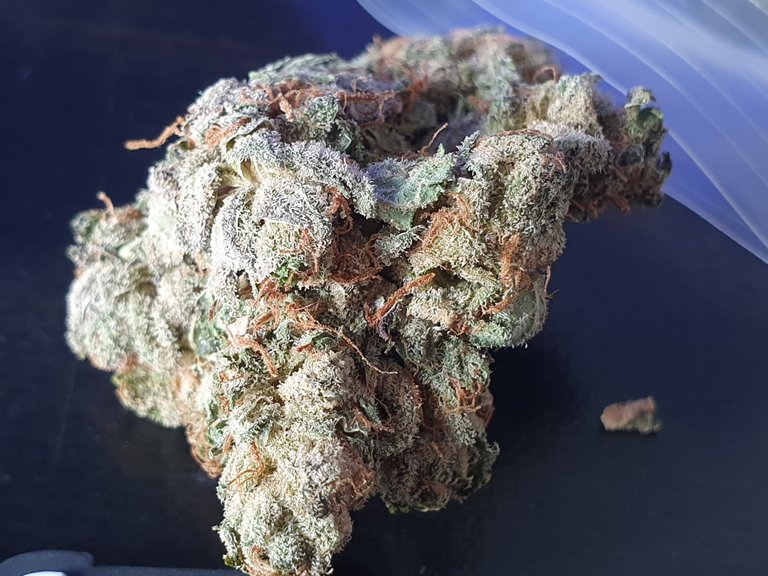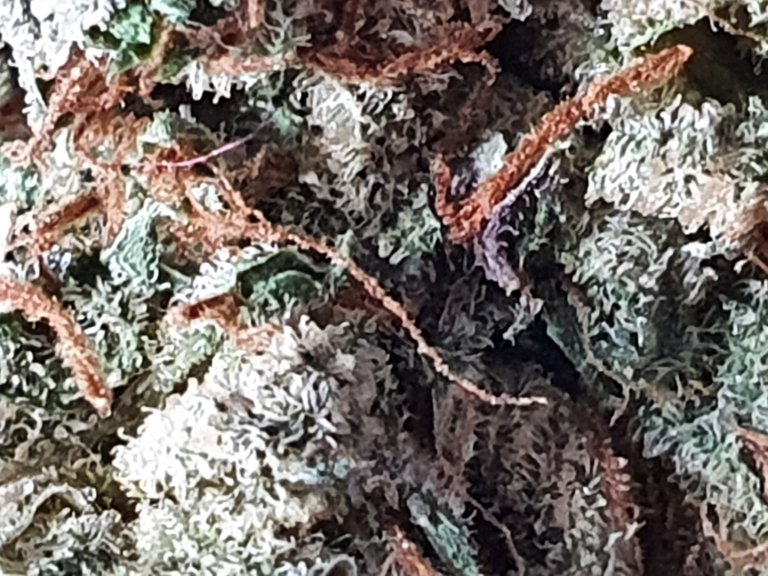 so now this is such a self test for covid. I have no idea how it works. So I'm going to read the package insert later. This test costs $ 8 And I think they should be free.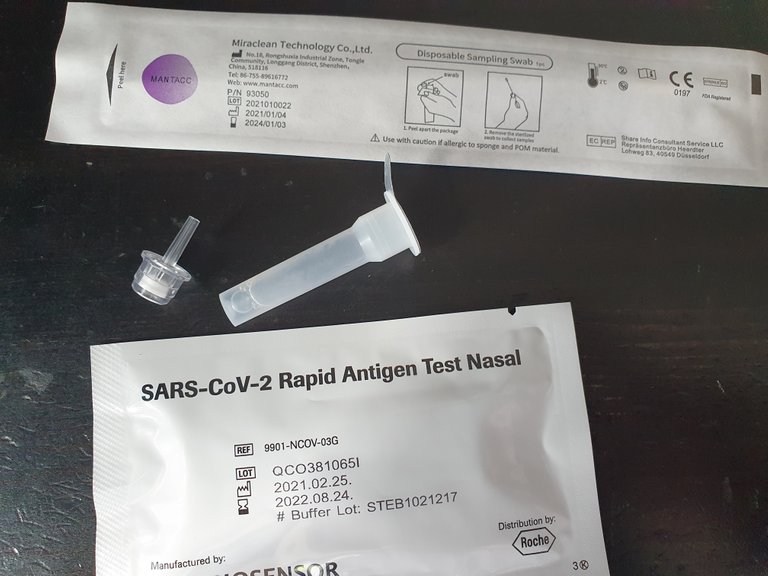 northernlicht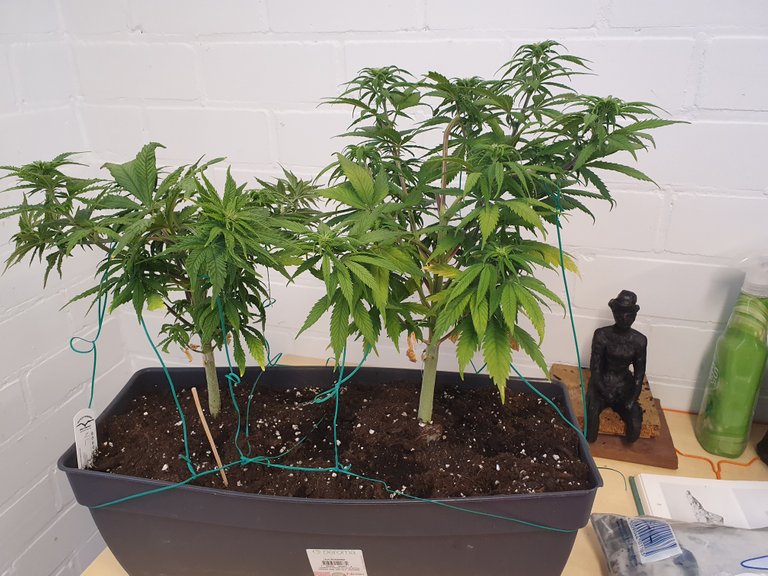 dont know what this genetic is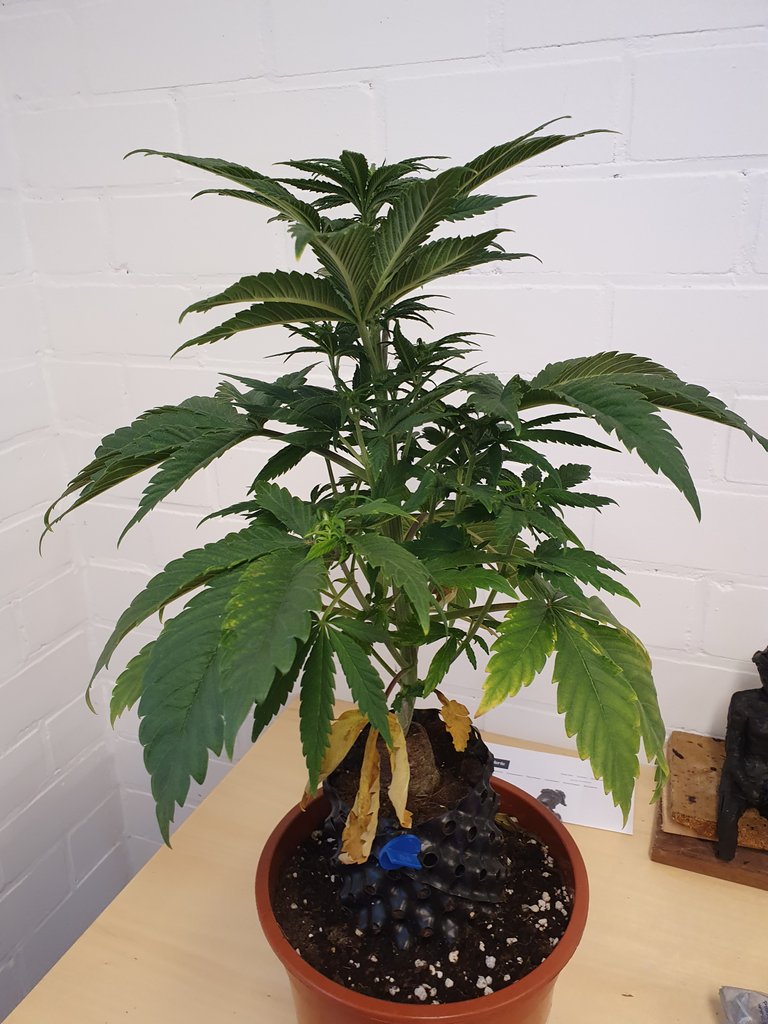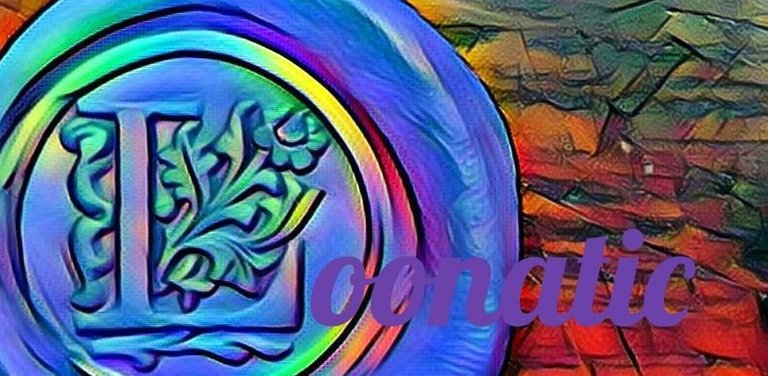 pbb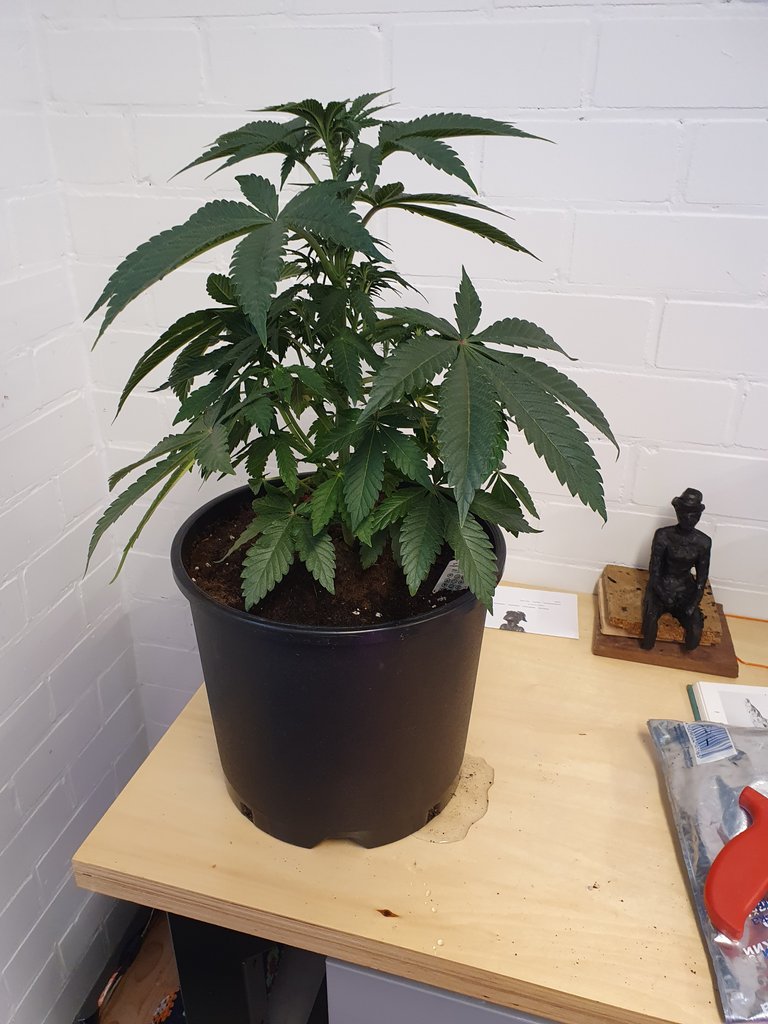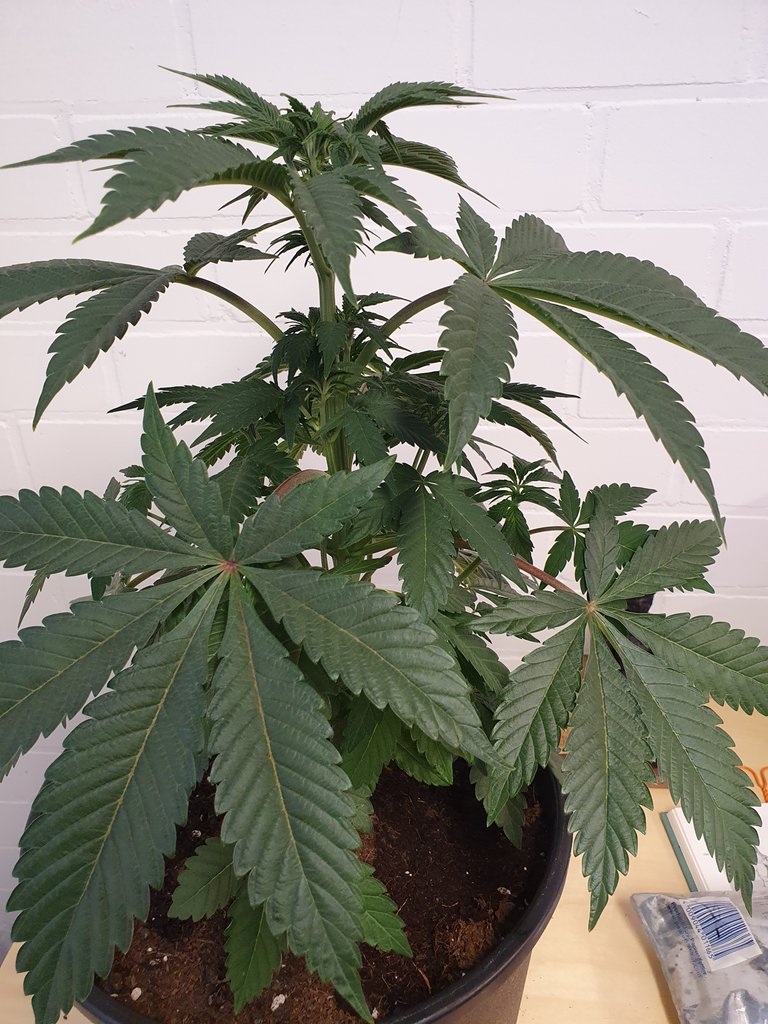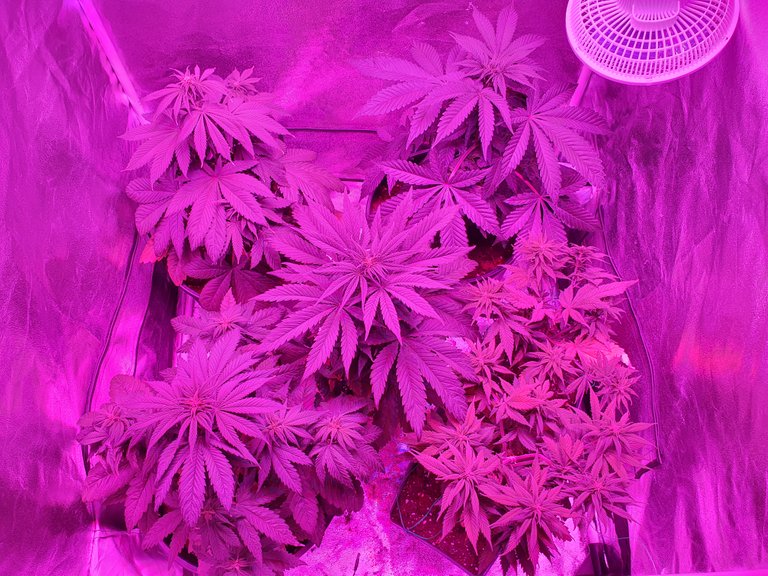 Thx for your time. I'll let you know what the result of my covid test was. I feel fine and think I may have had it. But as a stoner you cough more often lol
✌🌎🌍🌏😄
Loonatic®