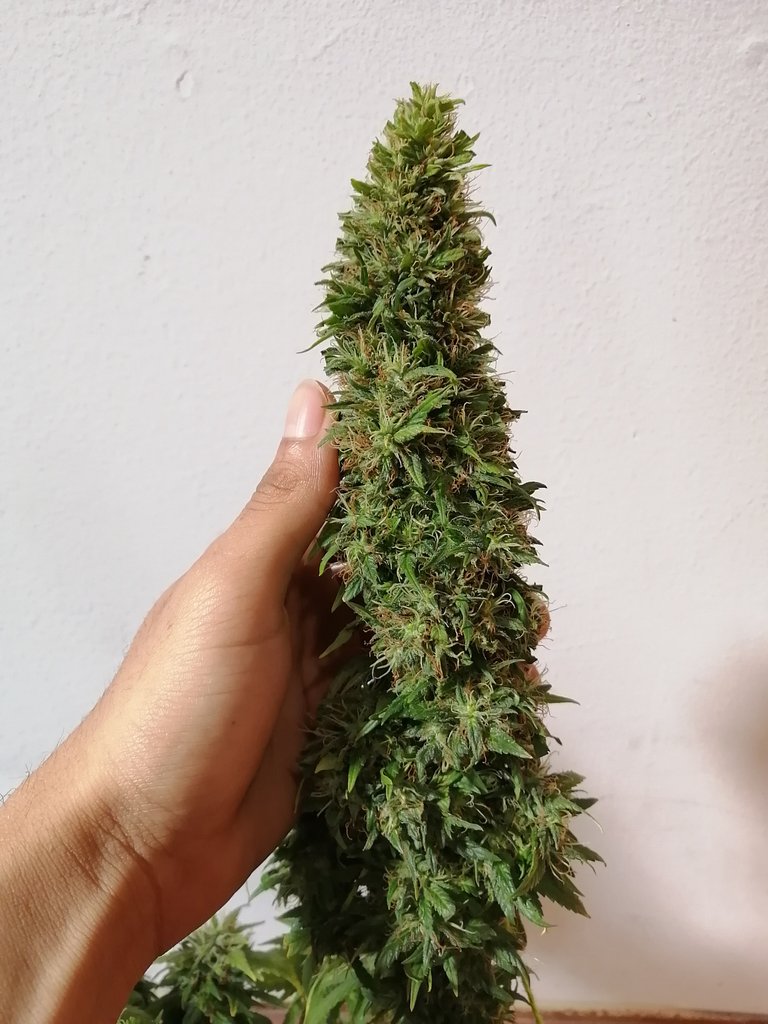 Hello there, my good growers. I hope to have helped more than one in my last post about the transplantation of automatic plants, today I come to tell you my experience solving a problem as big as wanting to grow and not having an adequate space.
The first problem that I faced was with my wife (she is not a weed consumer) about there being no space in the house that we lived in at that time, she has always accepted me as I am and if this time she argued so much for something that was already normal, her reason must have been.
We decided to come to an agreement, which was: If I could get a place in the house that was not in the way, I could have as many plants as I wanted. The problem was a two-room house, just enough for a couple, with no apparent space to grow, the first space I noticed was the bottom of the dishwasher, but I had to take out several kitchen utensils that were there. Then I looked in the bathroom and saw that perfect place for them, it was under the hand wash
Hola que tal mis buenos cultivadores. Espero haber ayudado a mas de uno en mi ultimo post sobre el trasplante de plantas automáticas, hoy vengo a contarles mi experiencia solucionando un problema tan grande como querer cultivar y no tener un espacio adecuado.
El primer problema con que me enfrente fue con mi esposa (no es consumidora de weed) acerca de que no habia espacio en la casa que en ese momento vivíamos, ella siempre me ha aceptado como soy y si esta vez discutió tanto por algo que ya era normal, sus razón debía tener.
Decidimos llegar a un acuerdo, que era: Si conseguía un lugar de la casa que no estorbara podría tener las plantas que quisiera. el problema una casa de dos piezas, lo justo para una pareja, sin espacio aparente para cultivar, el primer espacio que observe fue el la parte de abajo de el lavaplatos, pero había que sacar varios utensilios de cocina que ahí estaban. Entonces observe en el baño y vi ese lugar perfecto para ellas, era abajo de el lavado de manos.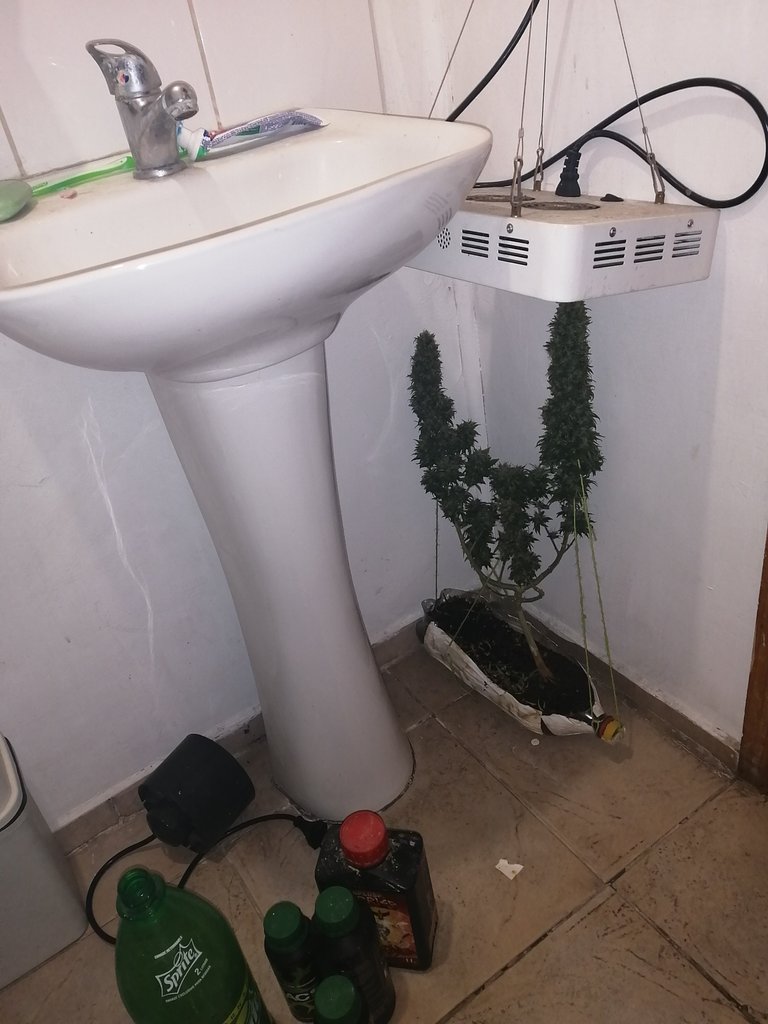 Here's how this 5 month adventure with a feminized seed called orange bud from Dutch Passion went, while tasting this Lemon Pie Auto de Fastbuds joint and listening to some A$AP Rocky, to get us in the mood.
The pot I used was a 2 liter coke container, in the lighting I used 1000w Bestva LED and organic fertilizers B.A.C,
During 3 weeks I made LST to the main stem, so that it would grow horizontally and not vertically, remember that we do not have much space, and after those 3 weeks perform an apical cut
A continuación les cuento como fue esta aventura de 5 meses con una semilla feminizada llamada orange bud de Dutch Passion, mientras degusto de este porro de Lemon Pie Auto de Fastbuds y escuchando un poco de A$AP Rocky, para que entremos en ambiente.
La maceta que utilice fue un envase de cocacola de 2 litros, en la iluminacion use Led de 1000w Bestva y fertilizantes organicos B.A.C,
Durante 3 semanas hice LST al tallo principal, para que creciera horizontal y no vertical, recuerden que no contamos con mucho espacio,
y después de esas 3 semanas realice un corte apical.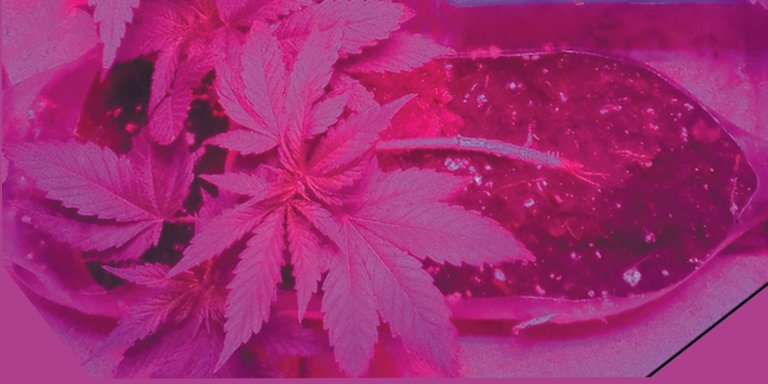 LST (LOW STRESS TRAINING)


APICAL CUT / CORTE APICAL + LST
The measurements of the space I had were 48x31x67cms.
Las medidas del espacio que tenia eran 48x31x67cms.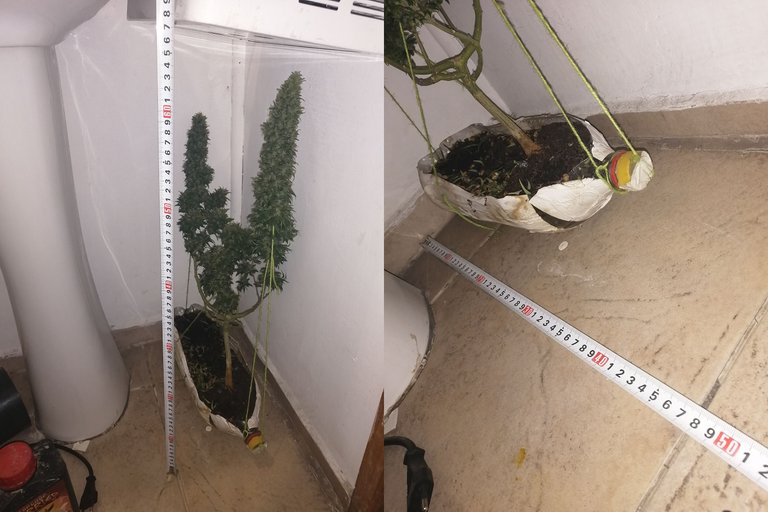 Now some pictures of how it was developed
Ahora unas fotos de como fue su desarrollo.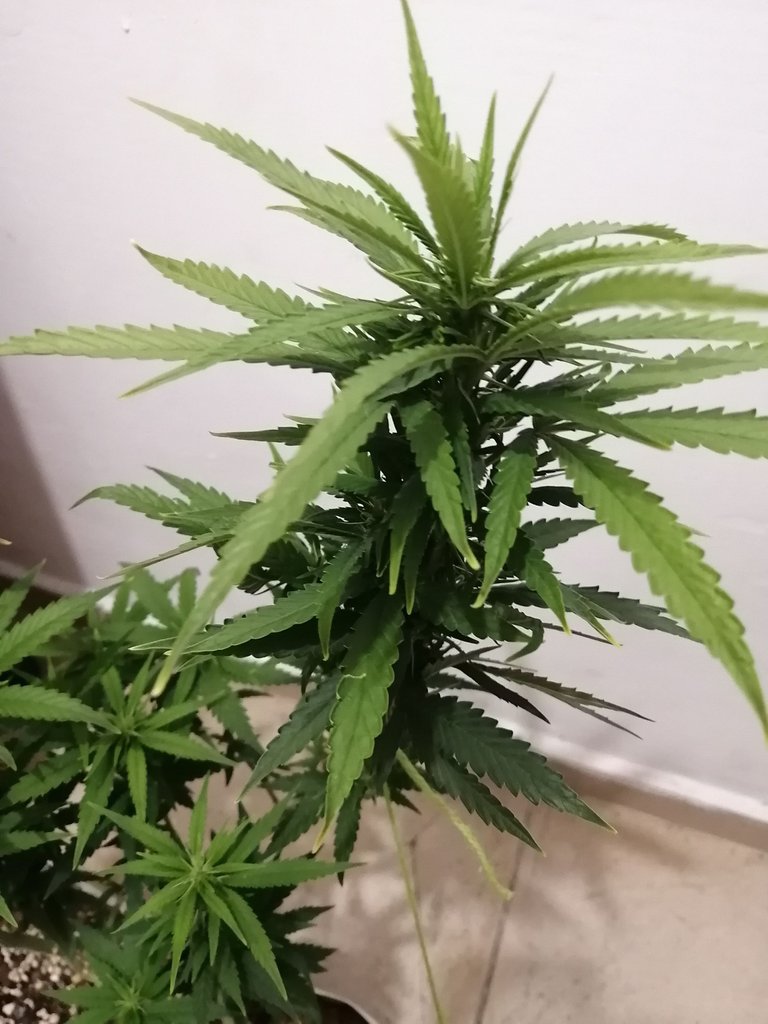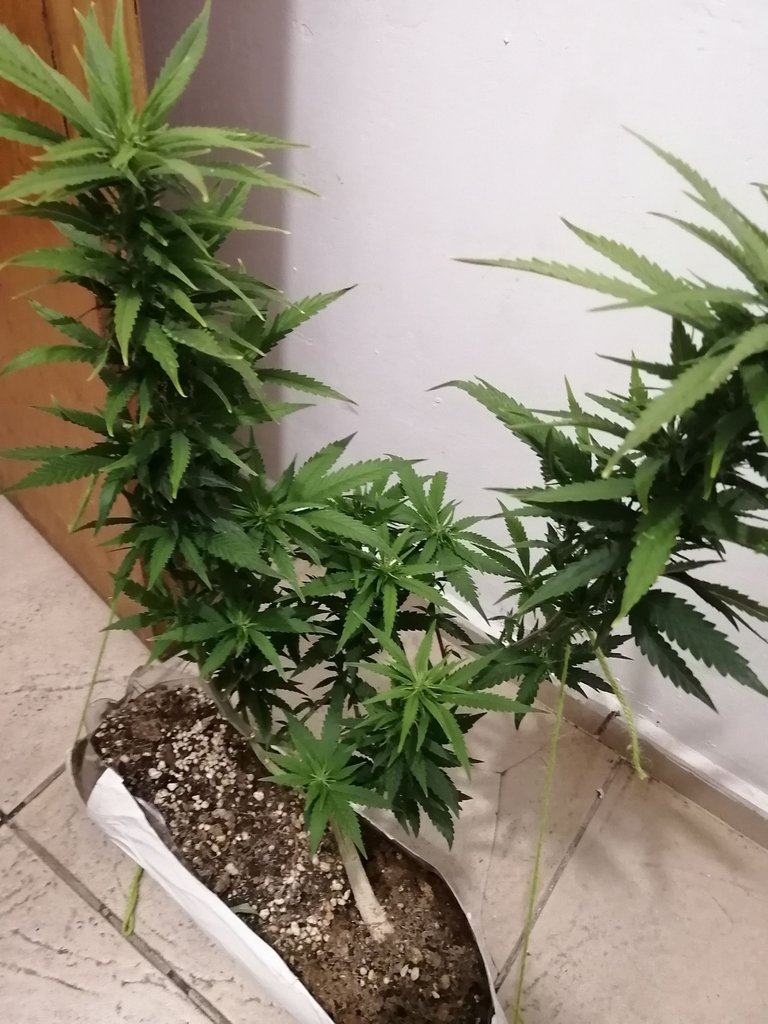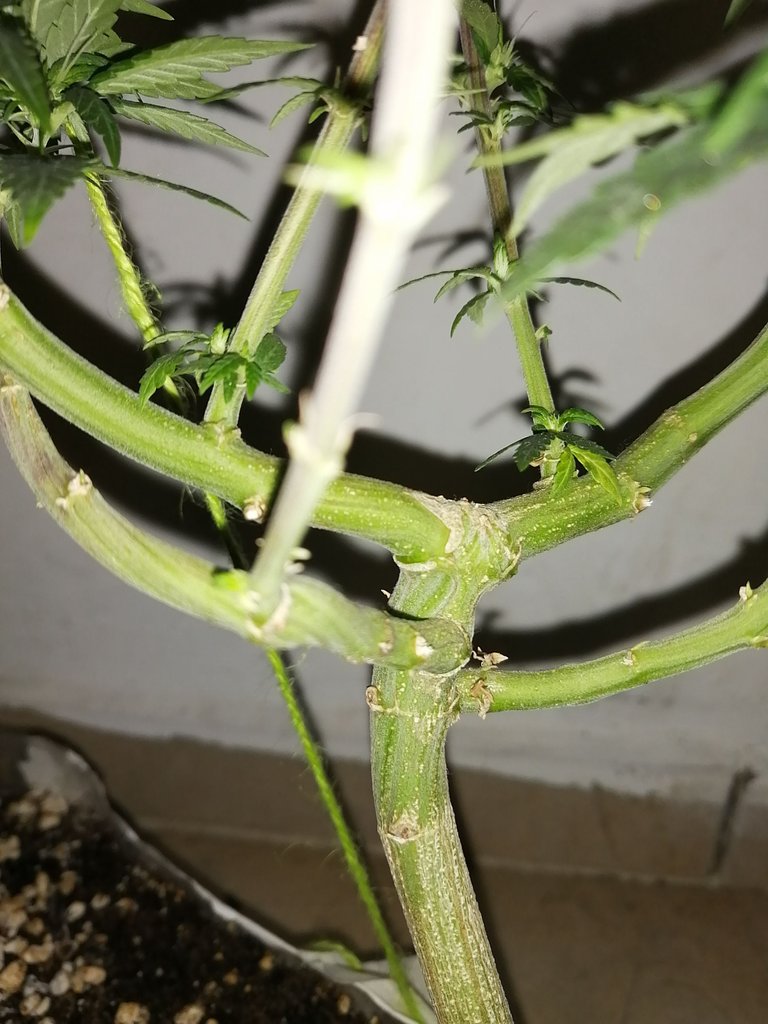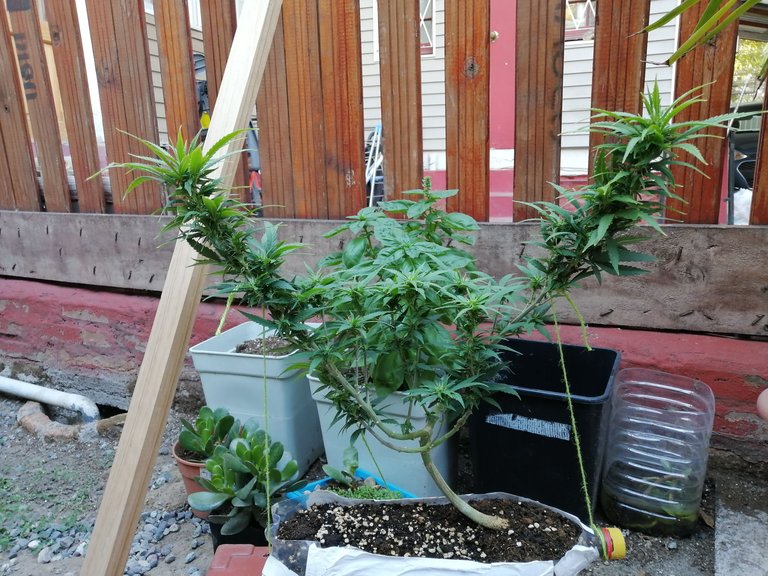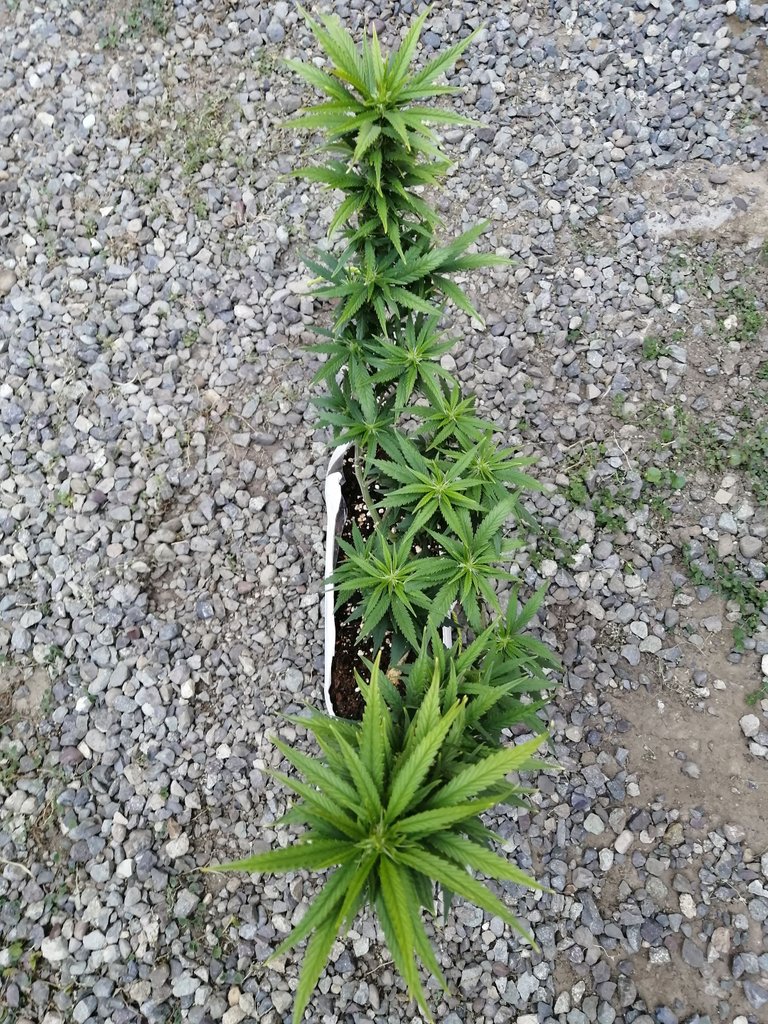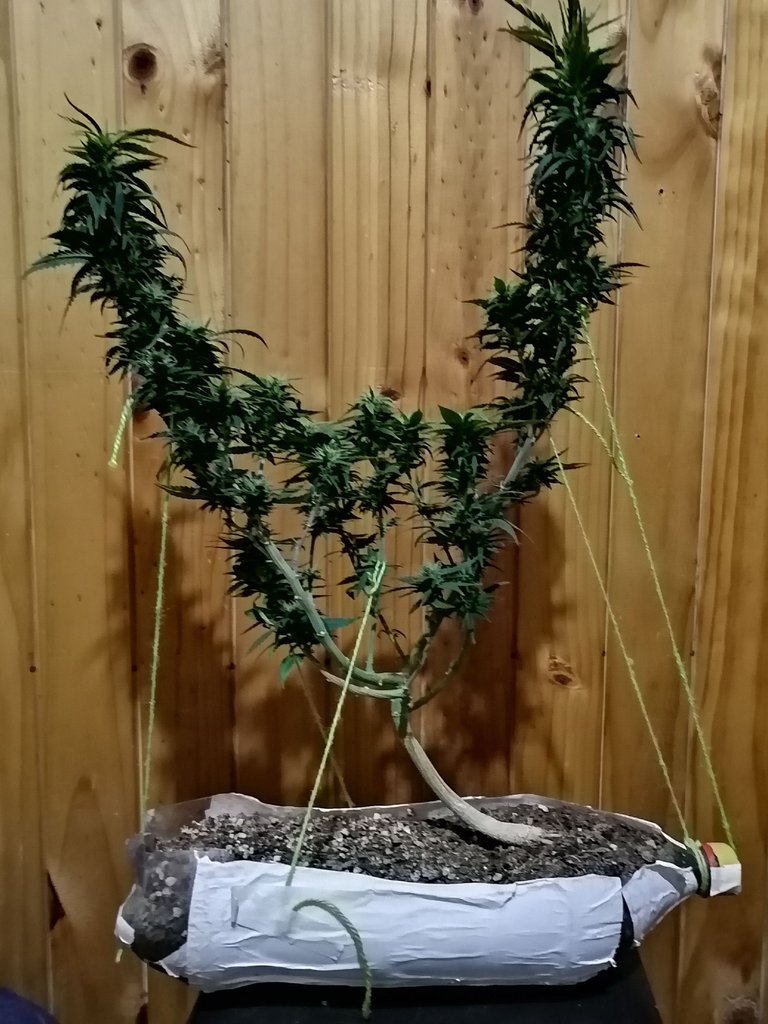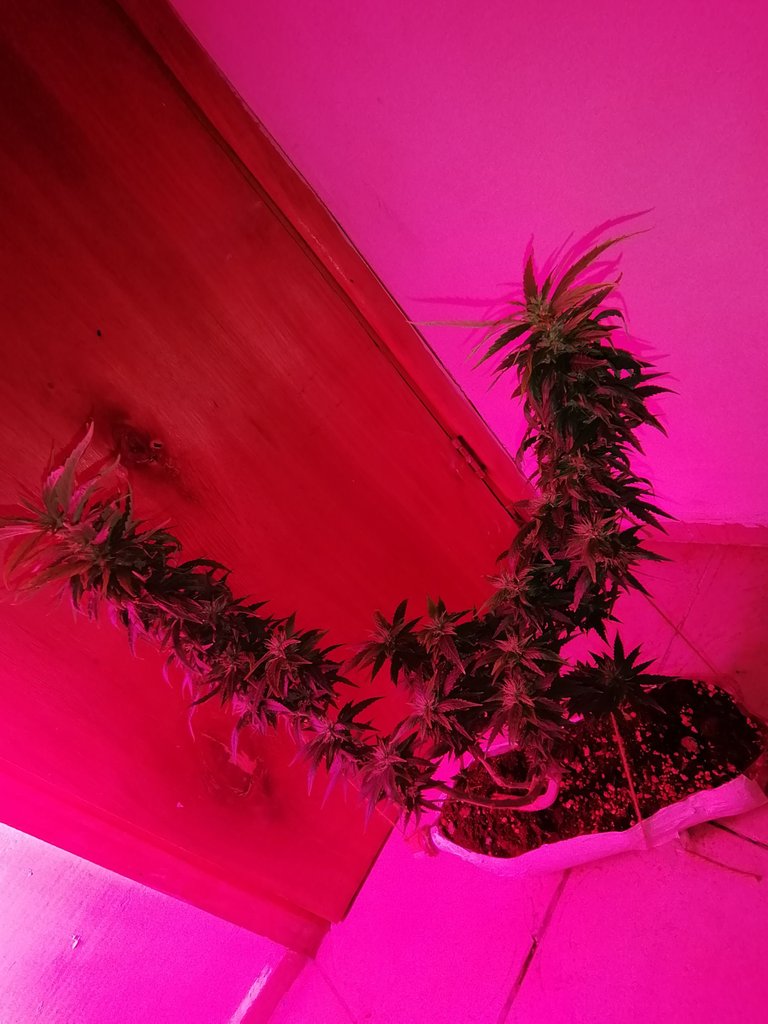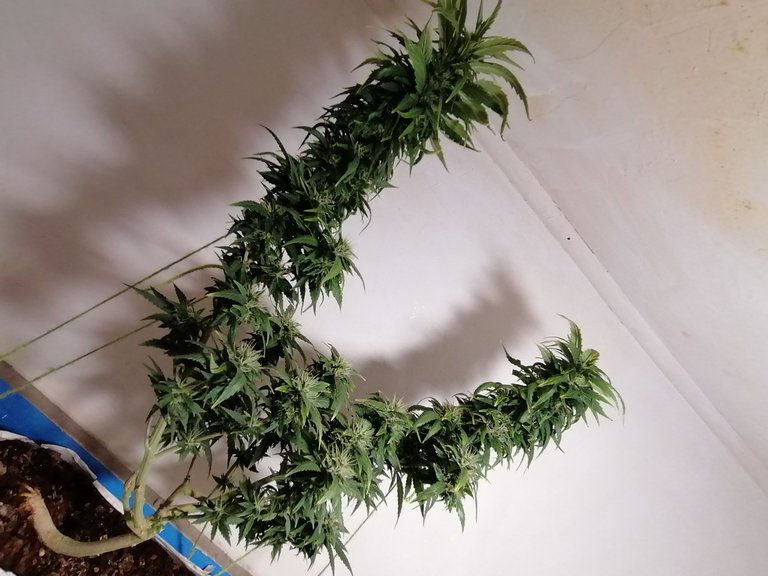 Watered every two days with 200ml of water.
Regaba cada dos dias con 200ml de agua.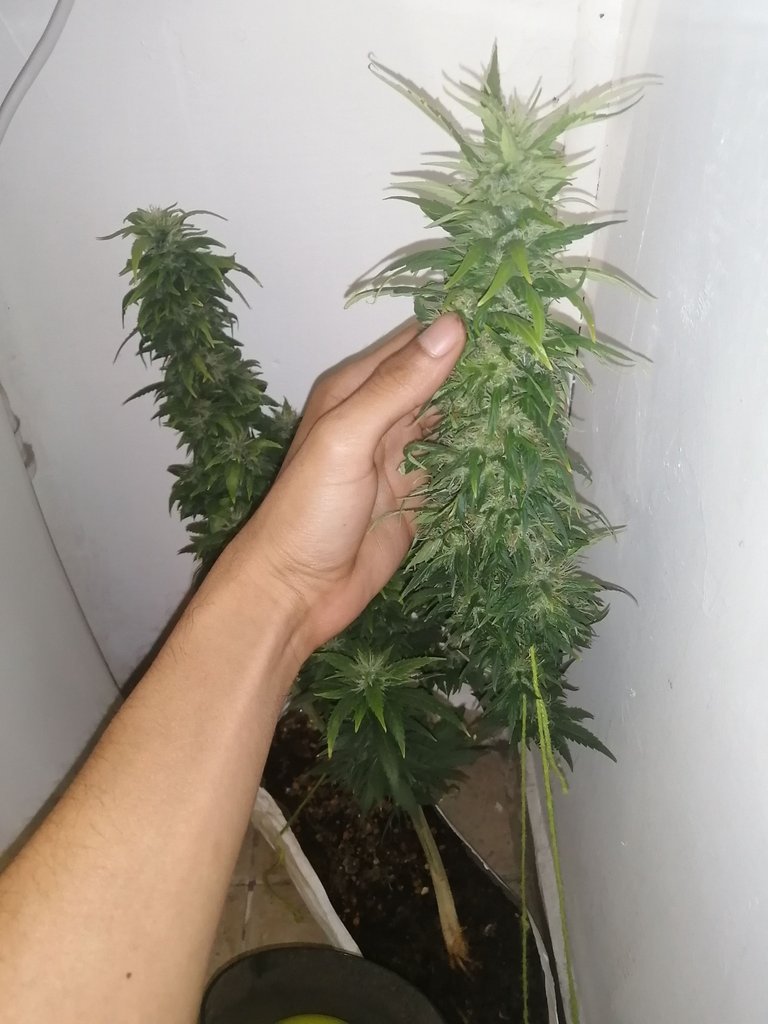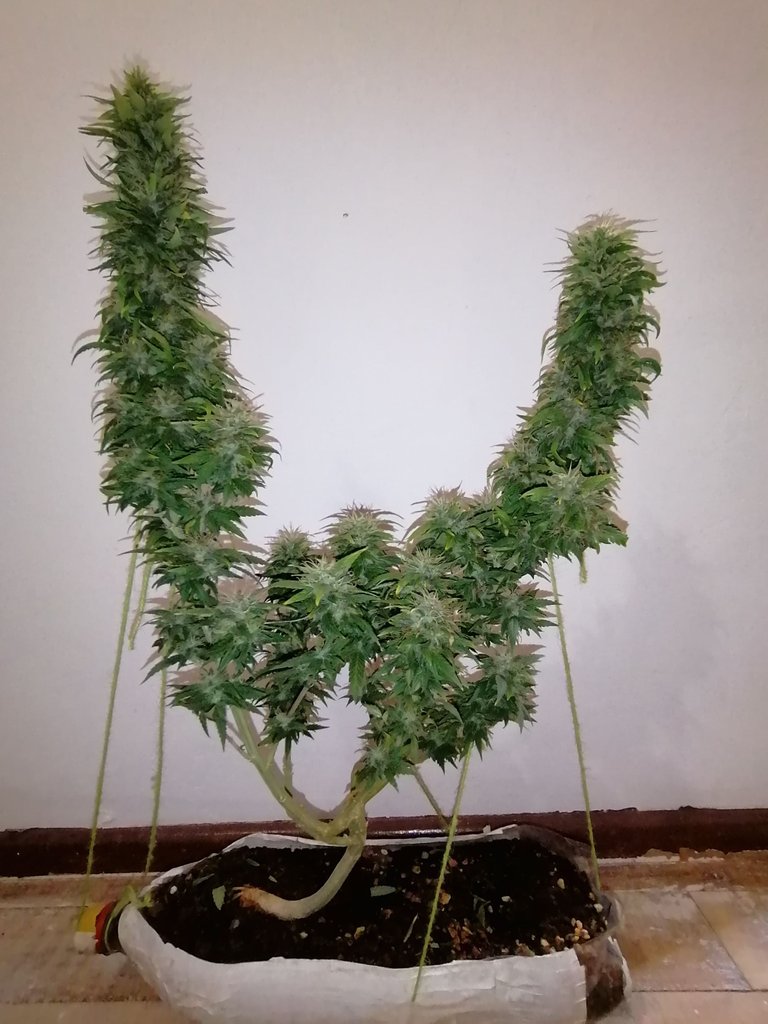 Flora fattening.
Engorde de flora.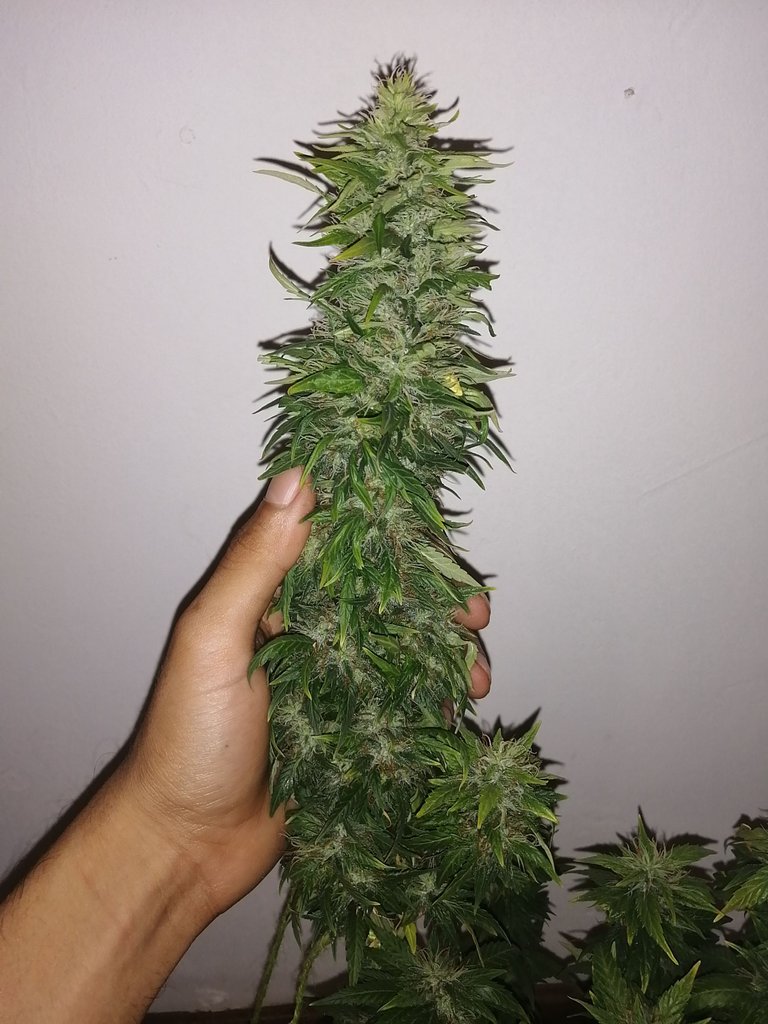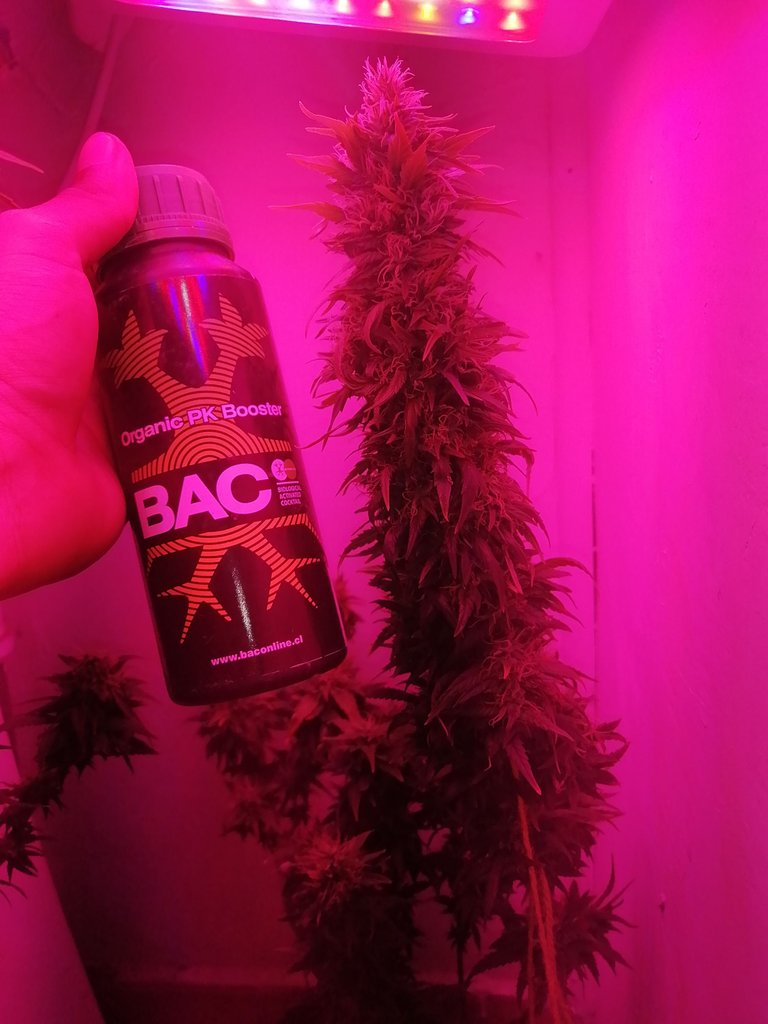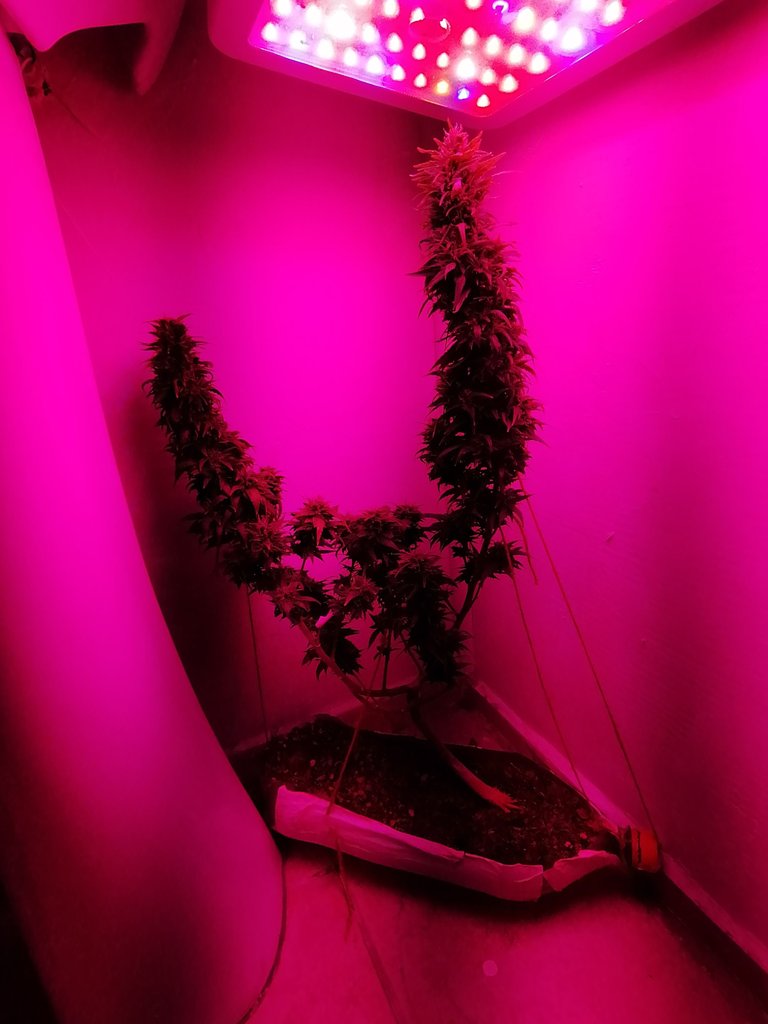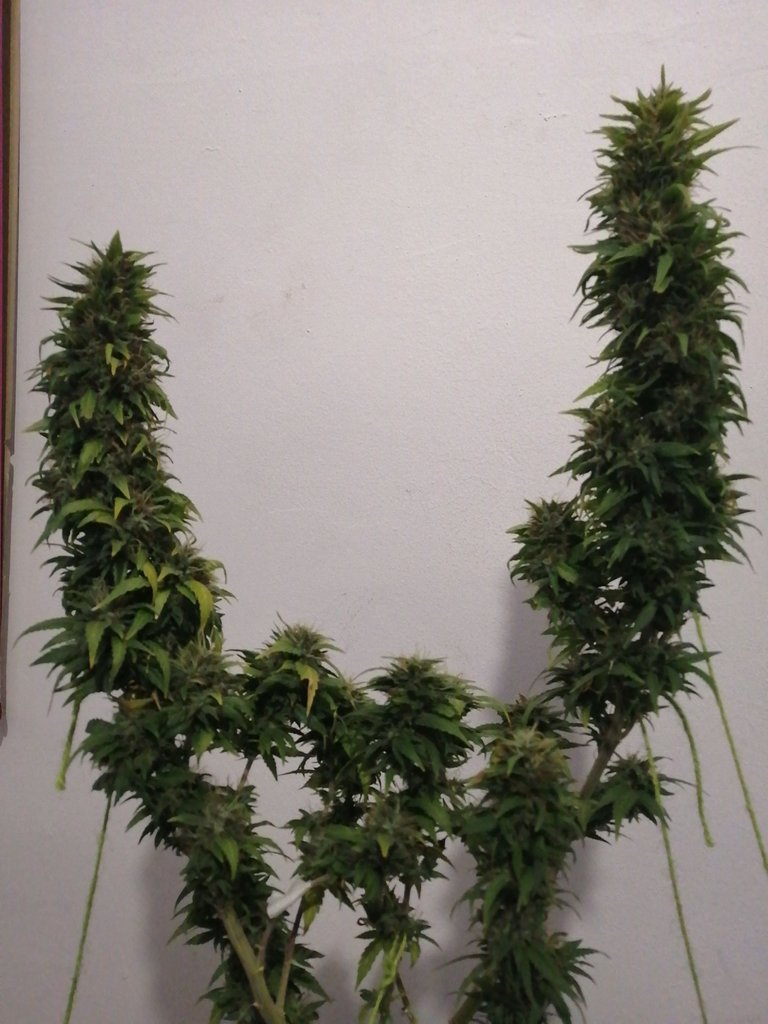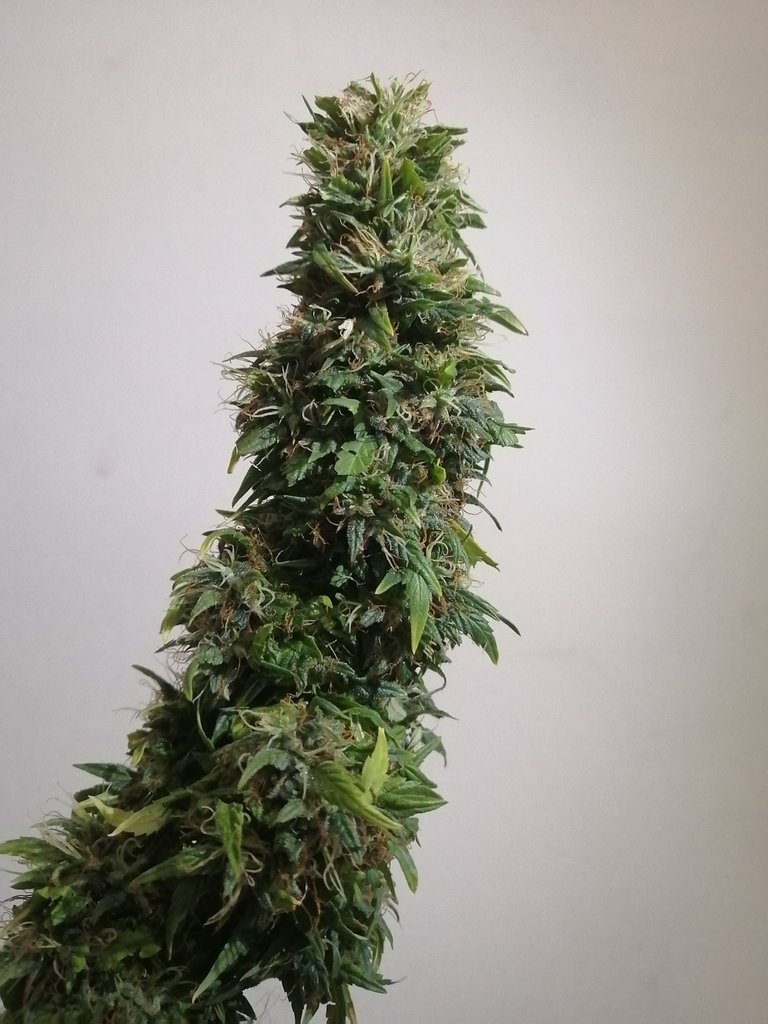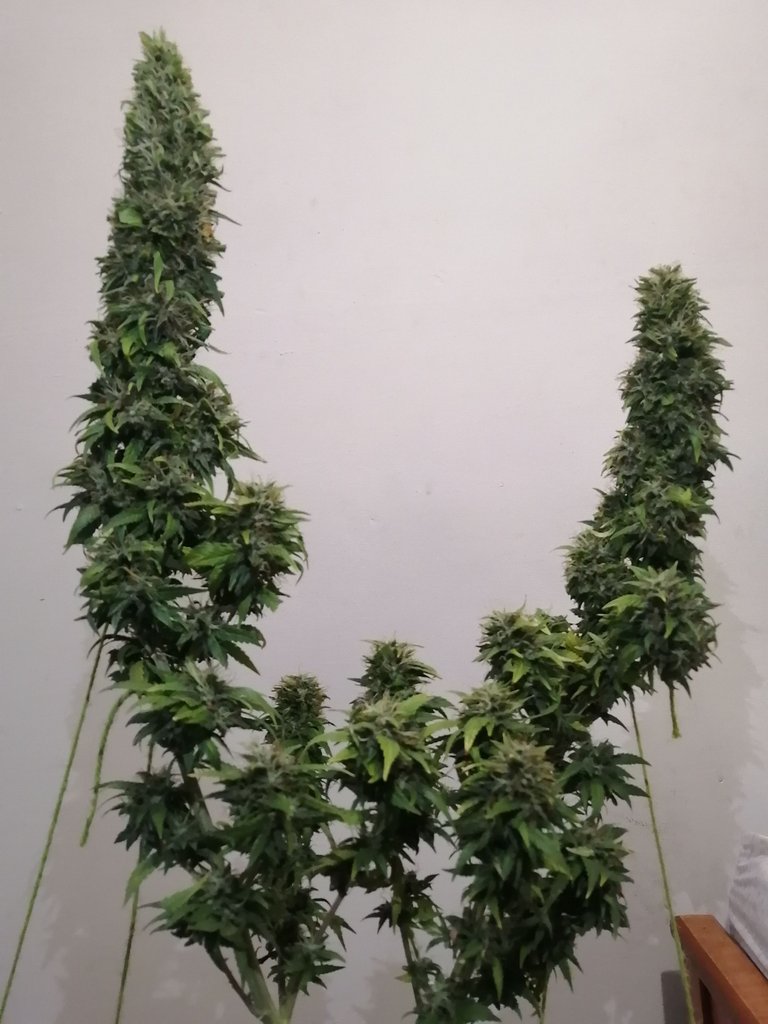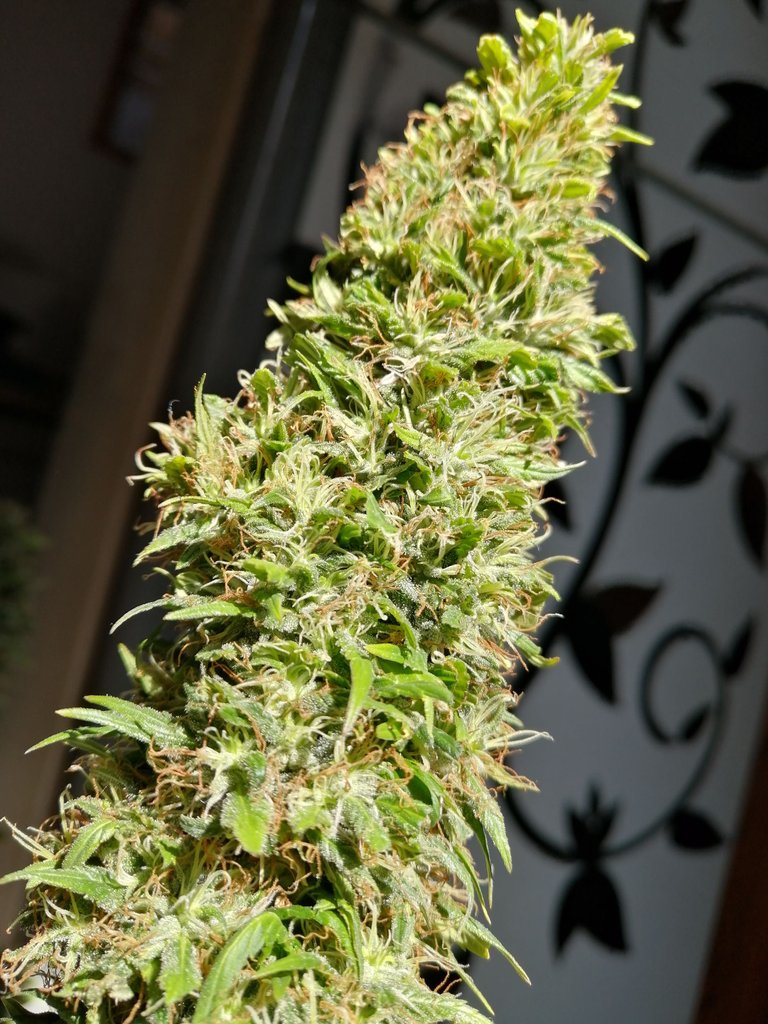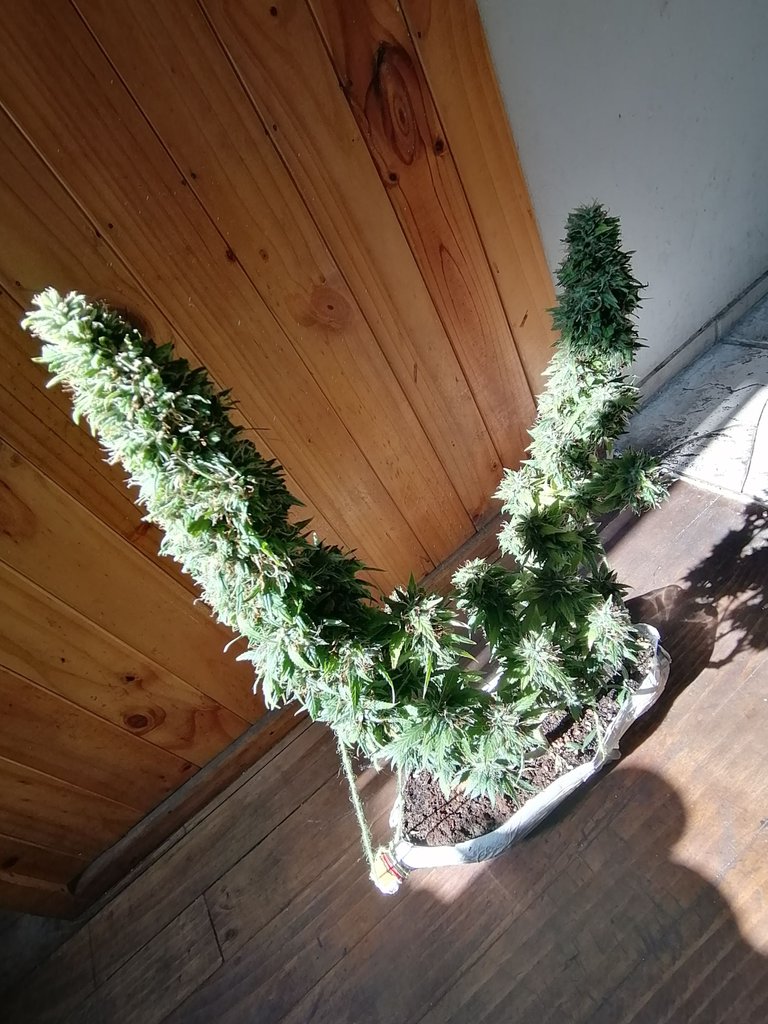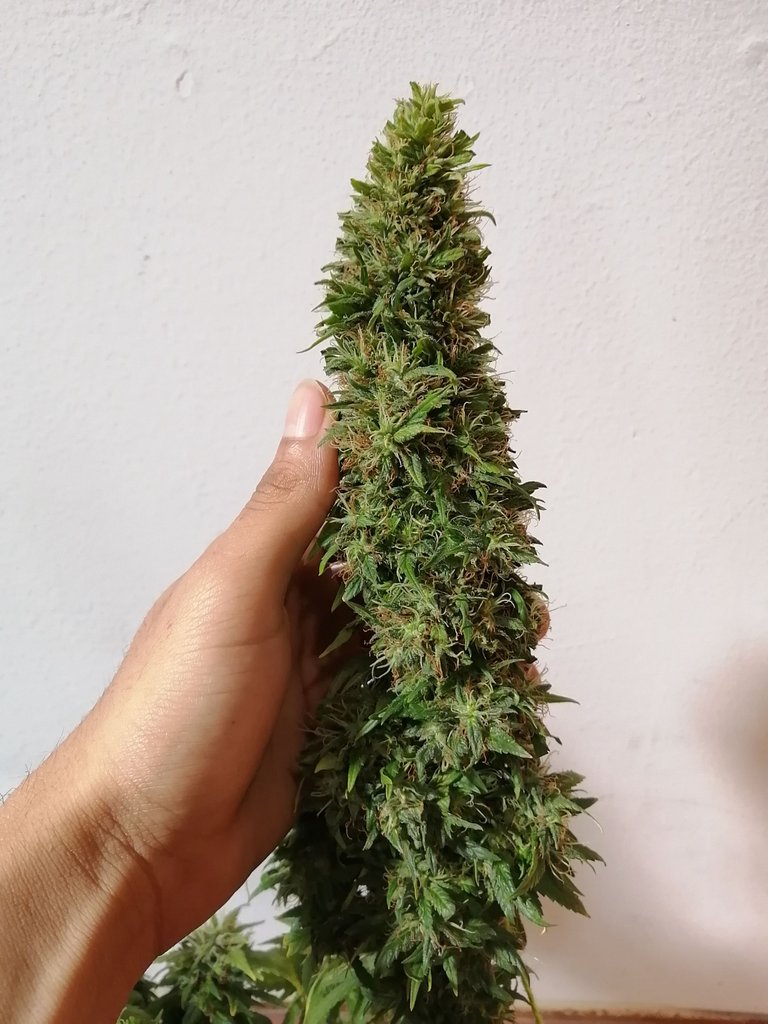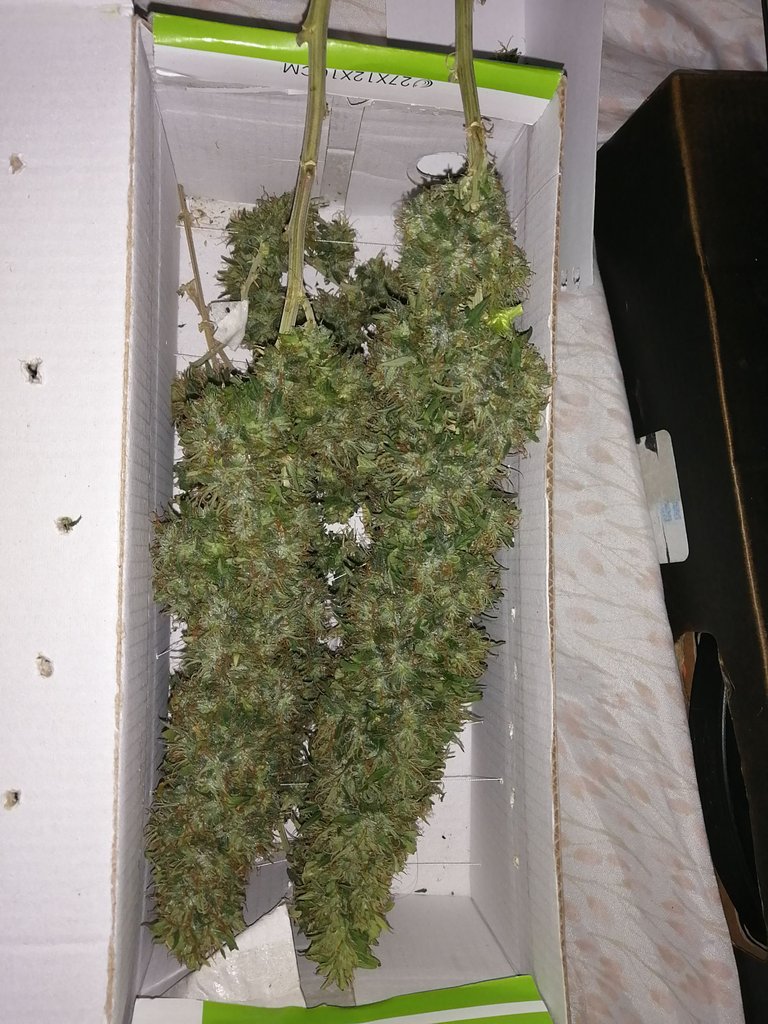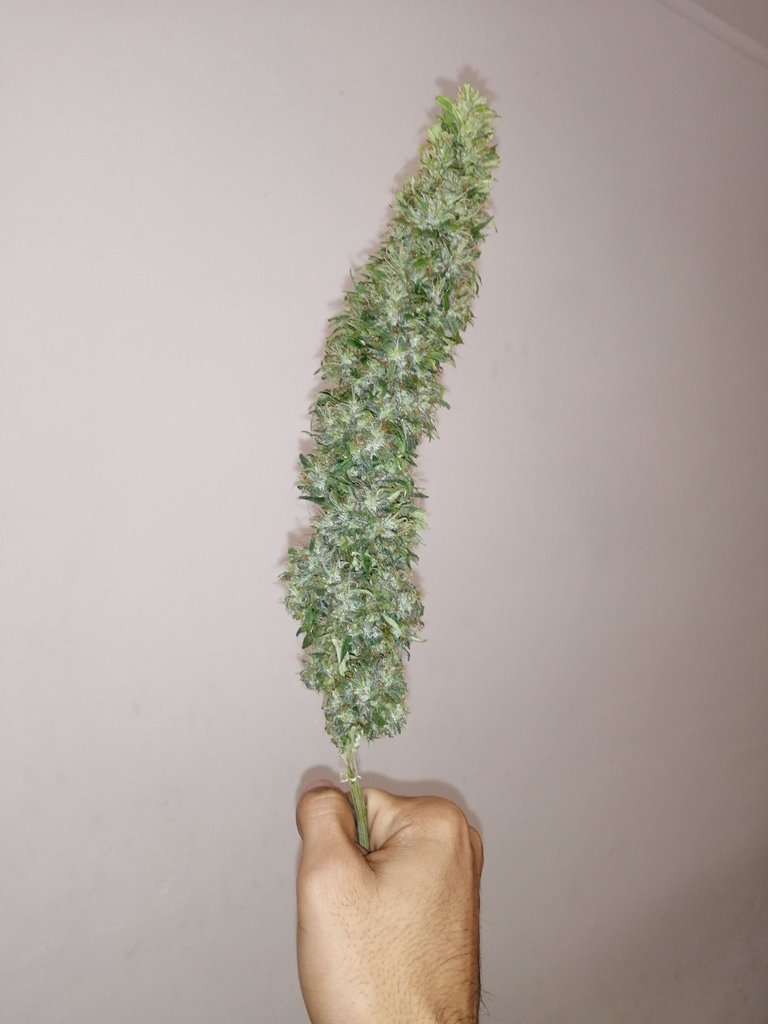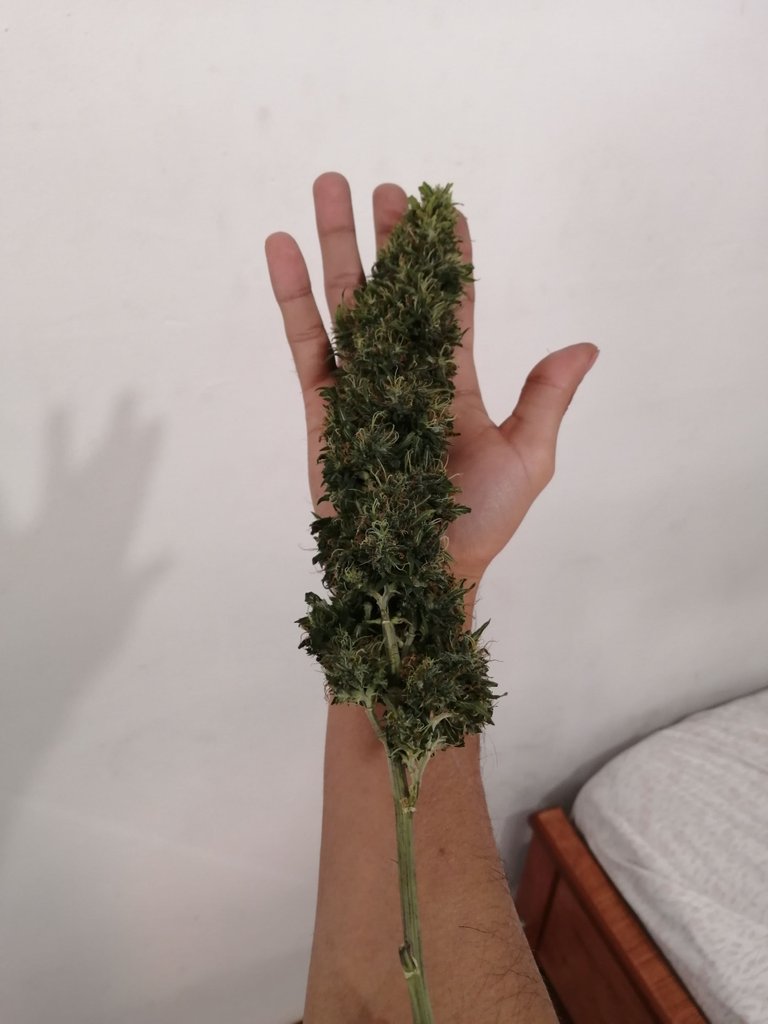 In conclusion, with good lighting and ventilation you can grow wherever you want. Follow me on instagram for other content.
En conclusión, con buena iluminación y ventilación podras cultivar donde quieras. Sigueme en instagram para otros contenidos.

Portafolios de Trabajos/Jobs Portafolio