Late but better than never.
Last year, back when the government decided weed was ok to possess, I decided to try growing my own for the first time.
Had a little success too, which I'll share at another time.
This year I'm a little more prepared. Some extra free time and confidence from last year's grow make, what is actually tedious work, much more fun.
Surprise for Valentine's Day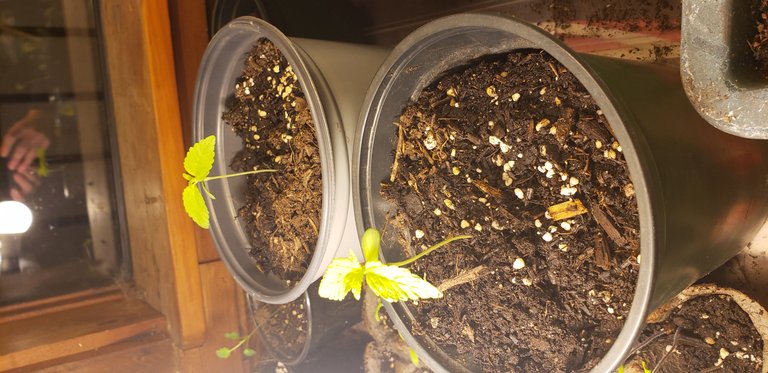 I had a few seeds from last year and some randoms given to me by a friend that I decided to start germinating at the end of January.
If you don't have feminized seeds, making sure you're not scrambling to get a clone or something grown from seed means using the shotgun method: grab a nice sized container and fire in as many seeds as possible.. weed out the dudes as necessary. And if you're environmentally conscious n shit, reusing paper egg containers is the way to go 🤙. I've found a benefit of shotgunning is that you can pick your strongest plants and get rid of the rest, with the males. If we're legally limited to 4 plants, they may as well be the biggest and best 4 you can get.
I was starting my other seeds at the same time, space and light limited me to 6 weeds in my first set. 5 came up. 3 male/hermes and 2 females. They're now in their permanent homes.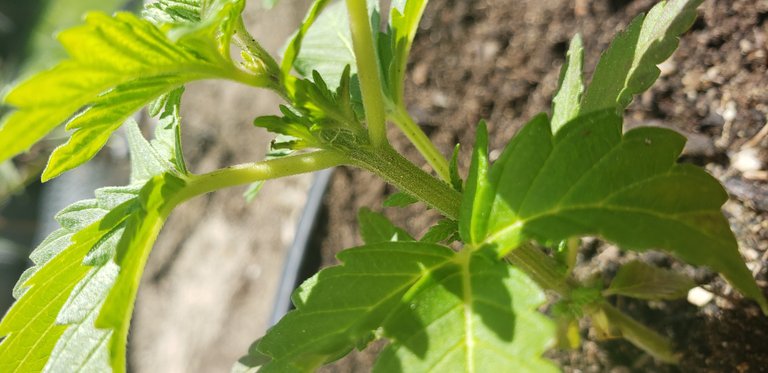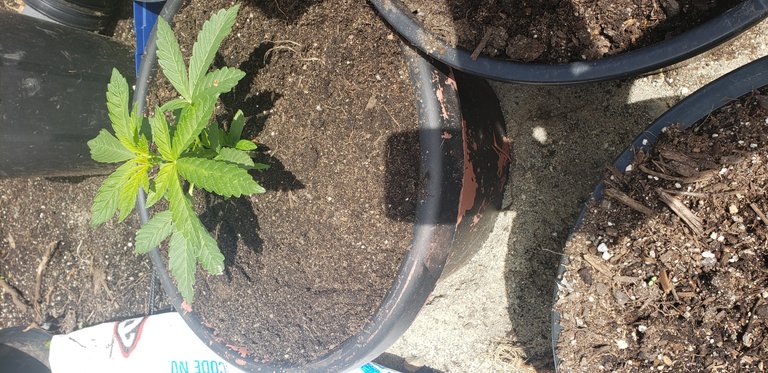 My second set was seeded outside on March 1st. We had some late cold this season and I had been putting them outside every day for nearly the entire month. All but two came up and they're looking nice. They're still at least week away from from showing their sex.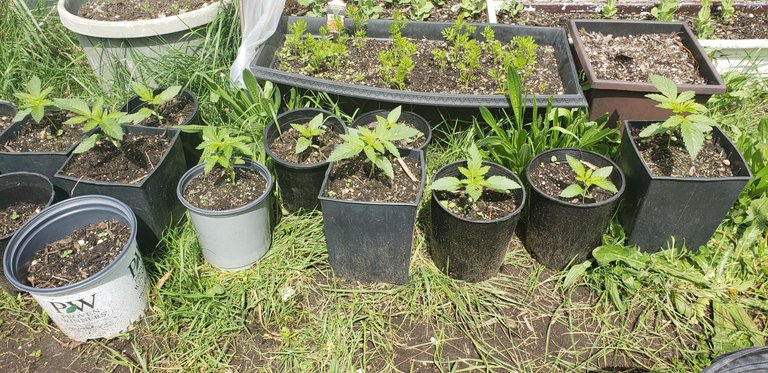 The final set was planted at the end of March. Unfortunately most of these babies will be tossed out. I had 11 of 13 come up but I doubt any will grow fast enough to outpace my second set 🤞.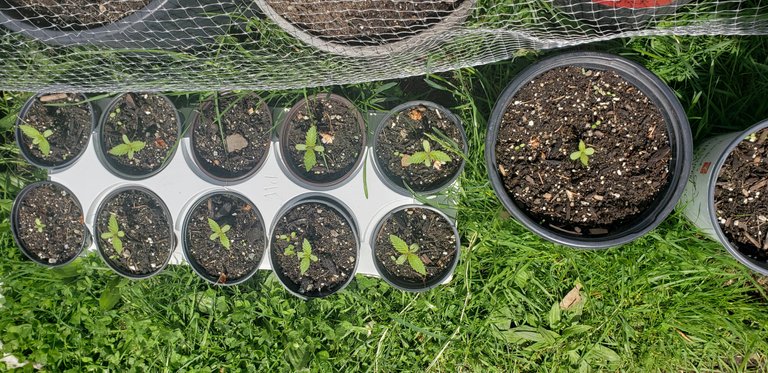 Backstory and updates to come...