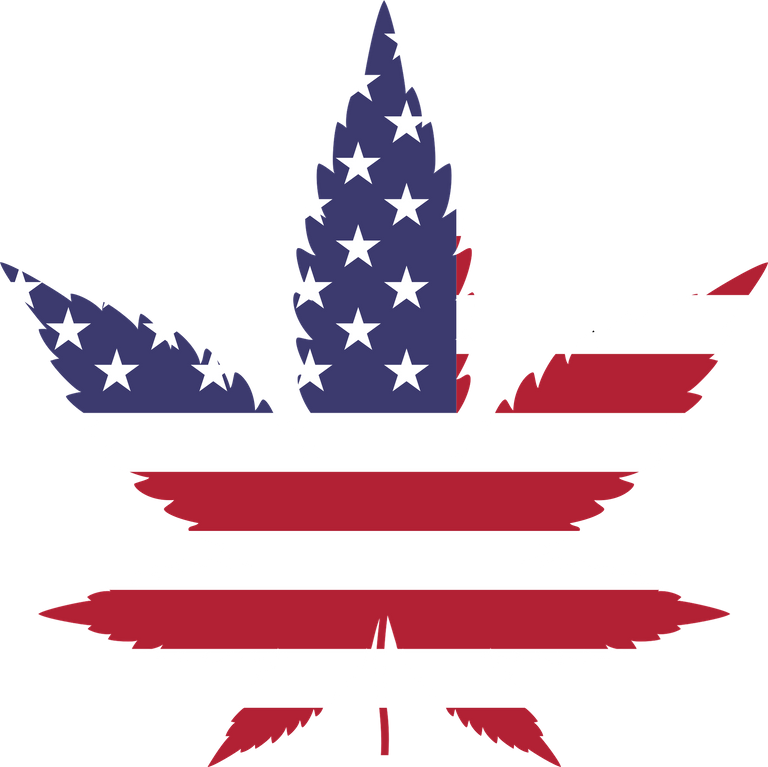 Cananbis has been declared as an essential business service where it is legal. This has raised awareness about the importance of legalization and decriminalization of cannabis in the United States.
Cannabis has been associated with less lung damage than tobacco smoking, which has been linked to more damaging coronavirus complications.
Seattle is looking to decriminalize drug possession, but cannabis is already legalized there. Dispensaries are open for both medical and recreational usage.
I am looking forward to leaving the house, and have strong belief that New York will legalize adult usage of cannabis along with Arizona during the next legislative session in the Fall. Cannabis usage has soared with the lockdown, and hopefully more people will be open to the efforts we fight for.
Sources:
Picture from Pixabay.