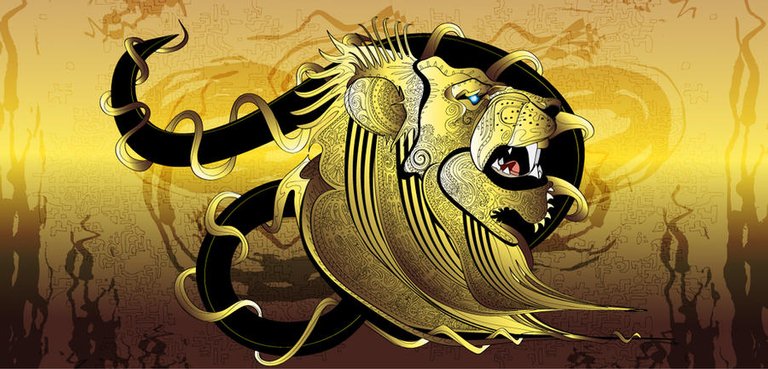 Source
So with all the action that has been happening around LEO lately, I have started to think more and more about whether there will be any foray into the EOS side of things?
I am looking forward to an entry into BNB and BSC but continue to wonder whether a LEO EOS token would be of benefit to the LeoFinance community and possibly open up a whole new community to tap into. There are plenty of exciting DeFi projects occurring over on EOS, though probably not as big and exciting as on BSC or ETH, there is still a market to tap into.
WeedCash have successfully setup the ability to cross trade from HE to EOS and back again. It has resulted in a lot of interest in the WEED token and community and has enable users to trade across both the HIVE and EOS blockchains.
I have asked this question a fair while back and I know that the LeoFinance team is pretty busy churning out the improvements at the moment. Perhaps a foray into the EOS community is just not worth it at the moment.
Maybe LEOS will become a token of the future? Only time will tell!
Do you think it could be worthwhile for LEO?
Thanks for reading.
---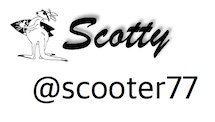 Posted Using LeoFinance Beta