What's good Weed Nerds! Have you ever heard of Monster Cropping? If not that's ok, because I am going to show you all what it is. So sit back, lite up whatever you got, and enjoy.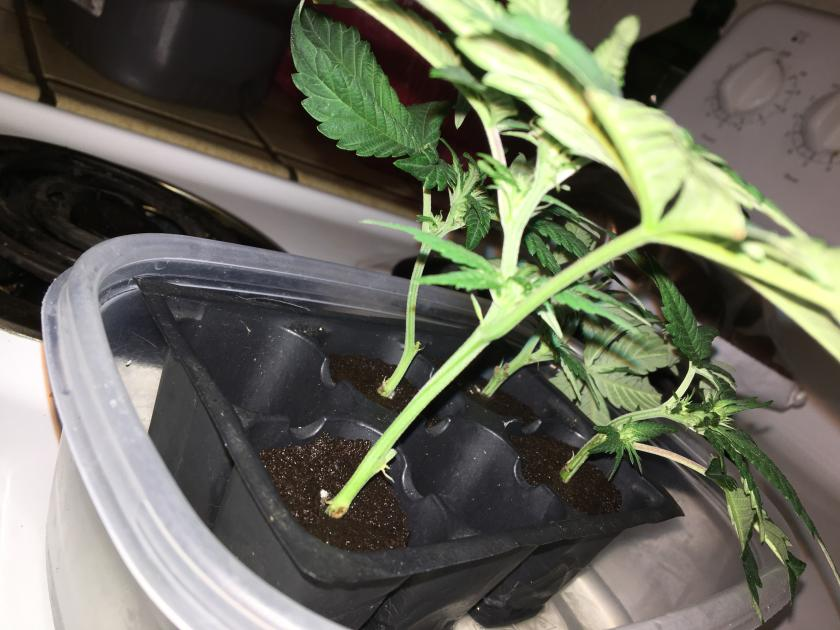 So you are 1-2 weeks into flower, and you forgot to take cuts, maybe you did not have the supplies to take cuts, or you just changed your mind and want to keep a strain going for a while. Whatever it may be, there is still a way to take clones from a flowering plant, this is referred to as "Monster Cropping."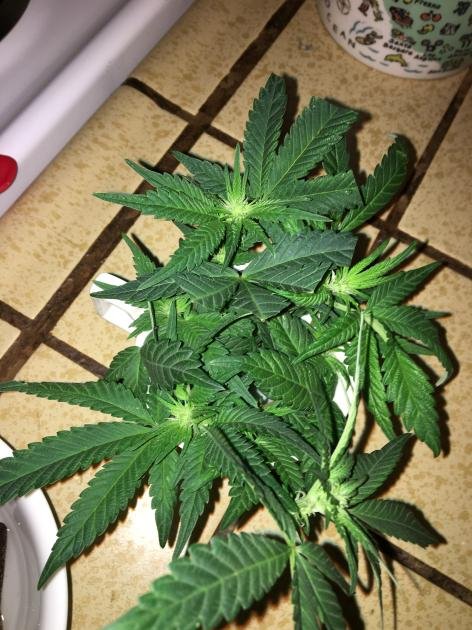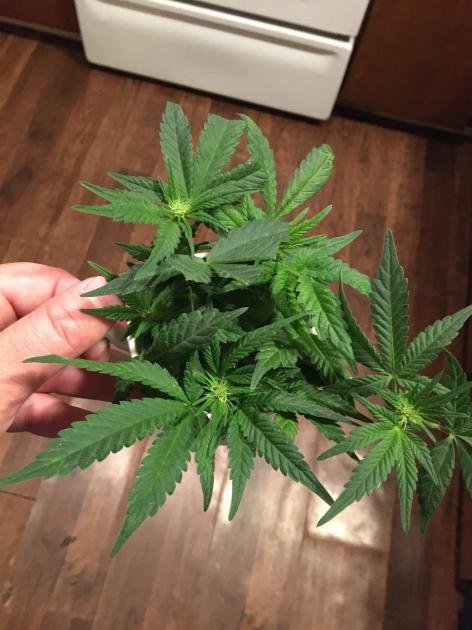 ---
My case for "Monster Cropping" is due to my attachment I get to anything that has roots. Since my space is limited I was not planning to take any clones. I was ok with this. One day I was doing some "Lollipopping" after 1 week of flower, and there where so many nice cuts, that I just could not bare to throw them away. Even with how many I took, there where at least twice as much I did throw away that would of made nice cuts. So I decided to clone them.
Boy was I glad I did!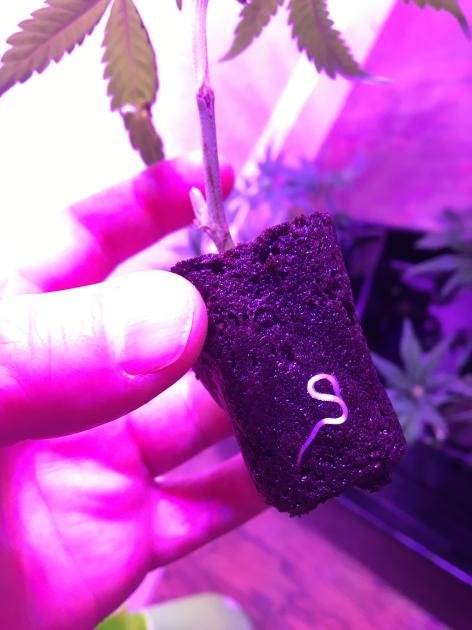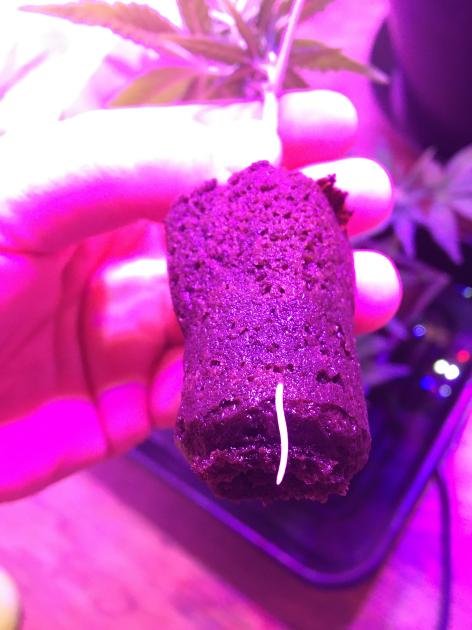 ---
These are the the Big Mac phenos #2 and #3, and the rotten banana terps are something I am intrigued by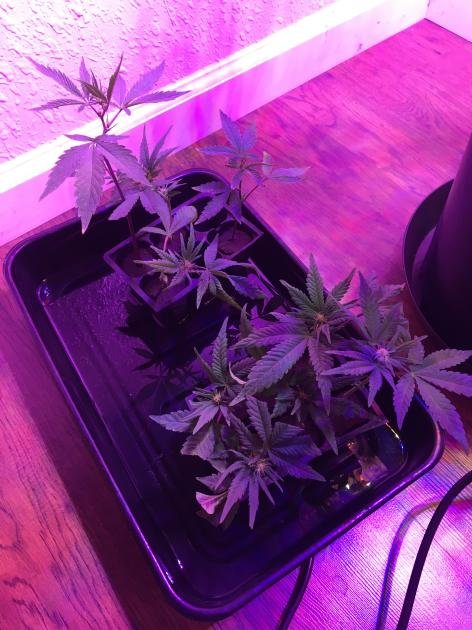 ---
Another cool thing about "Monster Cropping", is when they Re-Veg they come back bushier, and have a profile that is short and compact. A downside is, it takes longer for them to root, and the Re-Veg is also a timely process. But they should be good to go by the time my current round of plants are finished. So not only is "Monster Cropping" good for the reasons I stated above. It is also a technique growers use to have bushier plants. So next time you forget to take those cuttings before flower, or if you want to have a bushier plant, remember there is an app for that! Thanks for reading, and any questions, or even some tips please comment below. Until next time, have a great weekend!



---
Posted via weedcash.network