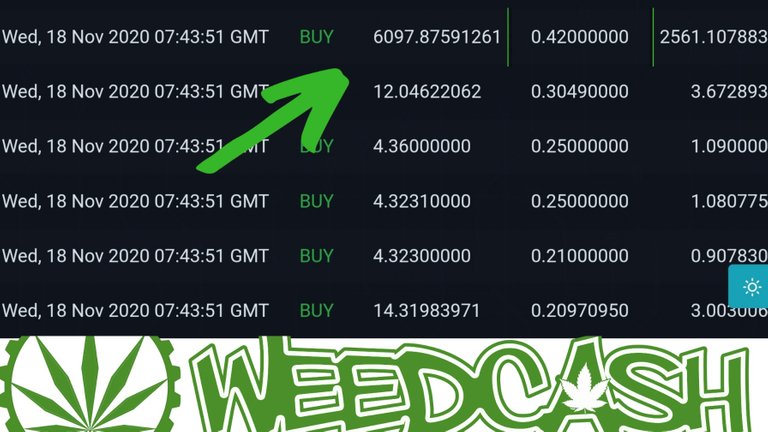 Is the WeedCashNetwork getting ready for wrapped WEED? Did U notice this action on WEED today? There was a nice buy I saw on the LeoDex which made me wonder....
What's going on with the wWEED Uniswap pool? Is it nearing a launch date? That would most excellent. Why? Cause it would offer a way for larger investors to provide liquidity to the WeedCashNetwork! That would mean more valuable WEED tokens for all of us!
I Got Plenty More Buds, Carts, Edibles, etc., To Blog About
There are so many stoners out there and only a small fraction even know about the WeedCashNetwork. A higher value token will draw interest for sure. I'm here on HIVE and not going anywhere. The more I make, the more I stake!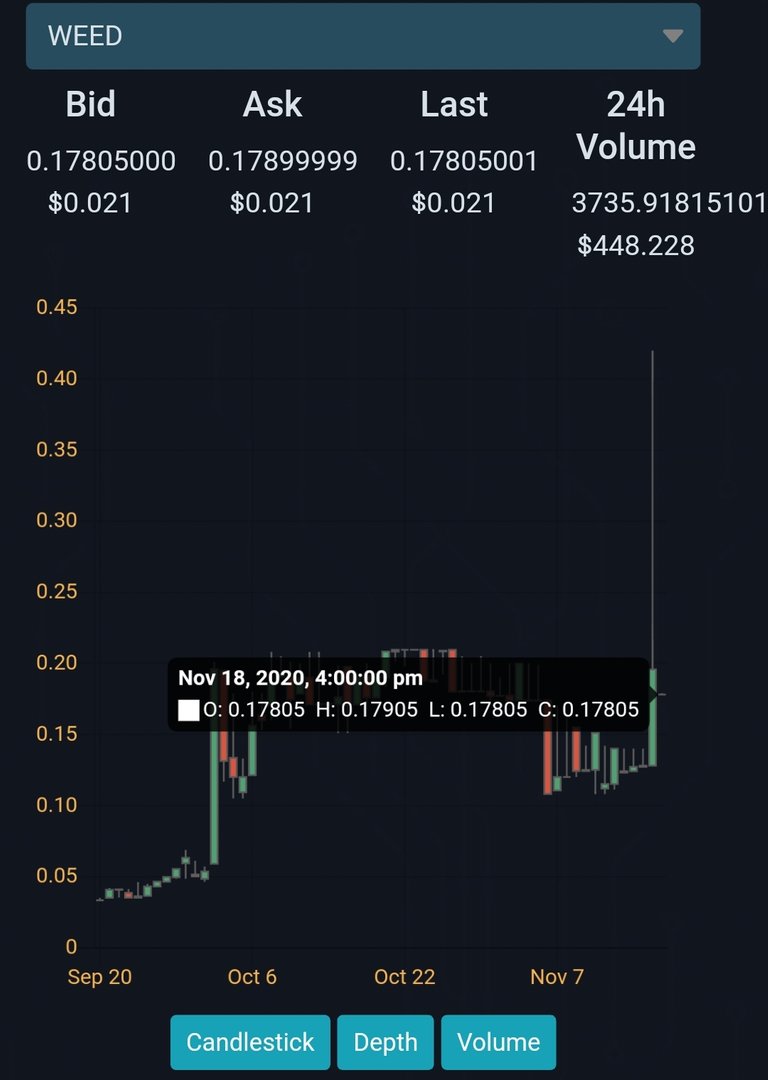 WooHoo!! That candle shot right up to .420
Next goal for WEED? 4.20!!! All we need is liquidity and a lot more stoners. The future isn't far off.
For a teaser and a signoff, here's a hint of tomorrow's subject matter. A nice view of of some Golden Ticket Sativa.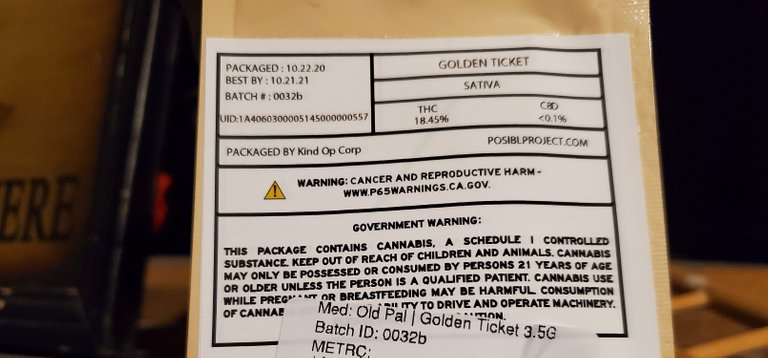 Until next time....have a great 420 &
Won't you come buy some WEED?

Images Captured As Screenshots / Personal Property / & Courtesy of WeedCashNetwork Media Kit
---
Posted via weedcash.network