Thursday November 12 2020
In today's report
click here
for the link to the video on youtube
Missouri CBD retailer cheers judge's order in credit-card lawsuit against Visa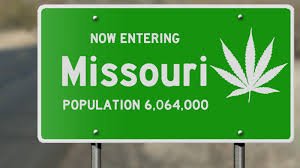 U.S. District Judge John Ross ruled this week that MNG can pursue defamation claims against Visa for allegedly saying that the CBD company was "engaged in illegal activities" when it stopped processing its payments.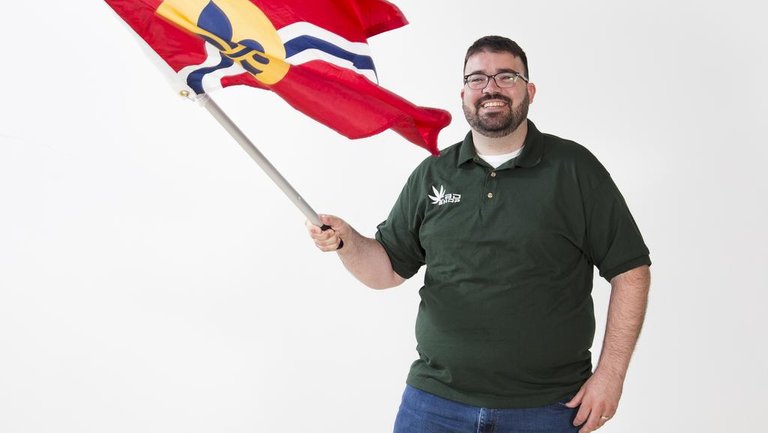 MNG 2005 a small CBD company is sharing a decision by the judge against Visa who has denied them access to their payment services products and as a result the company isn't able to take in payments or sell items online also they are not illegal whereas Visa says they are a company who's operating outside of the law and because that is a assault on the Goodwill and name of mng's name they are assuming them for defamation the judge doesn't seem to be ruling in their favor on that particular charge and the quote was they haven't provided sufficient evidence that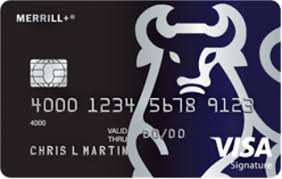 Visa has specifically targeted them however mng has pointed out that Visa is not prohibiting CBD sale payment purchase transactions from companies like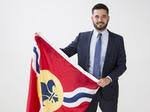 Amazon and other stores that are known throughout the entire nation major retailers
Https://hempindustrydaily.com/missouri-cbd-retailer-cheers-judges-order-in-credit-card-lawsuit-against-visa/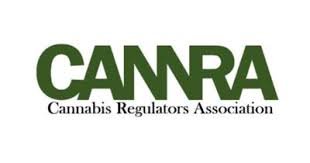 Cannra is the #cannabis association of the Cannabis regulators association it's may have a bunch of weed please who want to go make sure that they control everything will aspect of cannabis from how to grow it how to smoke it how to use it who can get it why they can have it how much the tax gets taxed how the taxes paid enforcement of taxes making sure people are subject to the laws of the state because the Cannabis is obviously owned by the state cuz the state invented cannabis right wait wait no it didn't the states didn't have any no say over cannabis because the Cannabis isn't naturally occurring plant it can't even be it can't be patented xx xx xxand it can't be owned by anybody so if nobody owns it who can charge for it to be grown and who can charge for it to regulate it and if it's not dangerous why does it require to be regulated it's ridiculous
https://www.marijuanamoment.net/marijuana-regulators-from-19-states-form-group-to-coordinate-legalization-implementation/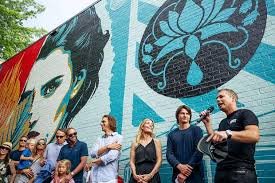 CBD giant #charlottesweb cites #pandemic sales slump in quarterly loss.
Charlotte's Web is claiming they had a loss in third quarter their cost for like 28 million and they only brought in 19 million now they're doing fine they make about 60 million dollars every year so no big deal but they're not telling anybody what the problem is and it said they're going to figure out how to align their expenses and reduce their costs about 10% by the end of the year they recently were featured in the story where they work with artists Shepherd ferry on a design like a crop circle made in a cornfield that was looking like him or something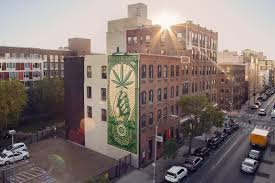 https://hempindustrydaily.com/cbd-giant-charlottes-web-reports-25m-in-revenue-for-latest-quater/
..........
wiki post with lots of data sources
https://en.wikipedia.org/wiki/Impact_of_the_COVID-19_pandemic_on_the_cannabis_industry
.............
https://www.snapwa.org/cbd-oil/why-is-charlottes-bu9xlr-web-cbd-oil-so-expensive-15laq
............
reddit blog post on cbd
https://www.reddit.com/r/CBD/comments/8fdglt/is_charlottes_web_worth_the_price/
.........
#cbd prices are falling as companies seek new consumers. Is that a good thing?
https://hempindustrydaily.com/consumer-cbd-prices-are-falling-as-companies-seek-new-consumers-is-that-a-good-thing/
---