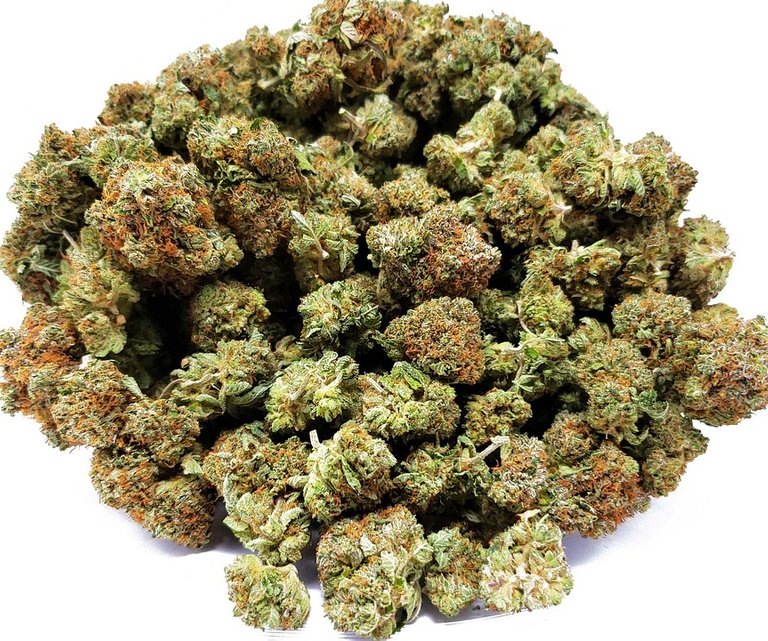 Virginia is the next region that is looking to start moving forward with legalization plans in the new year and a recent 90 page report that was released by the gov details the impacts that legalization would have on
the region
.
Over the last decade there are more than 100k people in Virginia alone who have been arrested for cannabis charges. Back in 2018 it is estimated that they prosecuted some 46k cases with about 20k being found guilty. Making changes on past mistakes for giving people a record over cannabis activities is something that might change many lives and they're considering it in Virginia, the recent report details this possibility and more.
Among the benefits is the potential for many inmates to be released who had been convicted on non-violent cannabis charges.
This is the same thing that has happened in other jurisdictions as well, thousands of cannabis charges and records are being expunged as lawmakers admit their mistake in formerly criminalizing these natural rights to the extent that they had. Mind you, many activities involving cannabis would still be deemed illegal under legalization, such as where you could smoke it, what you could do while smoking it, how old you have to be, where you can grow or how much you can grow, how much THC a product can have, how much in taxes should be added, and so on. They will also set strict limits for business licenses and there is no doubt going to be another argument in Virginia as there has been in other regions over the unfairness in the legalization permit process and lack of transparency in how winners get decided.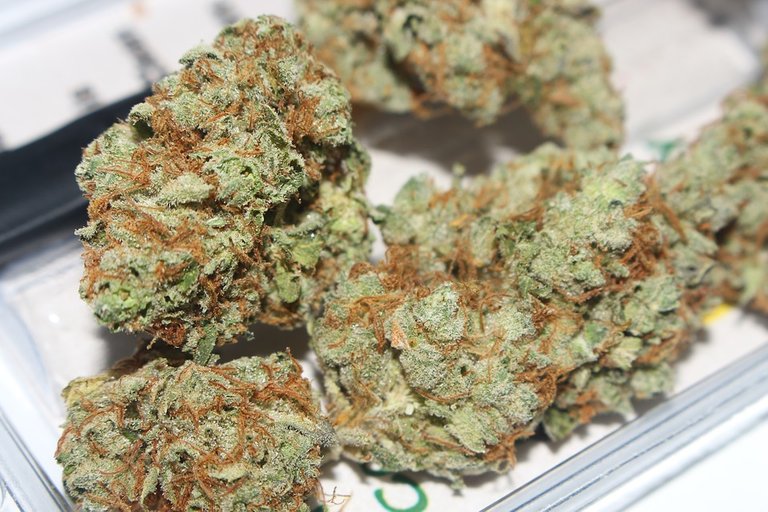 A Budding Industry With Huge Promise
They expect that a legal industry in Virginia for cannabis could not only bring in billions of dollars to the economy but also help to create thousands of full-time jobs in the industry as well.
The cannabis market is expected to continue growing significantly in the next few years to come, that is thanks to the growing list of regions that are allowing people to establish a cannabis industry without being made into criminals. The growing variety of cannabis products, special thanks to CBD, also helps people of various ages and backgrounds find cannabis for one reason or another.
Previously, cannabis had been decriminalized and with that meant that the maximum penalty that an individual might see who had been caught with an ounce or less of marijuana would be a small fine, if it is their first offense, rather than being locked up behind bars. Now, lawmakers in Virginia are making it clear that they want full legalization.
Pics:
pixabay