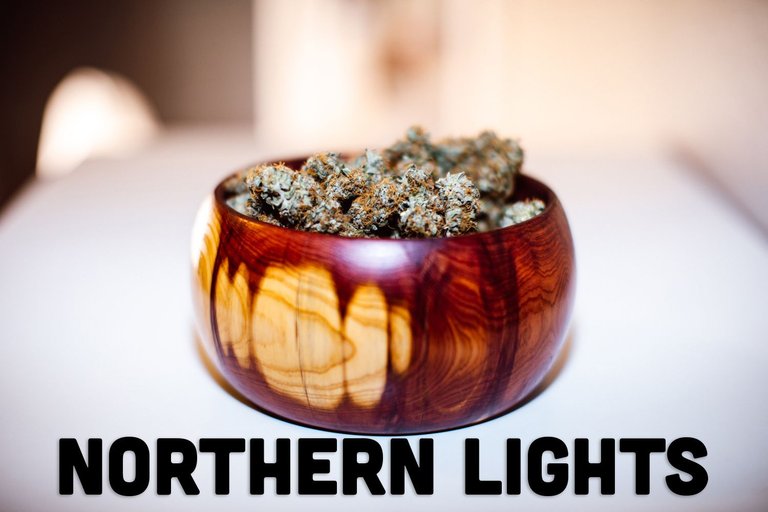 This will always be a favorite

Northern Lights will always be a favorite of mine. It was the very first strain that I ever grew. It also has some amazing effects.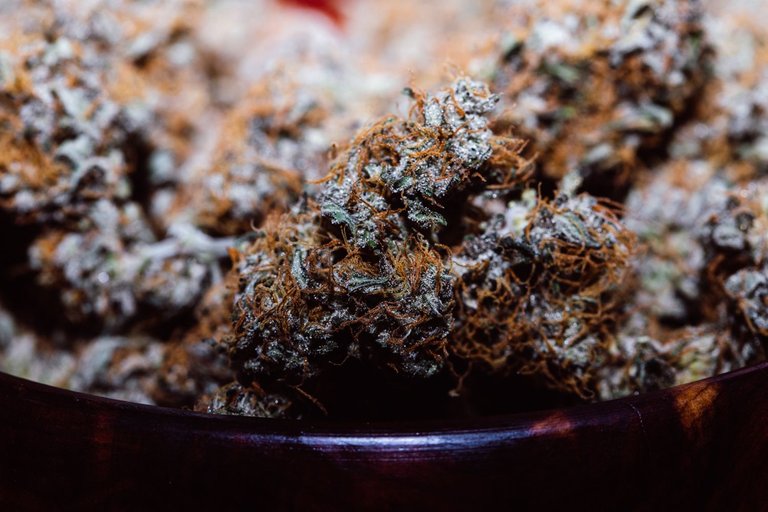 This batch has been curing since June 10th and I can honestly say that this one is even better than my first batch. Northern Lights is a pure Indica strain and produces some of the best calming and body relaxing effects of any strain I have had.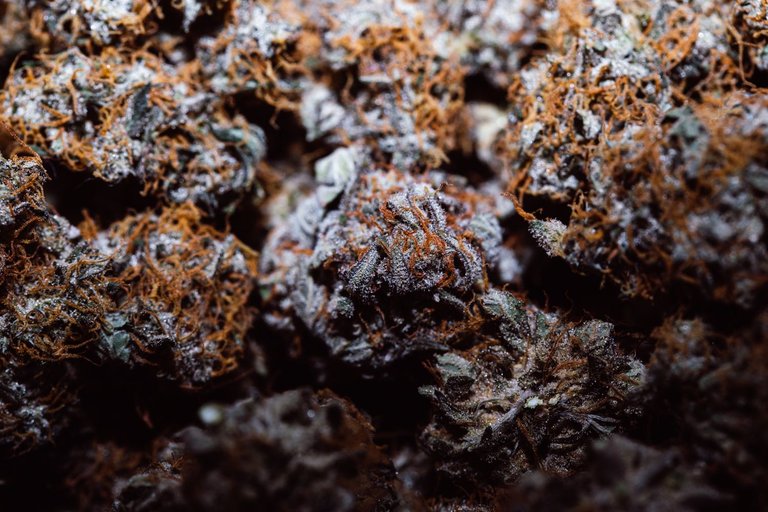 The smell of these buds are super sweet and pungent. It practically smacks your nostrils around with its amazing aroma.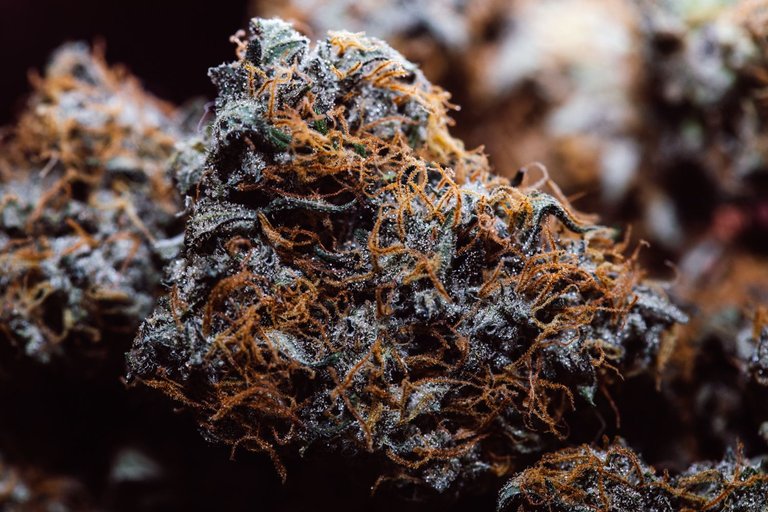 I use this amazing strain for body pain and for help with sleeping and it has never let me down. In fact, I am warming up my Volcano right now and will be packing it with some of this that I will enjoy for the remainder of the evening.