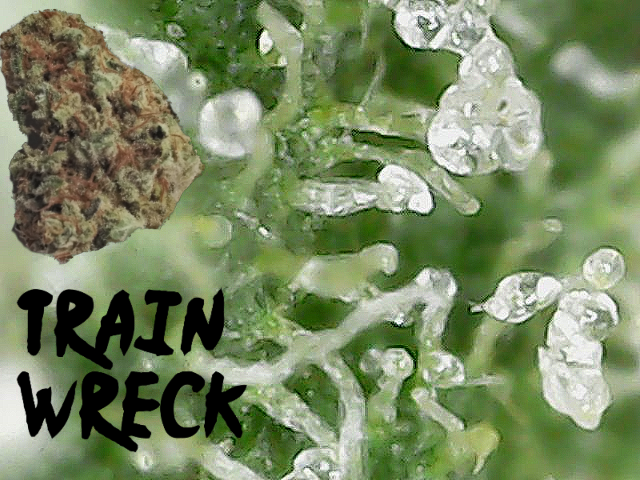 intro
Is it really a bet if its a sure thing though that sounds like a sales pitch and not a very good one. Todays post is about some casinos you can smoke cannabis in because they are online. As well how to make dice games rules work for you, not cheating but taking advantage of the rules while following them. So lets roll one and puf puf & play a little dice game.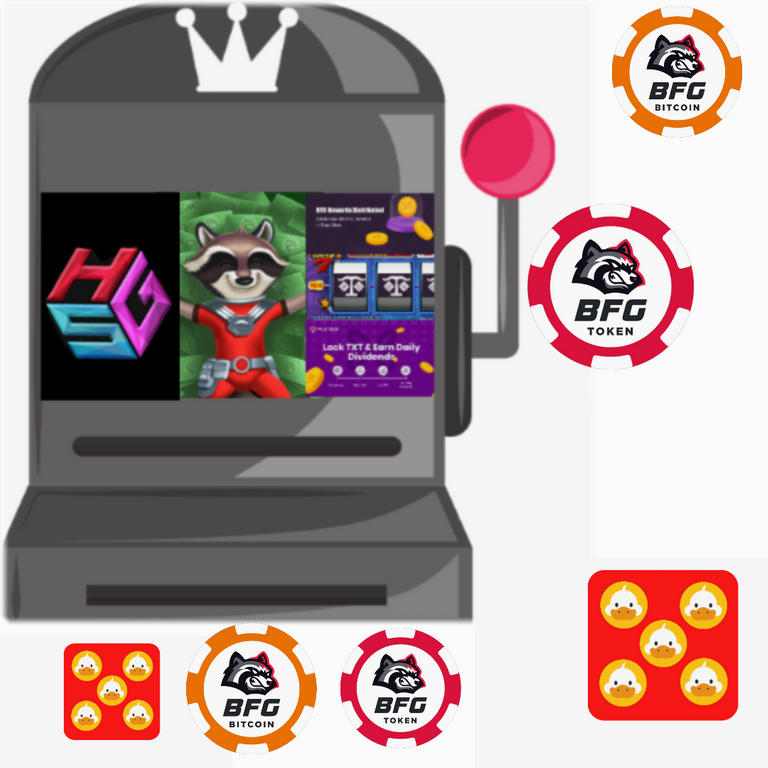 Overview
Many people within the crypto community likely have encountered faucets and dice games. There is a common misconception that all of them are rigged in the companies favor. While this may be true with some many use a provably fair method. The following article will attempt to explain what it is what to look for and ill give 3 examples as well as honorable mentions.
Duckdice.io
Duckdice.io though probably the most boring has a provably fair dice game however this is literally all they offer in the way of games. The level system is also difficult to advance in but they do offer a lot of bonus events and their rain system makes hosting your own give away events easy.
there is a fun community active in chat. This chat also allows users to rain crypto to fellow users. this Halloween I gave out
some BTC Satoshi, kind of regret it but I'm doing well enough not to care.
Duckdice faucet
The faucet allows users who have won the tic tac to mini game to bet their faucet winnings. This allows for the users account to level up receive bonuses and awards. As well as simply the ability to win money from the dice game. The settings that i win on their dice game the most are:
set it to 47% chance of winning and have the high low setting alternate after loss.
Shameless marketing my referral:
https://duckdice.io/?c=a461698334
Betfury.io
those who may be familiar with coin pot will probably know the tactic of letting a dice game run on auto at a 50/50 split to generate the house token. while ok for a minor profit I prefer to use bet fury in a similar fashion which is more profitable in my opinion. In stead of the usual 50/50 split on the odds I use a 45% to 55% odds that is a 45% chance you win 55% chance you will loose. Why put your odd's in the house favor the answer like devil is in the details.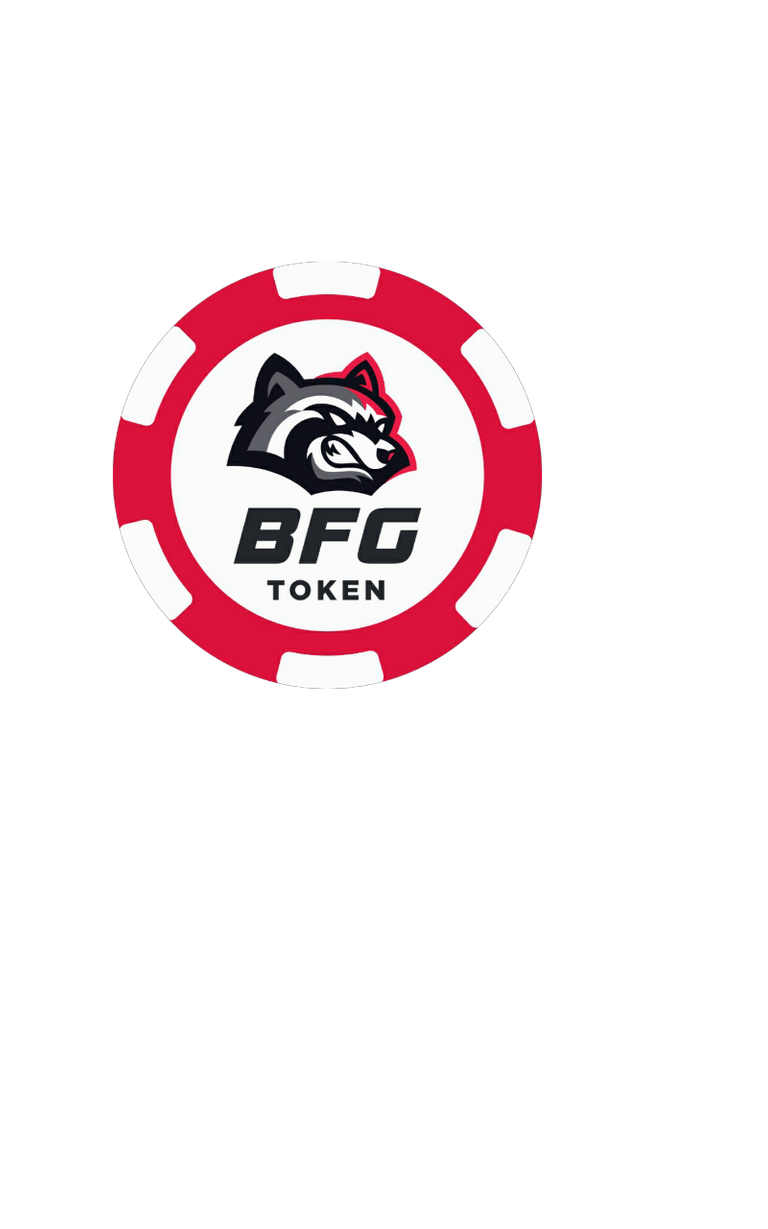 Because every dice game is different and has to be dialed in so to speak. For Betfury the ratio is 45/55 because for a 5% chance of loosing you will earn 17% more on every win. Meaning that you can metaphorically spin your wheels or dice as it where as long as you want. This is good for 3 reasons 1st being you generate their in house token which will automatically stake and generate crypto daily. The second being that you earn a 5% cash back on bets and the 3rd being that you level up both the tokens mining ability and your account. When you level up your account it levels up your rewards as well.
If these aren't enough of a good reason to be using bet fury. They also have a faucet for BTC accessible every 20 min. While also offering a casino which is great because they encourage the usage of a vpn. The one I would recommend: https://protonvpn.com/
I'm not really the gambling sort but they accept BTT bittorenttoken and (TRX) tron for deposit and the cheapest lot machine is $0.03 USD with better odds than irl penny slots.
Give betfury a look I ignored it for a while thinking it was just a casino but the faucet is free no strings so its worth a look see just for curiosity sake if nothing else. If your going to check it out I would appreciate you using.
my referral:
https://betfury.io/boxes/all?r=5fa32f20e32de71b35d5c128
Trustdice
Website
Trustdice.win
Twitter
@Trust_Dice
So Trustdice functions like betfury but if I'm choosing between the two I choose Betfury. Trustdice has a Free faucet mining/staking coin as well but the fees for the withdrawal are not great. Nor is there 5 hours of waiting in between faucet claims 🙄. I think that they are worth checking out i treat most of these like faucets that just have a casino attached so multiple services are nice. Shameless Segway into marketing my referral:
https://trustdice.win/faucet/?ref=u_chubbie149
As i previously stated each dice game has to be dialed in and as of writing I haven't found the metaphorical sweet spot I suspect that its between 41% & 47% in your favor but I'm not certain enough to say for sure.
Honorable mentions go to pipe flare a Zcash faucet with game tournaments. Hivelotgames a casino and dice game built on the hive block chain unfortunately its doesn't offer a free faucet. Btcmaker.io offering a faucet dice game, rudimentary slots, other games of chance, a level system, and they accept gift cards for BTC so if the holidays give you useless ones this is a good bet. Coin pot one of the first faucets with a dice game bonuses and house token honestly made around $300 before they banned my account but it took a year or more to make that amount.
Conclusion
Every dice game is different I find it fun to hunt for the perfect ratio that literally cant loose. Even better if it is free i earned so much I'm banned from coinpot but honestly betfury is a better earner. most people avoid casinos or faucets because they are designed to keep profiting off you. whether its adds or the house advantage. So nothing gives me more joy than beating them at their own game.
also online casinos are a better idea than a real one with the global health crisis allowing gamblers to stay safe stay inside and only gamble with their money and not their health/life
social media
Twitter:
@Brandon36907436
Hive:
https://hive.blog/@chubb149
Weedcash.network:
https://weedcash.network/@chubb149
Peakd referral link:
https://peakd.com/register?ref=chubb149
Reddit:
https://www.reddit.com/u/chubbie149?utm_medium=android_app&utm_source=share
My crypto subreddit: https://www.reddit.com/r/cryptofaucetrefferal?utm_medium=android_app&utm_source=sha